Description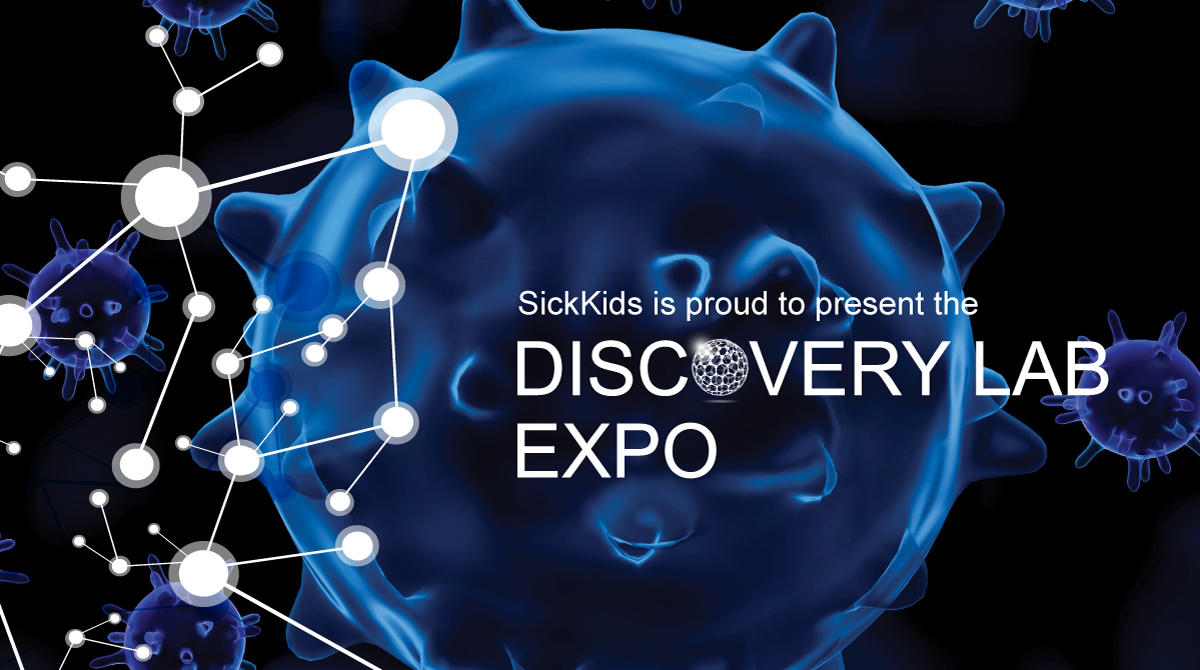 You're invited to the
Discovery Lab Expo
WHEN
Nov 21, 2017
10:00 AM - 1:00 PM
WHERE
Peter Gilgan Centre for Research and Learning
686 Bay Street, The Gallery
Toronto, Ontario
M5G 0A4
On Nov 21, 2017 from 10 am to 1 pm, the Research Supply Centre at the Peter Gilgan Centre for Research and Learning (PGCRL) will be hosting the Discovery Lab Expo. This event is open to all PGCRL staff and students as well as biomedical and basic science researchers at nearby research centres in Toronto's Discovery District.
The Discovery Lab Expo will be hosting 30 major biomedical research vendors and offers a unique opportunity to view the cutting edge products and technologies.
Pre-register to attend the Discovery Lab Expo for a chance to win one of 10 Cineplex movie gift certificates ($30 value each)!