Discussion entre Marie-Chantal Milette, experte couleur, Kryptonie et Montaha Hidefi, archéologue de la couleur, Color Landing Studio
About this event
Lors de leur deuxième discussion couleur ouverte au public, Marie-Chantal Milette et Montaha Hidefi discuteront du mauve, de ses origines, de la place qu'il occupe dans notre société et partageront leurs projections sur son évolution dans les prochaines années.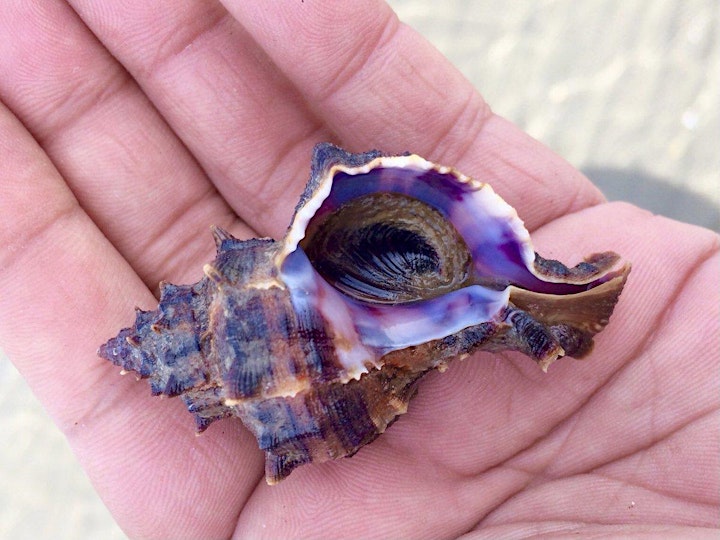 Panélistes:
Montaha Hidefi, Archéologue de la Couleur, Color Landing Studio
Aider le commerce à démasquer les tendances actuelles et à déterrer les couleurs du lendemain sont au cœur de la fascination de l'archéologue canadienne de la couleur de renommée internationale, Montaha Hidefi.
Panéliste en prévision des couleurs, écrivaine, et conférencière d'expérience, Montaha a fait des exposés sur le thème de la couleur à plusieurs conférences au niveau mondial tels que 100% Design, ChinaCoat, CoaTech, Dutch Design Week, Elmia Polymer, European Coatings Show, Expoquimia, Masterbatch, Neocon, Oxygen for Leadership, Powder Coatings Summit, Centre Culturel de Varsovie et Centre de design de Taiwan.
Elle a pris part, en tant que panéliste, à de nombreux comités de prévision de la couleur en Europe et en Amérique du Nord, tels que le Mix Magazine et le Dutch Design Trend Book. Ses articles sur la couleur et les tendances ont été publiés dans des publications spécialisées telles que PCI Magazine, Powder Coating, Powder Coated Tough, Product Finishing, Retail Environment et PPCJ.
Auteure de Groping for Truth - My Uphill Struggle for Respect (2018), The Role of Color in Design (2019), co-auteure de Color Design: Theories and Applications (2012, 2017), et fondatrice de Color Landing Studio, Montaha occupe actuellement le poste de vice-présidente pour la prévision des couleurs auprès du groupe Américain Color Marketing Group. Elle est également membre fondatrice et leader communautaire de Guelph de la Canadian Freelance Guild.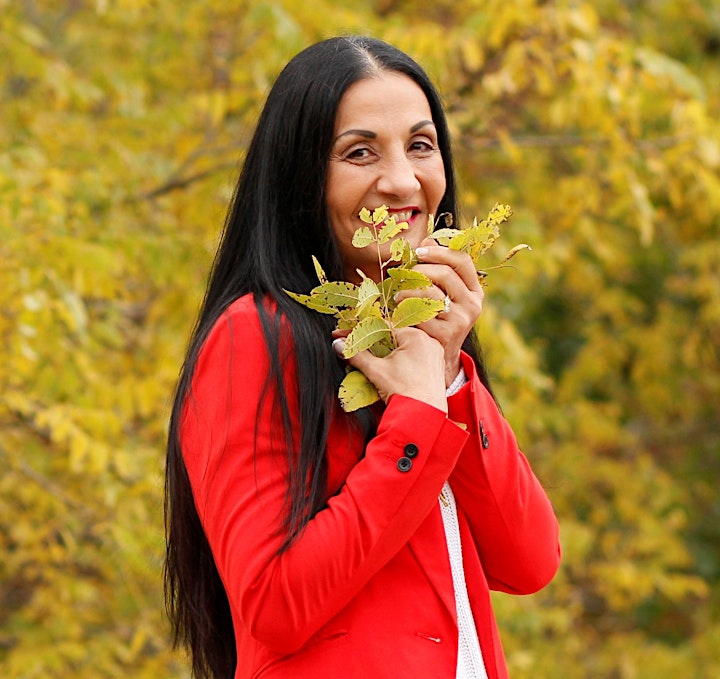 Marie-Chantal Milette, Experte Couleur et Fondatrice Kryptonie
Marie-Chantal possède un parcours unique en matière de design. Non seulement elle est diplômée en design graphique et publicité de The Creative Circus, école de renommée internationale et pépinière de créatifs parmi les plus recherchés dans l'industrie, mais elle a également eu la chance de suivre une formation de pointe auprès de Leatrice Eiseman, directrice du Pantone® Color Institute et sommité mondiale en psychologie de la couleur et en prédiction des tendances.
Ce bagage, qui fait d'elle une des rares expertes couleur et branding au Canada, lui a permis d'exploiter au mieux son talent dans le contexte de nombreuses opérations de branding couronnées de succès et de remporter le prix Best Sales Environment au Western Imprint Canada Show pour son client S&S Activewear. En 2013, elle prédisait pour la première fois la couleur de l'année Pantone plusieurs mois avant son annonce, exploit qu'elle vient tout juste de répéter en prédisant qu'Illuminating serait nommé par l'institut pour 2021, ce qui s'est avéré exact une fois de plus. Bien présente dans les médias sociaux, elle est aussi très sollicitée par les médias traditionnels. Conférencière d'expérience, elle vous partagera sa passion et ses connaissances uniques en la matière.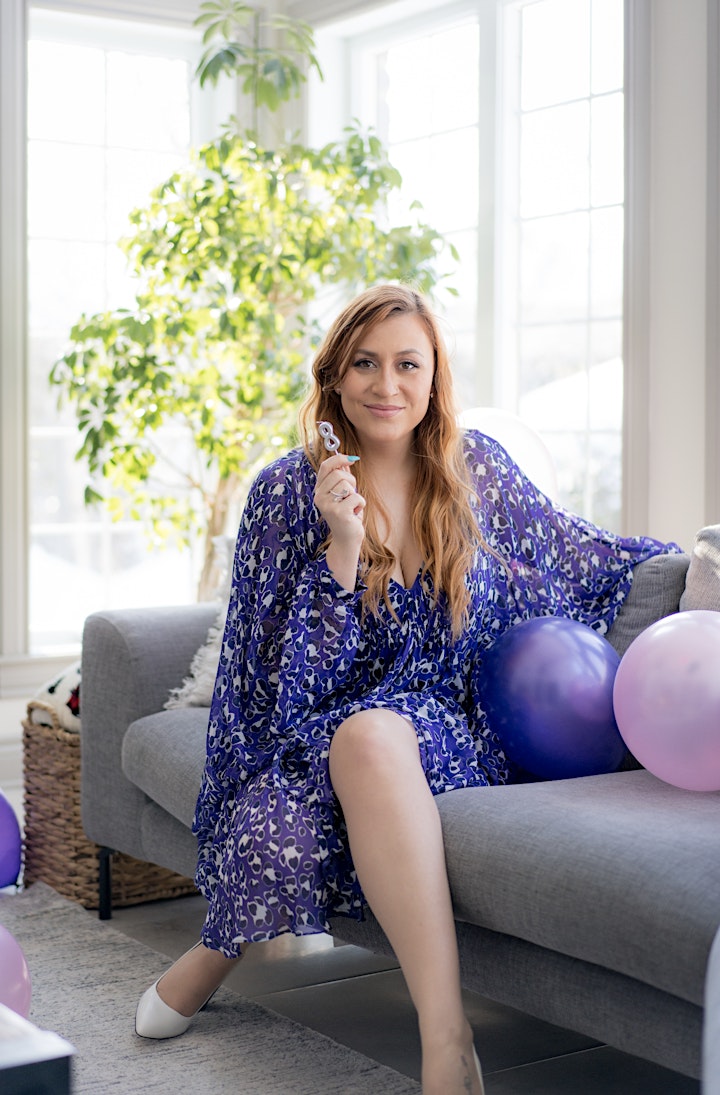 Détails sur l'événement:
La discussion aura lieu en français, en direct et en ligne via la plateforme Zoom. Elle sera d'une durée approximative de 1h et inclut une période de questions. Un lien vous sera envoyé via le courriel que vous avez utilisé pour réserver votre place avec le mot de passe requis pour la connection avant la conférence. Places limitées. Assurez-vous de ne pas être désabonnés des courriels eventbrite afin de bien recevoir les courriels.
Date and time
Location
Refund policy