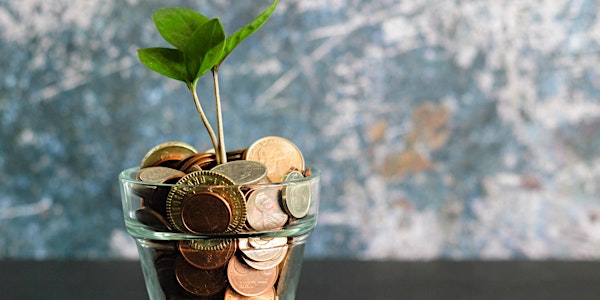 Discussion panel: Money matters for your ag & food business
Money matters are at the heart of your dream, but obtaining financing can be frustrating. There are organizations and programs to help you!
About this event
This is for you if you want to start or grow a small or large farm or any other type of business in the agriculture and food processing sector. The panelists are organizations that offer training, advising, lending, and networking programs for women, and a farmer who'll share her own experience with money matters.
Do you want to start a business in the agriculture or food processing sector? Do you have a business and want to scale it up? Money matters are at the heart of your dream. They matter to start it, for your daily cash flow, to scale up, and to control the debt load. Obtaining financing can be especially frustrating. However, you can realize your dreams because there are organizations that provide advice and programs designed for women and which support them through each stage of the business journey.
Join this discussion panel and meet the representatives of the main organizations that offer business program support for women; they'll share information about their services which include business advising, training, and financing. The panel also includes a farmer who will talk about her own experience with financing and launching her venture. Ask questions specific to your business and learn how you can move ahead with your business idea.
Panelists:
Laura Lazo, Manitoba Women in Agriculture and Food (MWAF), Chair and Moderator
Wendy Yan, Futurpreneur, Business Development Manager
Genni Hibbert, Farm Credit Canada (FCC) Relationship Manager, Commercial Financing
Alanna Keefe, Women's Enterprise Centre of Manitoba (WECM), Director of Stakeholder Engagement
Lourdes Still, Masagana Flower Farm & Studio, Farm Owner/Operator