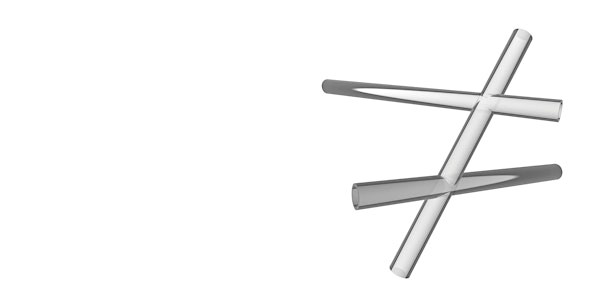 Disnovation Research / Drone-2000 with Morehshin Allahyari, Jean-Marie Boyer, Ewen Chardronnet , Nicolas Maigret...
When and where
Location
Haus der Kulturen der Welt - Hall John-Foster-Dulles-Allee 10 10557 Berlin Germany
Description
Disnovation Research / Drone-2000
With: Morehshin Allahyari, Jean-Marie Boyer, Ewen Chardronnet , Nicolas Maigret, Daniel Rourke, Erin Sexton, moderated by Ryan Bishop
Hybrid Event
Disnovation Research is a project inquiring into the mechanics and rhetoric of innovation. Considering the "propaganda of innovation" as one of the ideological driving forces of our era, it aims to explore the notions of technological fetishism and solutionism through speculations and diversions by artists and thinkers.
The performance Drone-2000 presents a bestiary of autonomous flying systems powered by dysfunctional algorithms. Here, trusting the autonomy of the machine is not only a discursive concept but a real-life experience shared with the audience, triggering visceral and psychological reactions.
The Disnovation panel will highlight a few outstanding projects on this issue, with Daniel Rourke introducing the #Additivism speculative research project – a collaboration with artist and activist Morehshin Allahyari – followed by Ewen Chardronnet presenting the fifth issue of the Laboratory Planet newspaper.
Full program: 2016.transmediale.de
Follow us: Newsletter Facebook Twitter
---
Tickets can not be refunded or exchanged. Reduced tickets for students, those officially serving German federal voluntary service, people receiving social welfare, or severely disabled persons (at least 50 v. H. MdE) will be available at HKW box office only. Please bring a valid certification or student ID. During transmediale the HKW box office will be open on 4 - 6 February from 10.00 - 22.00 and on 7 February from 10.00 - 21.30.