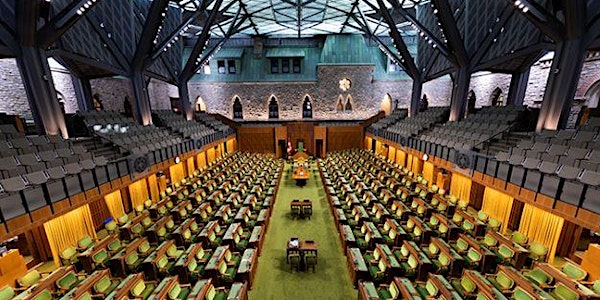 Dissecting Redistricting / La carte électorale à la loupe
Dissecting Redistricting / La carte électorale à la loupe
By Canadian Study of Parliament Group / Groupe canadien d'étude des parlements
Date and time
Fri, Apr 14, 2023 6:00 AM - 9:00 AM PDT
Refund Policy
Contact the organizer to request a refund.
Eventbrite's fee is nonrefundable.
About this event
(Le français suit)
Although electoral boundary readjustment is a public and periodic process, it is neither well known nor understood. How does redistricting work in various Canadian jurisdictions? What factors go into determining riding boundaries and their potential impacts on certain communities? What safeguards are in place to ensure that the process is carried out as intended? Join us for this seminar's boundary-breaking discussion of everything you wanted to know and more about the redistricting process. This seminar will include a historical overview of challenges in early approaches to redistricting and discuss the roles of Parliament and parliamentarians in the modern process.
-----------------------------------------
Le redécoupage de la carte électorale est un processus public et périodique qui demeure pourtant méconnu. Quelles formes prend-il dans les divers territoires de compétence du Canada? Quels sont les facteurs qui interviennent dans la délimitation des circonscriptions? Quelle peut être l'incidence de ce redécoupage sur les collectivités? Quelles sont les mesures de sauvegarde qui garantissent que le processus produira les résultats voulus? Joignez-vous à nous pour repousser les limites de vos connaissances sur le redécoupage des circonscriptions. Ce colloque fera un survol historique des problèmes qui ont gêné le processus à ses débuts et traitera du rôle que jouent le Parlement et les parlementaires dans sa version moderne.