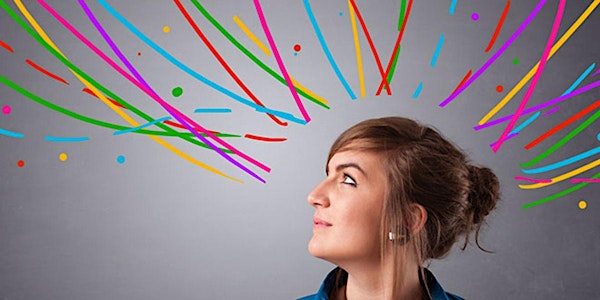 Distributing Your Art: Ask An Agent
Calling all performing artists! Get an inside look at how to get noticed and start distributing your art.
About this event
In this session, you will learn the fundamentals of approaching and signing with the right agent, what it takes to sell your show, how to present your work to promoters and so much more.
You will have a chance to explore the inner workings of the industry through the perspective of an agent and gain an overview of the important steps and best practices that will move you forward in your arts career.Speaker: Valérie Cusson (President, Cusson Management)
Pre-registration is required. Available as an online, live streaming webinar. Limited spaces available.
Once you have registered, you will be receiving an email with instructions on how to logon a few hours prior to the starting time of the workshop.