District 60 Toastmasters: 2019 Annual Conference
Description
Imagine the Possibilities with District 60 Toastmasters! Join us at the 2019 Annual Conference for two days of celebrating the best speakers and leaders in the district and wider community. This event is open to the public.
12 workshops on leadership, communications, personal and career development led by subject matter experts
2 special keynote speakers
International Director workshop
Pathways hands-on training
International Speech and Evaluation competitions
Opening Ceremony and Parade of Banners
Communication and Leadership Award lunch

George Keenan & DTM Award lunch
District Director's dinner
Hall of Fame celebrating educational and leadership accomplishments
Business meeting
District leader elections
Ticket sales end Monday, April 8 at 7:30 a.m.
Take advantage of the full conference special sale price from now until Mar 14. After Mar 14, the price increases as follows:
$275 from Feb 15 to Mar 14
$299 from Mar 15 to Apr 8
This year's venue features world-class training space, an award-winning Executive Chef, and onsite accommodations.
Take a virtual tour of the IFL!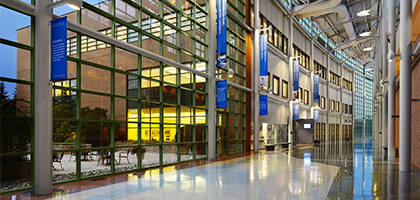 Questions? Visit our website or email conference@toastmasters60.com.