Ditch The Budget Masterclass is designed to reduce your financial stress and step into your money abundance.
About this event
During this Masterclass, we will learn:
✔️ Money Manifestations to bring money abundance into your life
✔️ How to increase your cashflow within 30 days without using a budget
✔️ How to get out of debt or avoid it in the future!
Are you ready to have your best financial year yet? Then let's go!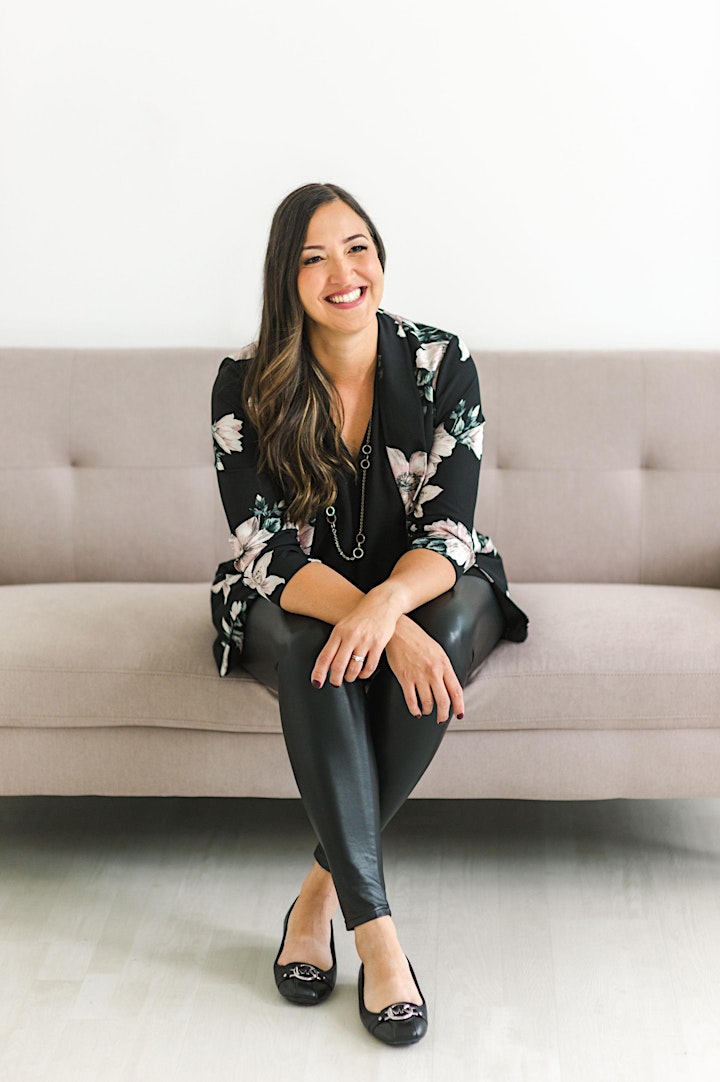 Oh Hi there!
My name is Heidi Rumohr and I'm a married mom of 2 young boys. As a licensed insurance advisor and money expert, I have spent the last 19 years in financial services creating beautiful financial and insurance plans for clients only to have them say "I can't afford that"....and they truly couldn't. And it broke my heart.
They had great careers and household incomes, and from the outside should have been able to afford the insurance and investment strategies that I was recommending BUT they had a cashflow issue.
Too much money was flowing out of their account without intention. My first job was to show them how spot their money leaks, plug them and then implement their recommended financial plans that aligned with their financial goals.
My passion to help women improve their finances and take back control of their money was born and I haven't looked back!
My clients are working women, stay at home moms and work at home moms from Canada and the US who want to reduce their financial stress without being on a restrictive budget or using complicated spreadsheets. They want to buy the $7 latte but also pay down debt and fund their kitchen reno. I show them how to do this, and I can show you too!
Note: Replay will be available 48 hours after the event.
You can follow me on Instagram @heidirumohr or go to my website www.rumohrfinancialservices.com
FAQs:
What do I need to bring?
Your amazing energy and your comfy clothes. Be sure to also have a notebook to take notes!
What if I can't attend live?
No worries! I realize that things can pop up, so to help you, a replay will be available!!
Where's the link?
Once you are registered, we will send you the link to join us closer to the event!
Other questions?
Email me at heidi@rumohrfs.com OR DM me on Instagram: @heidirumohr