Diversity Among Women in Business
Sales Have Ended
Ticket sales have ended
Hey! We're so excited to host you on Saturday, September 21st @ 11 am. Don't forget to tell all your friends, the more the better! If you ever have any questions, concerns or comments PLEASE reach out, we'll be more then happy to assist you. Start the conversation by emailing us: info@womeninpowertoronto.com
Sales Have Ended
Ticket sales have ended
Hey! We're so excited to host you on Saturday, September 21st @ 11 am. Don't forget to tell all your friends, the more the better! If you ever have any questions, concerns or comments PLEASE reach out, we'll be more then happy to assist you. Start the conversation by emailing us: info@womeninpowertoronto.com
About this Event
On September 21st 2019, we're taking over the state of the art Event Centre at Centennial College located 937 Progress Ave, Toronto. The 8th floor terrace has breathtaking views that will leave you appreciating the scenery.
Once on the 8th floor, you be greeted by reception where you will be checked in and your experience begins. Enjoy our women empowered marketplace, music & great conversations with amazing women.
Be ready to get social! You will have ample opportunities, and locations to take the perfect selfie. Don't forget to tag us... @womeninpowertoronto and hashtag #womeninpowerTo
Our panel line up is fire... these women not excel in their respective fields but all are loved by those around them. These ladies have great insight, they can speak to diversity & of course being a woman. Through these panel conversations you will learn key tricks on how to deal with diversity within your workplace, how to properly cross over into a diverse marketplace with the do's and dont's.
Plated lunch of your choice will be served. While purchasing your experience you will select from chicken, fish or vegetarian. All meals are accompanied by chef's salad and assorted desserts will be served at every table. Refreshments and snacks will be replenished throughout the event & a cash bar is available.
We've made this event mommy friendly. We know sometimes it can be difficult to attend events in the city and this way we take the pressure off you! Child minding is available for children two years of age or older. Children will be broken up into groups by age and an assortment of activities will be available. Age appropriate children will received lunch, juice box and an assortment of fruits and veggies. These 4 hours will fly by with the fun we've got lined up.
Each woman will leave our event with a specially curated gift bag made with love.
Our goal is that every woman feels included and learns the best ways to peruse inclusion within their corporate life or on their entrepreneurial journey. If your wondering if you should attend, the answer is YES! As long as you are a woman, you apart of this conversation. If you are interested in broadening your market and your customer base, you need to be apart of this conversation. If you are a woman constantly being overlooked for a male counterpart, you need to be apart of this conversation. This is for US.
We are beautifully & uniquely made. We are talented, bold, strong and a force to be reckoned with.
Join us, and let CELEBRATE!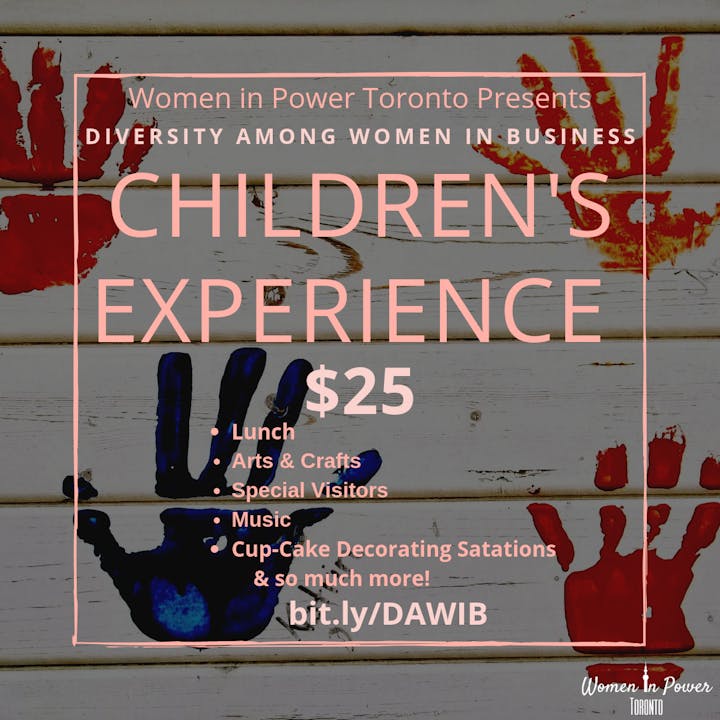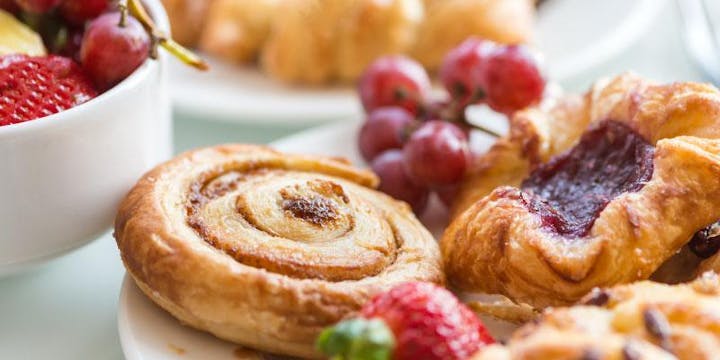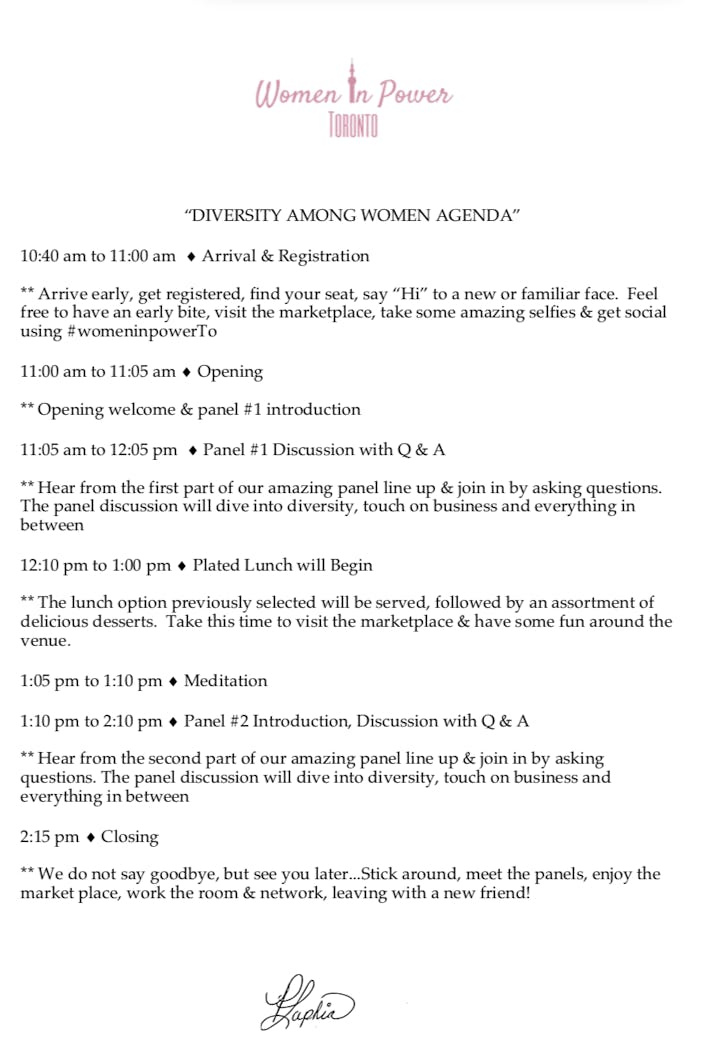 Acknowledgement :
By purchasing an experience for this event you consent to your photo being taken & image to be captured by video and acknowledge that it may be used at a later date & time by WOMEN IN POWER TORONTO & PATRINA LAPHIA companies.
Purchase Policy:
Final Sale, No Refunds. If you would like to switch the name attached to your experience, please email info@womeninpowertoronto.com
Dress Code:
Trendy & Fabolous! You never know who you may meet!
Note:
Bring your business card!
MEET THE AMAZING PANEL
These women are fierce, well respected & a staple in their fields.