Diversity considerations in Dementia: How can we be inclusive of LGBTQ2+?
The Dementia Society invites you to a Live Webinar
About this event
Alzheimer plans have been implemented in our Canadian provinces since 1999 and a Dementia Strategy for Canada was released in 2019 following the Bill C-233. Until recently, the particular realities of the lesbian, gay, bisexual, trans, queer, and two-spirit (LGBTQ2+) were not fully taken into account into these plans. As the Canadian government recently took action to assert its stance on the inclusion of sexual minorities, the timing is right for improving the response to the LGBTQ2+ elders' care needs.
This presentation will highlight important elements to take into consideration to be sensitive to the realities of older LGBTQ2+.
Our Speakers:
Dr Isabelle Vedel, MD, PhD, is an Associate Professor in the Department of Family Medicine at McGill University, as well as a public health physician. She is the co-founder, and scientific director of the pan-Canadian research team "Research on the Organization of Health Services for Alzheimer" (ROSA). She is responsible for the evaluation of the Alzheimer's plan in Quebec and participated as an expert with the Canadian Academy of Health Sciences to support the development of the national strategy on dementia. She is also a co-PI of an international JPND project "CO-desiGning demeNtia dIagnoSis ANd post-diagnostic CarE (COGNISANCE).
Mélanie Le Berre is a PhD Candidate in Rehabilitation Science at Université de Montréal and a Research Assistant in the ROSA team (Research on Organization of healthcare Services for Alzheimers). Her research interests and work center around the health and healthcare of older adults.
She co-authored with Dr Isabelle Vedel in 2020 an article on diversity considerations in Alzheimer disease and related disorders, published in the Canadian Family Physician journal.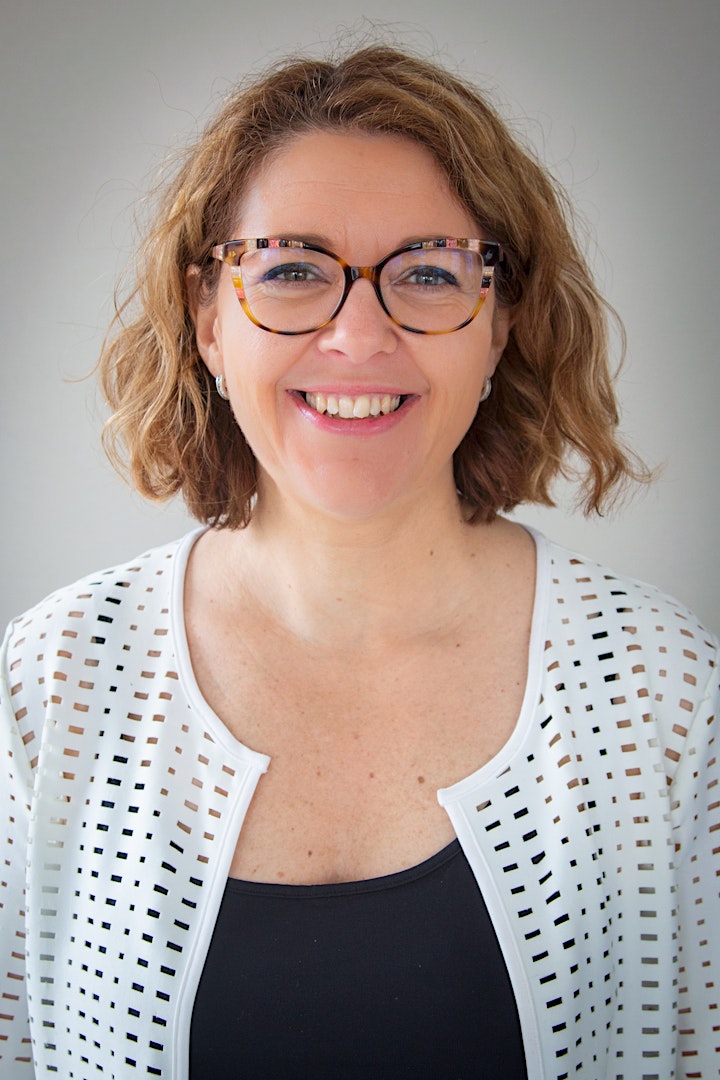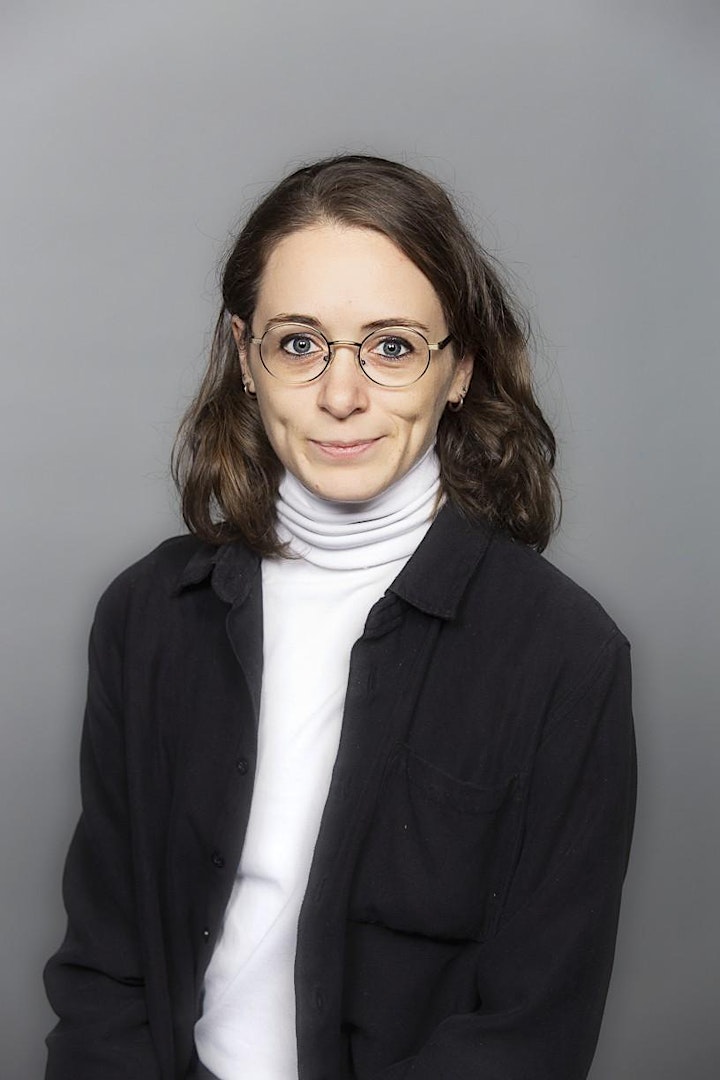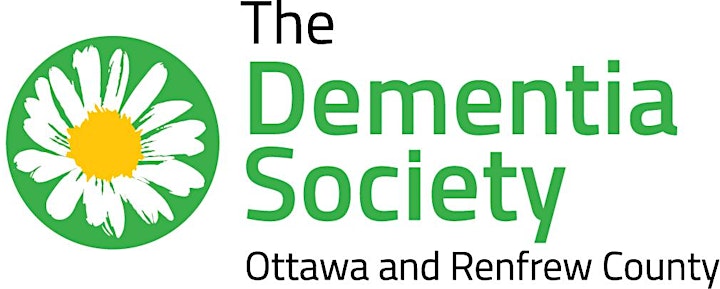 Organizer of Diversity considerations in Dementia: How can we be inclusive of LGBTQ2+?