Description
We invite you to join us for an exciting panel discussion on diversity in London's tech sector. The event is free and open to the general public.
On Apr. 19th, we're discussing the changing face of the technology industry in London, ON. The event will feature a trio of panellists who moved to London to pursue their careers. They will discuss what brought them to London, what their experiences in the community have been, and what changes they've noticed from their arrival to present day. Registration at 6:30pm, Panel starts at 7pm.
Our panelists: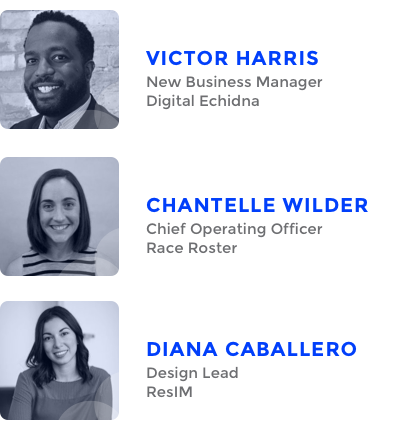 As well, community partners Immploy and Hutton House will be presenting at the event.
Registration is free, but space is limited. We encourage you to get your tickets as quickly as possible by visiting event's Eventbrite page.
Presented in partnership with Ladies That UX London!