Event Information
Refund policy
Refunds up to 1 day before event
Eventbrite's fee is nonrefundable.
A fireside chat with Irshad Manji on practicing diversity without division and fostering an inclusive culture.
About this event
Diversity Without Division - with Irshad Manji
Join The ReFrame Group and New York Times best-selling author, Irshad Manji - founder of Moral Courage College - for a discussion around how to practice diversity without division and fostering an inclusive culture through her Moral Courage Method.
The phrase is everywhere: "Diversity and Inclusion." To our pattern-seeking brains, it suggests that diversity comes before inclusion. Wrong. Behavioural science confirms that a culture of inclusion must be fostered at the same time. That's because everybody from "people of colour" to "straight white guys," progressives and conservatives, younger and older, need to trust that they'll be treated with respect under the banner of diversity. In the absence of trust, differences plant seeds of defensiveness -- and, ultimately, division.
So how do we practice diversity without division? Enter Irshad Manji, founder of Moral Courage College and The New York Times bestselling author, most recently, of Don't Label Me. Irshad will offer core insights for fostering a culture in which people engage effectively across lines of difference rather than labeling, shaming, or cancelling each other. Her Moral Courage Method works online, too, thanks to an iron-clad law of human psychology that she'll reveal.
Ideas to be explored:
What Moral Courage means and why it's key to unifying people in polarized situations
When diversity is being practiced honestly and dishonestly
How to reconcile free speech and social justice, not in theory but in real life
Who the coolest-ever role model of Moral Courage is (handy for teaching your kids)
Where to begin if you want to role-model Moral Courage
Irshad encourages sincere challenges to her ideas, so let's use this event to have an authentic exchange of views. At Irshad's request, all proceeds will be donated to the Greyhaven Bird Sanctuary in Surrey and the Northern Lights Wildlife Society in Smithers.
Do you have a question for Irshad? Click here to submit it within 48 hours of the event and we'll do our best to incorporate it into the event.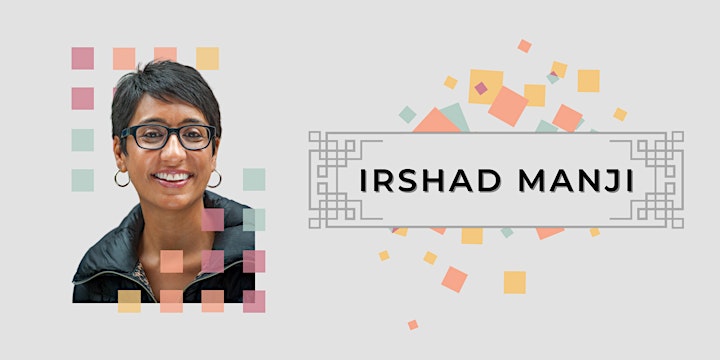 About Irshad
The recipient of Oprah's first "Chutzpah Award" for boldness, Irshad is the founder of Moral Courage ED. A professor of leadership at New York University for many years, she now teaches at Oxford University's Initiative for Global Ethics and Human Rights. Irshad is also the New York Times bestselling author, most recently, of Don't Label Me: How to Do Diversity Without Inflaming the Culture Wars. (Fun fact: Chris Rock calls the book "genius." Not everyone agrees.)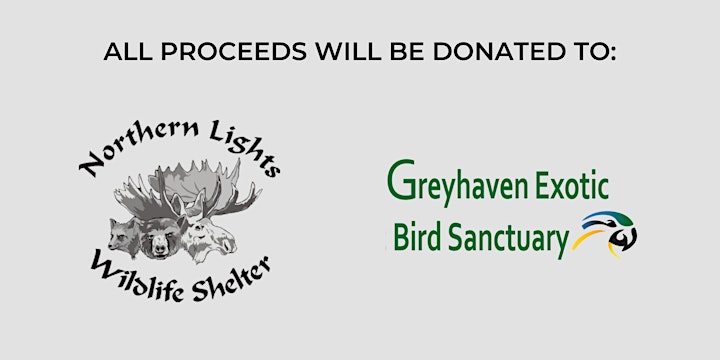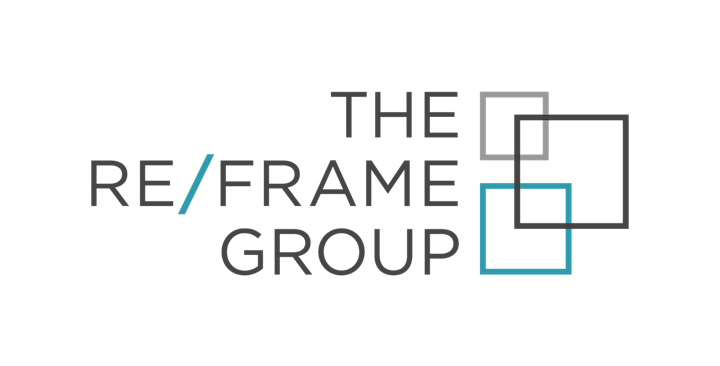 Who We Are
The ReFrame Group is a B-Corp Certified boutique insurance advisory headquartered in the heart of Vancouver's beloved Kitsilano neighbourhood. We provide companies across Canada with bespoke co-created group benefits and savings plans, as well as offering a wide variety of commercial, home, and personal insurance products.
The ReFrame Group is a leader in the events space, hosting some of Vancouver's top thought leadership gatherings in the People & Culture ecosystem. With 12 years of events and socials behind our name, we're not letting COVID-19 slow us down!
Date and time
Location
Refund policy
Refunds up to 1 day before event
Eventbrite's fee is nonrefundable.