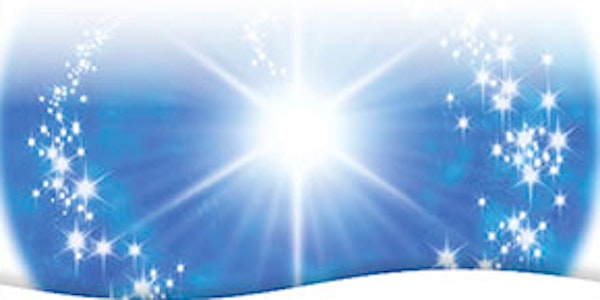 Divine Guidance--Gifts of Intuition, Dreams, Nudges, and Signs
You are invited to a FREE online Eckankar Soul Adventure Spiritual Discussion.
About this event
Topic: Divine Guidance--Gifts of Intuition, Drams, Nudges, and Signs
Thursday, September 8, 2022 from 7:00 to 8:00 pm MDT
"We are learning to work with intuition, which actually is Spirit speaking to us and giving us the gentle guidance to make our life better." --Sri Harold Klemp
Discover how listening to your inner guidance, a divine gift, can:
bring answers on how to better navigate your days,
give you confidence in your own spiritual compass, and
inspire you to self-mastery!
Download FREE eBooklet at https://www.eckankar.org/soul-adventure/ebooklets/
You may download the eBooklet to refer to during the session.
The discussion will be hosted on Zoom. Click on the link below to register for the event:
https://us02web.zoom.us/meeting/register/tZMucO2rpjIqGNUfzXudGSYsOyRGjrfXcCCF
If you'd like to share details about this event, you are welcome to do so. Please share the registration link above, rather than your Zoom attendance link as preregistration is respectfully requested.
Kindly join the meeting 5 minutes before the event to help the facilitator start the meeting on time.
ECKANKAR The Path of Spiritual Freedom
Presented by Eckankar Canada (Alberta)