Division A and C - Toastmasters Club Officer Training Round 2
Division A and C - Toastmasters Club Officer Training: Round 2
About this event
Attend this training session to:
Learn from experienced, motivational Toastmaster trainers
Energize your performance as a club leader
Support your club's goal of being Distinguished
Build connections with fellow Toastmasters
In addition, you will be inspired by a keynote speech from award-winning volunteer and philanthropist Shishir Lakhani, DTM.
This event includes sessions for each club officer role.
President
VP Education
VP Membership
VP Public Relations
Treasurer
Secretary
SAA
We look forward to seeing you on the 22nd!
Please join the meeting by clicking https://zoom.us/meeting/register/tJ0qfu2rrD8rH9K-tJwdZ0J4NKkNojxvXLGL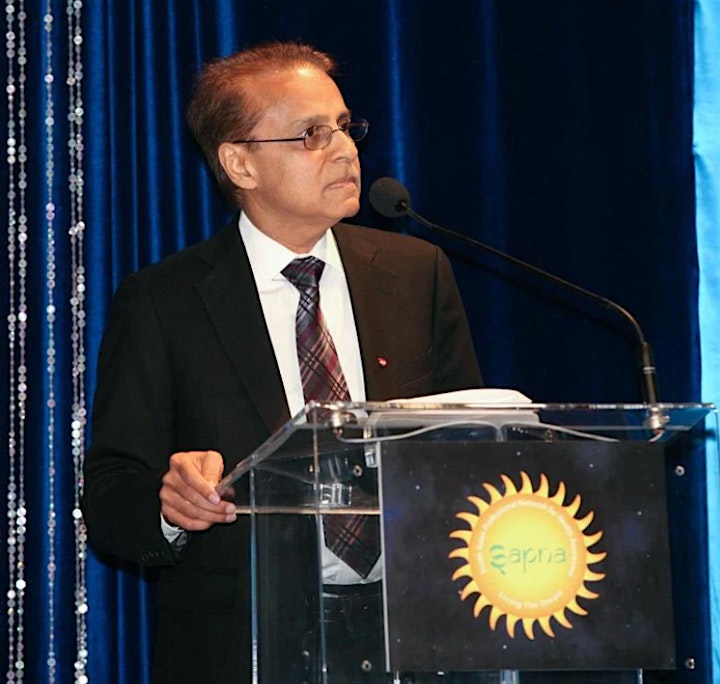 Keynote speaker award-winning volunteer and philanthropist Shishir Lakhani, DTM