Description
---
Be it for the love of crafting, the desire to go all natural, or the wish to learn an age old skill, there are many reasons why people want to start making their own bath and body products from scratch,.. but they often don't know where to start! Well fear not, we have workshops to help you!
DIY Bath Truffles and Bath Teas:
Bath Truffles and Bath Teas are the perfect gifts for yourself or anyone who could use a little bath time treat.
**They also make excellent wedding and party favours, making this workshop a great group activity for showers!**
In this class you will learn how to make your own fun and therapeutic bath truffles and bath teas. We will start with some basic information on ingredients and their different benefits, equipment needed, safety musts, and packaging ideas. Then students will make a batch of shea and cocoa butter based bath truffles (about a dozen), and a batch of botanical rich bath teas (about a dozen). This is not a demo class, this is a hands-on class where you get to make these treats yourself and take them home!

*No previous experience required!*
Students do not need to bring anything to class. All materials and safety equipment will be provided. Classes are limited to 8-10 people for more one-on-one attention in class. Note: We must have at least 4 students to run a class, so be sure to invite your friends to join you for this fun workshop!
We are conveniently located by car or TTC in the south west end of Toronto. Free parking on site! And bus stop right across the street.
Important things to note:
Please notify us if you have any allergies to certain ingredients before registering (email mmcraftsandsoaps@outlook.com)

Pregnant or nursing women should check with their doctor before taking these classes as we will be working with essential oils that have therapeutic properties that may adversely affect you.

We require a minimum of 4 students before we run a class. If for some reason we have to cancel a class due to not meeting this minimum, we will email you 48 hrs before the scheduled class and offer an alternate date or fully refund your purchase for the cancelled class.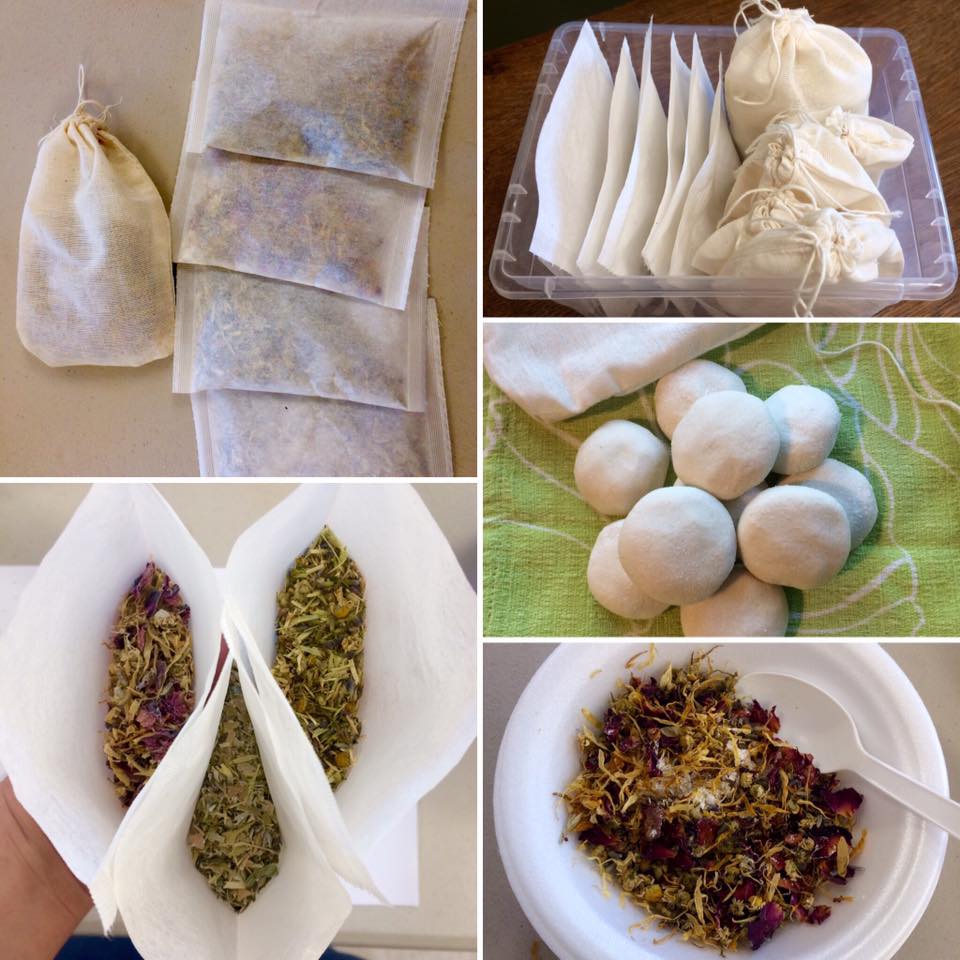 Interested in learning how to make other bath and body products? Try one of our other workshops:
- Intro to Cold Process Soap Making
- Intermediate Cold Process Soap Making
- Advanced Cold Process Soap Making
- Lip Balms and Hand Salves
- more coming soon!

Click here to see upcoming dates for these exciting workshops.

Don't forget to like us on Facebook and follow us for updates on our products and classes!
Facebook: www.facebook.com/MMCraftsAndSoaps
Website: https://mmcraftsandsoaps.wixsite.com/home