With the help of a parent, your child will create their own Shrink Art charms! Oven required!
About this event
** PARENT ASSISTANCE REQUIRED - USE OF AN OVEN IS NEEDED **
Help your child create some awesome DIY Shrink Art Charms using your oven right at home!
Limit of 1 per child with ASD. Supplies are limited, so be sure to register quickly! Please be selective of which kits you are ordering each week. We want to ensure that as many families as possible have a chance to register for these kits!
These kits are for Autism Ontario members only.
If you are not currently a member or need to renew your membership, please visit: https://www.autismontario.com/membership. Please ensure that you are selecting "Windsor-Essex" as your chapter when you register! If you are having any issues with registering, please e-mail livia.windsor@autismontario.com or windsor@autismontario.com.
Due to COVID-19 restrictions and the new Stay at Home order, we no longer are able to provide a porch drop-off service for our kits. However, we will be packaging and mailing these kits out to you by Wednesday, March 24th along with any other kits you register for in the next week!
If you have any questions or concerns, please e-mail livia.windsor@autismontario.com or call the office at 519-250-1893.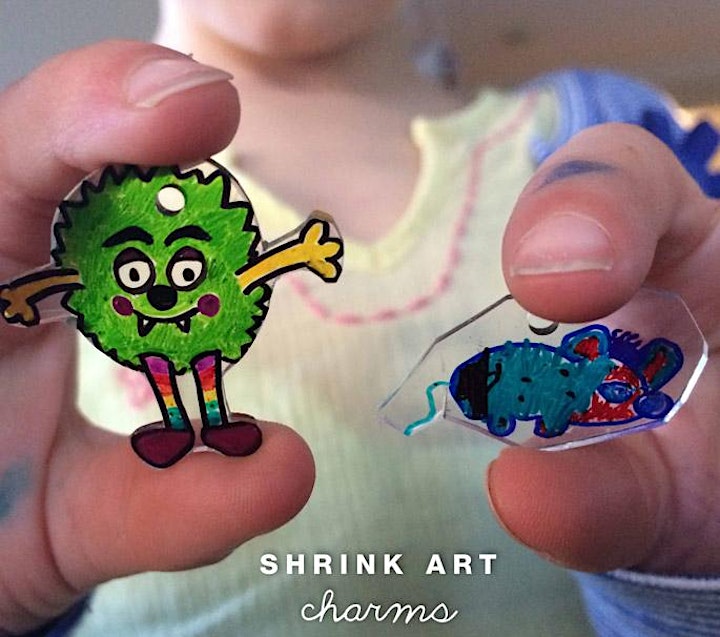 Organizer of DIY Shrink Art Charms
Our Vision: Acceptance and opportunities for all individuals with Autism Spectrum Disorders.
Our Mission: To ensure that each individual with ASD is provided the means to achieve quality of life as a respected member of society.
Our 6 Key Areas of Focus
Advocacy and Support

Research

Best Practices

Government Relations

Public Awareness

Governance

Autism Ontario (formerly Autism Society Ontario) is the leading source of information and referral on autism and one of the largest collective voices representing the autism community. Members are connected through a volunteer network of Chapters throughout the Province of Ontario.
We are guided by a Board of Directors, composed primarily of parents of individuals with autism, plus a host of volunteers and respected professionals who provide expertise and guidance to the organization on a volunteer basis.

Autism Ontariois dedicated to increasing public awareness about autism and the day-to-day issues faced by individuals with autism, their families, and the professionals with whom they interact. The association and its chapters share common goals of providing information and education, supporting research, and advocating for programs and services for the autism community.