Description
Today, video is the medium for communicating new ideas, telling stories, and attracting attention on the web. It may seem unreachable and expensive, but we're going to show you how to make your own share-ready videos easily - especially if you have few tech skills!
This workshop will equip you with the knowledge and skills neccessary to make the most of the smart phone technology you carry with you every day to create your own web and social media ready videos. The special sauce? Authentic storytelling tips and on-camera training to keep it real even when the record light is on.
You and your smart phone will:
Mix technology with storytelling techniques for authentic media making that you can attract the right people with.

Learn smart tricks and tips to make professional smart phone videos.

Learn to use simple add-ons like inexpensive microphones to up the professionalism of your DIY media.

Get to share ideas and network with people who are building their own social businesses and telling their unique stories!
Bring your smart phone (and some memory space!), your honest questions, and your personal flair, and let's make media together!
Tickets by sliding scale - pay what you can.
---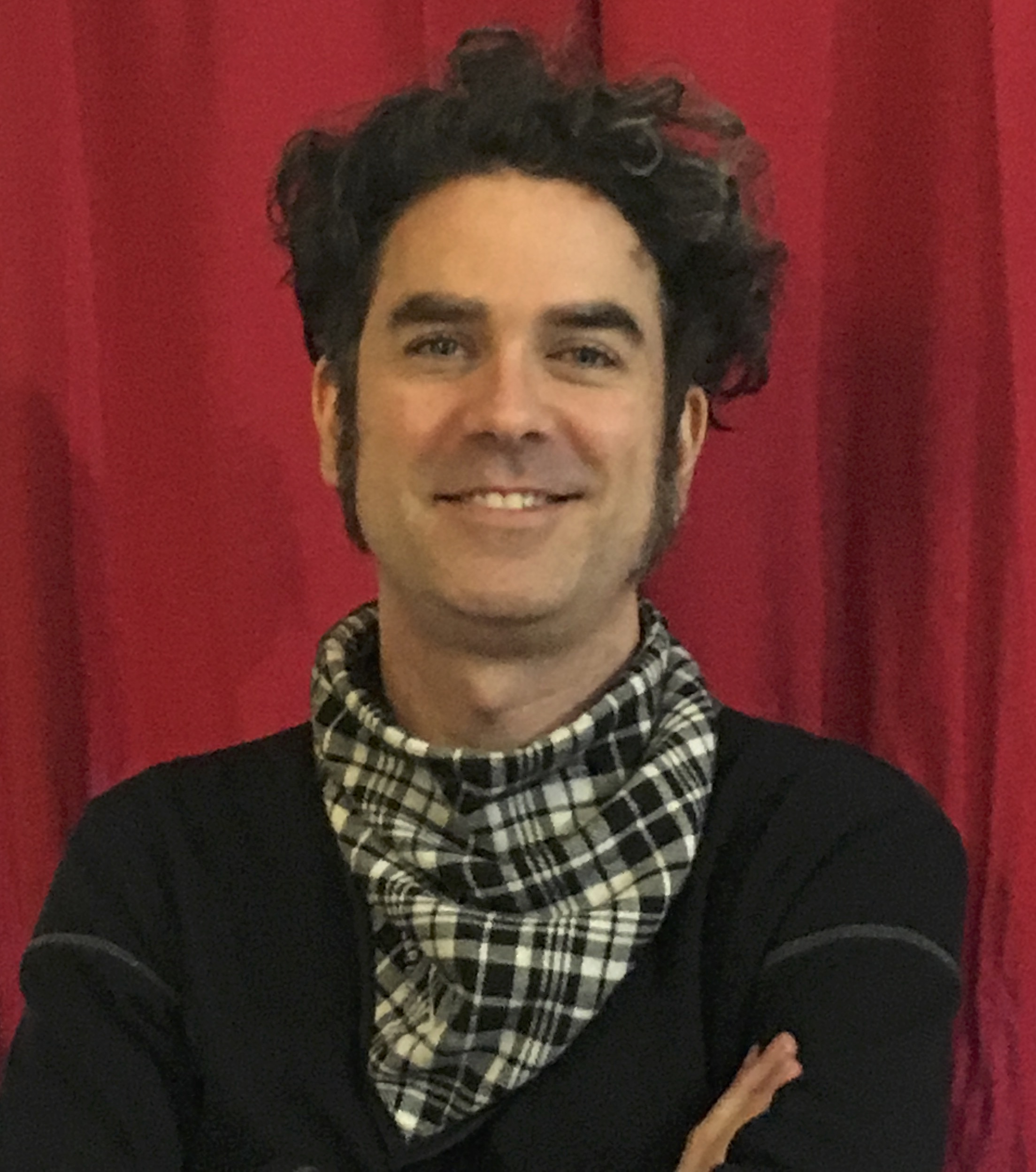 For Groundswell alum Flick Harrison, art is a powerful tool to build cohesive and growing teams. As a video producer & community-engaged artist, he believes that with modern media tools, organizations can strengthen connection within their own community and bring their own creativity into their work.
So he created Polity, a project that uses his skills to support teams to produce video - in your own way - with your own team and community. With 20 years of experience as an educator and producer, he can provide training, gear advice, creative facilitation and ongoing support.