About this Event
Jeste li se ikada suočili s problemima u životu koji ne nestaju unatoč svom vašem trudu te primjeni svih poznatih rješenja i lijekova? Kad se to dogodi, vrlo vjerojatno je korijenski uzrok problema u duhovnoj dimenziji. Ukoliko je korijenski uzrok problema duhovne prirode, samo duhovno rješenje može trajno ukloniti problem.
Ovim interaktivnim predavanjem pomoći ćemo vam shvatiti kako duhovna dimenzija utječe na sve aspekte našeg života i kako redovitom duhovnom praksom upotpunjenom tehnikama samoizlječenja možete prevladati mnoge probleme s kojima ste suočeni. Jesu li problemi vezani uz fizičko ili psihičko zdravlje manje je bitno – duhovna praksa i metode duhovnog iscjeljivanja primjenjivi su i učinkoviti u mnogim različitim slučajevima.
Kroz praktične primjere i analize stvarnih slučajeva uputiti ćemo vas kako primjeniti 7 djelotvornih duhovnih tehnika samoiscjeljivanja. Ove tehnike su jeftine, jednostavne za upotrebu te mogu služiti kao nadopuna našoj trenutnoj duhovnoj praksi. SSRF potiče upotrebu samoiscjeljivajućih tehnika jer nam one omogućuju da ne ovisimo o drugima već da budemo samostalni i samodostatni. Pozivamo vas da nam se pridružite na ovom duhovnom predavanju.
Karte i registracija
Ovo predavanje je besplatno, a zahvalni smo na svakoj donaciji SSRF-u. Ako imate neka pitanja ili ako nas želite kontaktirati, možete nam pisati na email: ssrf.adriatic@ssrf.org.
O predavaču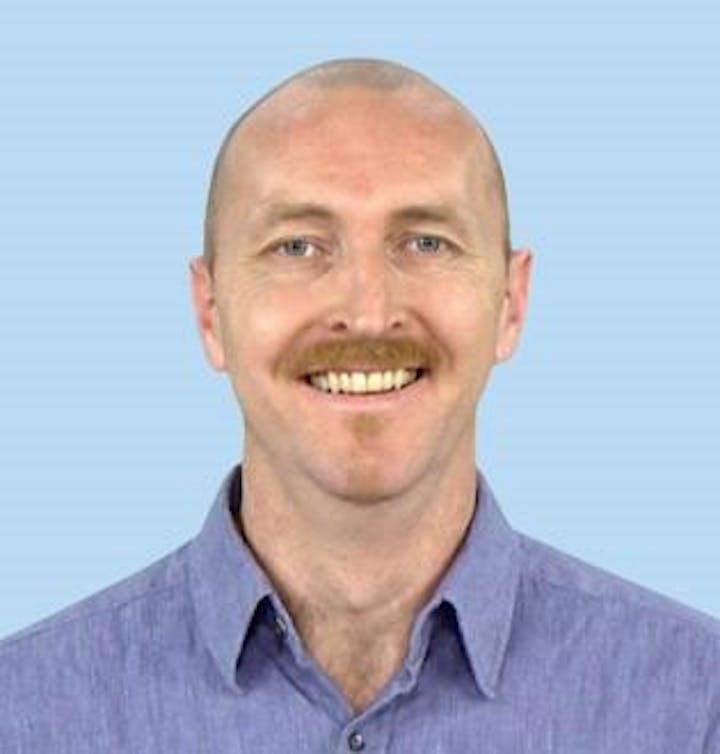 Milutin Pankrac živi u Hrvatskoj i trenutno je odgovoran za aktivnosti SSRF-a diljem svijeta. Rođen u obitelji koja ima multikulturalno europsko porijeklo (hrvatsko, srpsko, austrijsko, češko), od malih nogu je prigrlio ljepotu kulturalne raznovrsnosti u ljudima. To mu je pomoglo da ima široke poglede i da razvije ljubav prema drugima bez obzira na njihovo podrijetlo. Po zanimanju je inženjer građevine. Nakon što je diplomirao, otvorio je vlastitu tvrtku koja se bavila proizvodnjom i prodajom namještaja. Unutar 15 godina tvrtka je povećala broj zaposlenih od 1 do 80, zajedno sa regionalnim ograncima. Nakon započinjanja duhovne prakse prema smjernicama SSRF-a 2009. godine, imao je puno duhovnih iskustva koja su mu promijenila život, uključujući i ona kada mu je život spašen. To mu je povećalo vjeru u duhovnu praksu te je od 2011. godine sve manje bio angažiran oko posla, a sve više vremena je posvećivao prakticiranju Duhovnosti i pomaganju drugima da shvate važnost duhovne prakse u svakodnevnom životu. Njegova supruga i kćer također prakticiraju Duhovnost prema smjernicama SSRF-a. Cijela obitelj se trudi stalno živjeti Duhovnost u svojem domu i u odnosima s drugima. Zbog takve posvećenosti prakticiranju Duhovnosti, u zadnjih nekoliko godina Milutin je ostvario brz duhovni napredak.
Ovaj događaj organizira:
Spiritual Science Research Foundation
www.ssrf.org/hr