Description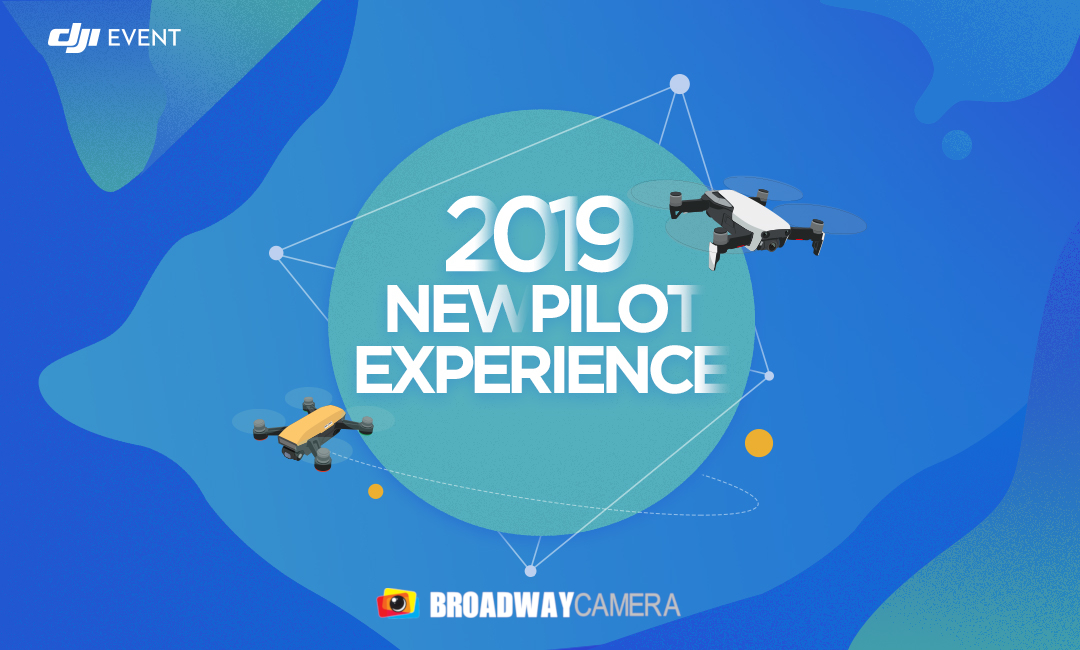 Do you wish to own a drone and capture some fantastic pictures and videos with it, but have no idea where to start? Do you want to see the world from a whole new perspective, but need to learn about the operation? If so then come join our DJI New Pilot Experience™ Event on 2019-June-08 in Burnaby.

If you are new to drones you can learn to fly safely at this event and unlock your creativity with guided hands-on experience. If you are an experienced pilot the event will offer you an opportunity to exchange your creative ideas with other pilots and explore more about flying and photography.

The event is FREE; please make sure to get your ticket now, as there are only 300 admission spots available.

During the demonstration session, an operation and safety tutorial will be provided by our experienced instructors, which will be followed by drone feature instructions and exhibitions.

After the demo session, participants will have hands-on flight experience with Mavic Air and Spark from experienced instructors. Pilots will also have the chance to win prizes by completing the exciting New Pilot Challenge.

Advanced pilots will be invited to an exhibition of our professional product line, involving Ronin 2 and Inspire 2.

As well, there will be an exclusive STEAM education zone where children will be offered a hands-on experience with the Tello EDU, an innovative and programmable drone that is particularly designed for STEAM education. Also we will bring on the ALL NEW OSMO ACTION and POPULAR OSMO POCKET for you to experience closely.

Register today and learn what it's like to be a DJI pilot!