Description
Vistek is pleased to sponsor the official Canadian launch event for the new DJI Osmo Action Camera!
Offering unparalleled performance, features and image quality, the Osmo Action Camera is ideal for bloggers, adventure enthusiasts and more.
The UNLEASH YOUR OTHER SIDE Event will encompass not only DJI's new Osmo Action Camera, but you'll also be able to experience virtually the entire DJI product lineup in action.
Other DJI products on hand at the event will include: the Pocket Osmo 4K, Osmo Mobile 2, Ronin-S, Ronin 2 with Master Wheels, the Mavic 2 Pro & Mavic Zoom drones and more.
Come out, touch and try, as well as buy!
There will also be event specials on select products (limited stock available at the event) for purchase at the event venue.
So join us and UNLEASH YOUR OTHER SIDE!
Event Details
The event will be held at the 401 Mini Indy and will give attendees an opportunity not only to see the various DJI products in action, and an opportunity to race in the go-karts while capturing the action with DJI's new Osmo Action Camera and other DJI products.
What: Attendees will have a chance to experience the entire range of DJI products in action at the DJI UNLEASH YOUR OTHER SIDE EVENT
Where: 401 Mini Indy – 37 Stoffel Dr., Etobicoke – 401/Dixon Rd. Area
When: Thursday, June 6th at 1:00 p.m.
Event Parking Map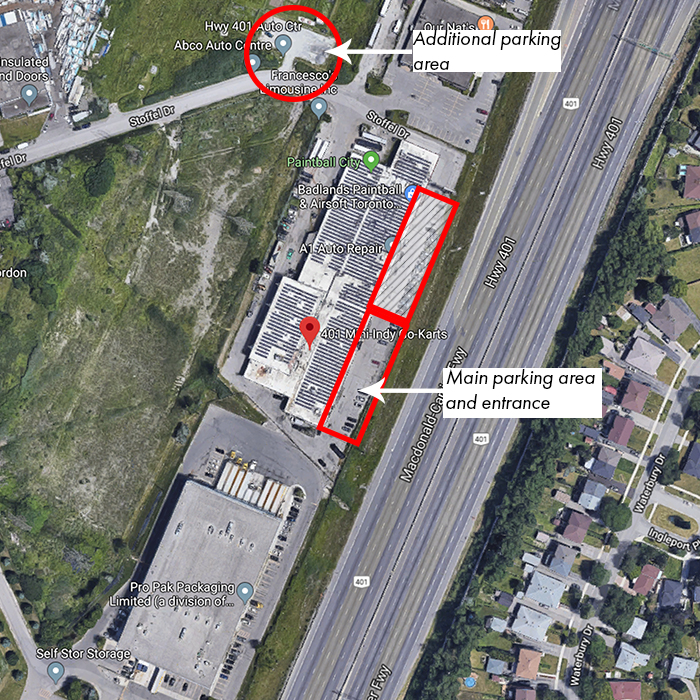 Anyone who wishes to have footage taken of them at the event should bring their own micro SD card.
Light Lunch will provided
Pre-registration for this free event is required! Attendance will be restricted to a pre-registered attendees only.
IMPORTANT: We will be filming at this event and you must agree to the Use of Likeness terms below when completing your registration. If you do not agree with these terms, you will not be allowed into the event.
USE OF LIKENESS: By attending the event you acknowledge and agree to grant Vistek, the right at the event to record, film, photograph, or capture your likeness in any media now available or hereafter developed, and to distribute, broadcast, use, or otherwise globally to disseminate, in perpetuity, such media without any further approval from you or any payment to you. This grant to Vistek includes, but is not limited to, the right to edit such media, the right to use the media alone or together with other information, and the right to allow others to use or disseminate the media.
---


Sponsored by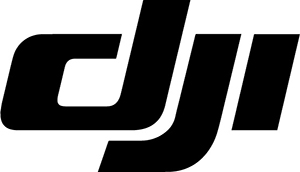 Organizer of DJI Osmo Action – UNLEASH YOUR OTHER SIDE EVENT
Vistek has been the choice of Canada's leading photographers, videographers, and dedicated hobbyists for 40 years and counting. Great products, exemplary services, the country's largest rental department, and the most knowledgeable staff of imaging professionals in the industry are just a few of the reasons why.