Description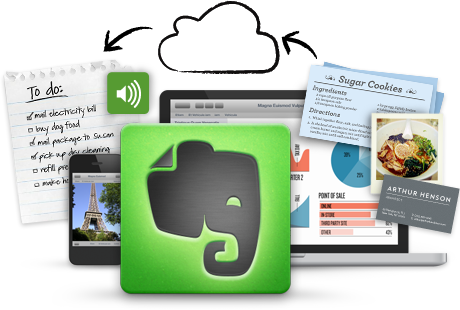 Join us this March to learn how Maxine, an adult literacy instructor at Dixon Hall in Toronto, is using Evernote to foster independent learning with students. Maxine, who was a reluctant adopter of digital technology in her class, was searching for a way to meet the challenge of working alone with a multi-level group, which often included lower-level literacy students who were not comfortable with technology.
Enter Evernote – a tool to manage various learning resources and easily share them online – which has given Maxine the means to manage the diverse learning needs of her group and to provide each student with a personalized learning space online.
Maxine will share with us why she was reluctant to introduce digital technology in her class, how she set up Evernote to make it work for her and her students, and the unexpected impact it had on her program.
---
Deaf Literacy Initiative is partnering with AlphaPlus to deliver a series of webinars for the Deaf community. These FREE sessions will be delivered using Adobe Connect and will allow the AlphaPlus presenter, DLI interpreters and webinar participants to meet, interact and learn together online.
---
Organizer of DLI Success Story webinar: Using Evernote with low-level adult literacy students
AlphaPlus provides training, services, tools and resources to adult literacy agencies and educators in Ontario and Canada, serving adult learners in Deaf, Native, Francophone and Anglophone literacy streams. We are funded provincially by the Ministry of Training, Colleges and Universities. Our mission is to increase adult literacy skills through the use of digital technologies by supporting educators and stakeholders with research, tools and training.  
AlphaPlus fournit de la formation, des services, des outils et des ressources aux organismes d'alphabétisation des adultes en Ontario et au Canada. Nous sommes financés par le ministère de la Formation, des collèges et universités de l'Ontario. Notre mission est d'accroître les compétences de base des adultes, par le biais de l'utilisation des technologies numériques, en soutenant les différents intervenants par de la recherche, des outils et de la formation.