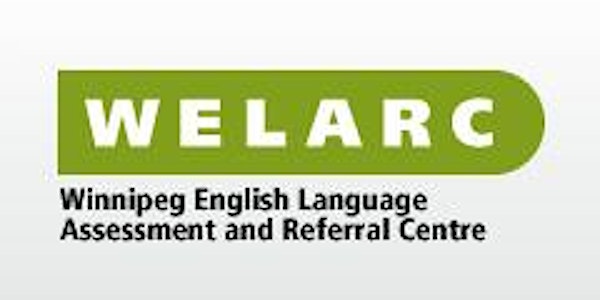 DLS Consulting, Inc o/a WELARC - Annual General Meeting 2020-2021
A Zoom link will be sent out after registration, and the annual report will be available within a week of the meeting.
About this event
You are invited to join us for our AGM and learn more about what we have been doing for the year 2020-2021. This years Board of Directors has 1 retiring member and 2 who have resigned. There is an opening for at least one new member, and up to 3 new members. If you are interested, or know someone who might be, either contact Debra in advance, or prepare to nominate someone (or volunteer) at the meeting.