Refund policy
Contact the organizer to request a refund.
Eventbrite's fee is nonrefundable.
Come and join us at this online event for those affected by undiagnosed conditions and learn what benefits DNA testing can offer.
About this event
Genetic testing for answers
DNA tests are revolutionizing our medical world and the understanding of diseases. One of the most fundamentally affected areas of medicine relates to rare genetic diseases because prior to advent of recent DNA sequencing technologies, many patients were left with lifetime journeys just attempting to discover the cause of their symptoms. Now DNA testing can dramatically reduce the time span to diagnosis for these suspected genetic diseases. But the public remains largely uninformed about this breakthrough technology. In this talk, geared towards patients affected by undiagnosed conditions and their caregivers, we will discuss:
What type of DNA testing options can be considered for undiagnosed patients?
When to use DNA test for undiagnosed conditions versus health screening?
What are the risks and benefits of DNA testing?
What are some good resources available to undiagnosed patients (including free testing)?
Who this talk is for:
Patients affected with a condition that cannot be diagnosed easily with standard medical approaches
Caregivers of patients with rare genetic conditions
Physicians interested in DNA testing availability at their clinics
Patient support staff who desire to learn more about DNA testing
Influencers with outreach that are interested in partnering for events promotion to people with suspected genetic disorders
Presented by Dr. Mikolaj Raszek
This event is an online seminar for education only. Clients will obtain the Livestream event link via email upon registration (Eventbrite email sent 2 days prior, as well as 2 hrs and 10 mins before event start). There are no refunds for this event unless the event is cancelled.
For event participants interested in purchasing any cancer DNA tests, ordering takes place only outside this event. Any Edmonton residents will have the opportunity to obtain access to DNA tests offered through Merogenomics with the oversight of a local physician. Non-residents would require booking individual consult to discuss their options.
This educational seminar is a part of series of talks dedicated to medical DNA testing. Please check following for further details:
https://merogenomics.eventbrite.ca
Presenter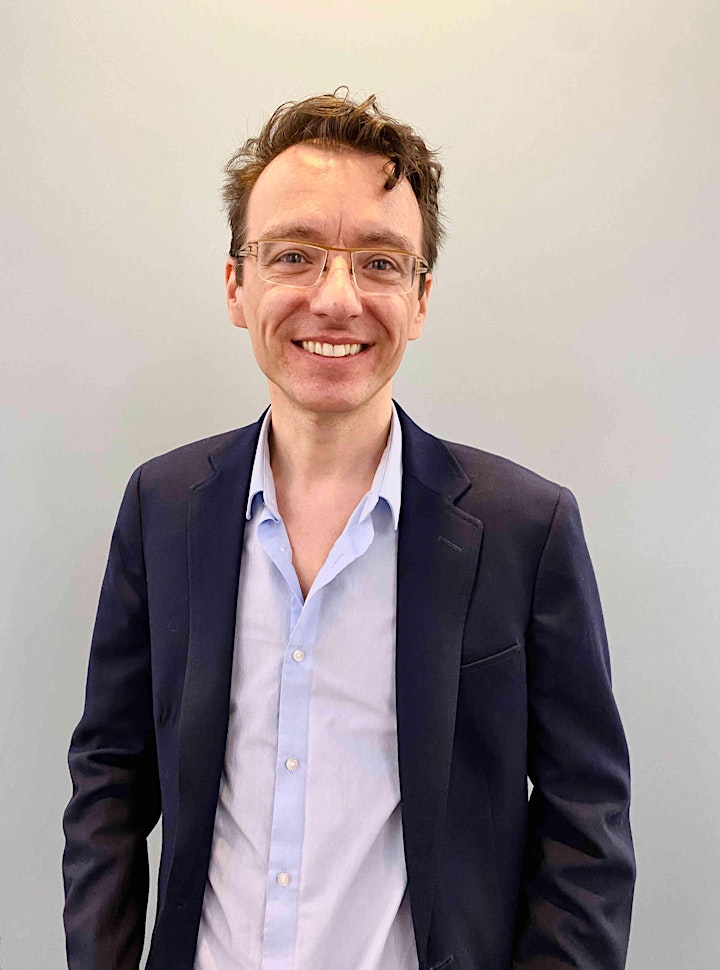 Dr. Mikolaj Raszek is the founder and general manager of Merogenomics Inc., a company dedicated to helping individuals gain access to the best quality DNA testing services all they way up to and including full genome sequencing. Dr. Raszek has received a Bachelor of Science in Genetics then his Doctorate degree in Biochemistry followed by post-doctorate work in agricultural genomics, all at the University of Alberta. Dr. Raszek can be booked for a consultation to obtain valuable information of medical nature on DNA sequencing tests for current and former cancer patients, people with undiagnosed diseases, pregnant women or even healthy individuals looking for a preventative screening.

This event is organized by Ivana Tisler. Please contact Ivana if you have any questions regarding this event, or if you are looking to organize your own event.

Want more information in the meantime?
Please check out following links for additional content.