Description
Spend four days playing Dungeons and Dragons in a castle with Jeremy Crawford, Satine Phoenix, Ruty Rutenberg and other world-class Dungeon Masters.
A vacation like none you have ever experienced. An exclusive retreat into a magnificently restored castle for a spot of luxury, relaxation, gourmet food, and, of course, role-playing. Full schedule is set out below.
Like stepping into a fantasy, a holiday at the Chateau de Challain is truly a fairy tale come to life. This stunning chateau is the stuff dreams are made of. Your registration includes accommodation, breakfast, welcome banquet and all gaming supplies. Meal plans for lunch and dinner are available at two price points. Guests are also welcome to dine in the village just outside the castle walls, or to bring their own food. (Note, all dietary requirements can be accommodated.)
Once you register, you will be contacted by your Dungeon Master, to begin building your character. When you arrive at the castle, you will receive a personalized, custom player pack, with all gaming supplies.
Sunday
3:00 Check-in and Registration
5:30 Welcome Banquet
7:30 Role-Playing Workshop with Hollywood actor Ruty Rutenberg
9:00 Dungeons and Dragons Session Zero
Monday, Tuesday, Wednesday
8:30 Breakfast
10:00 Dungeons and Dragons Morning Session
12:30 Lunch
2:00 Dungeons and Dragons Afternoon Session
5:30 Dinner
7:30 Dungeons and Dragons Evening Session
Thursday
8:30 Breakfast
11:00 Check-Out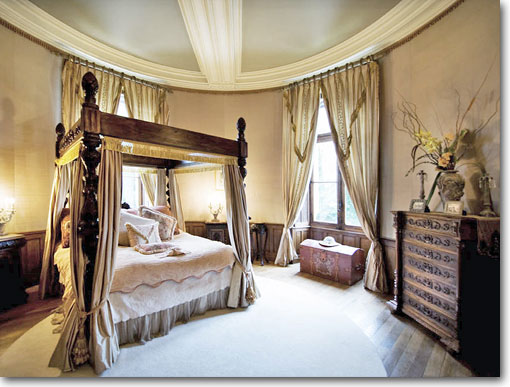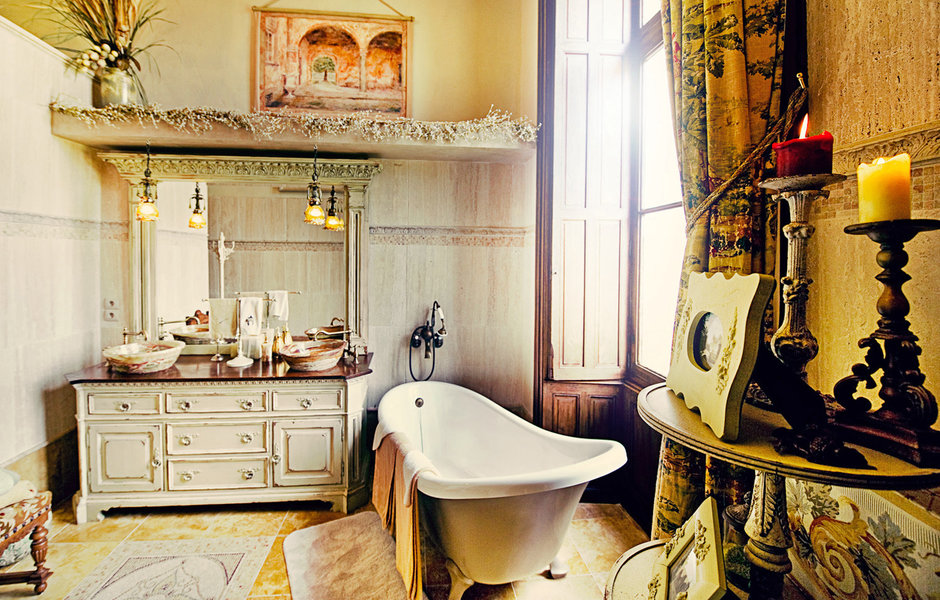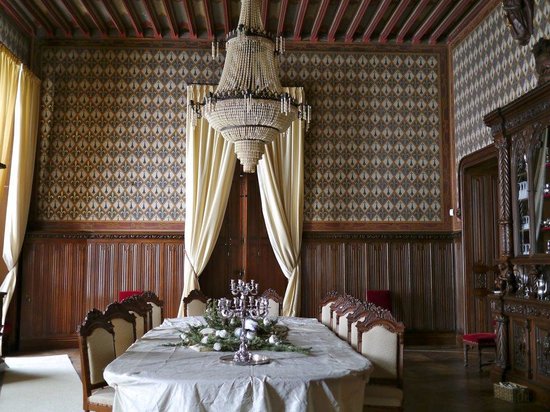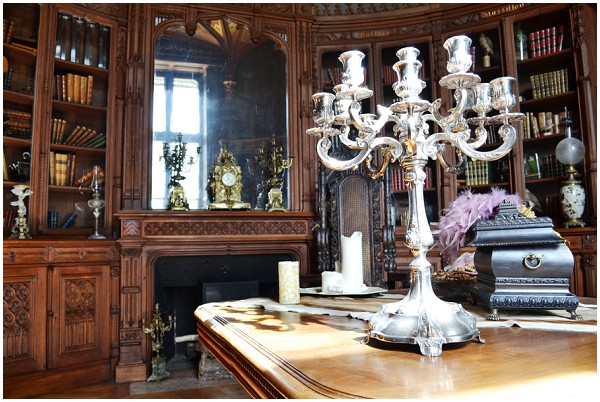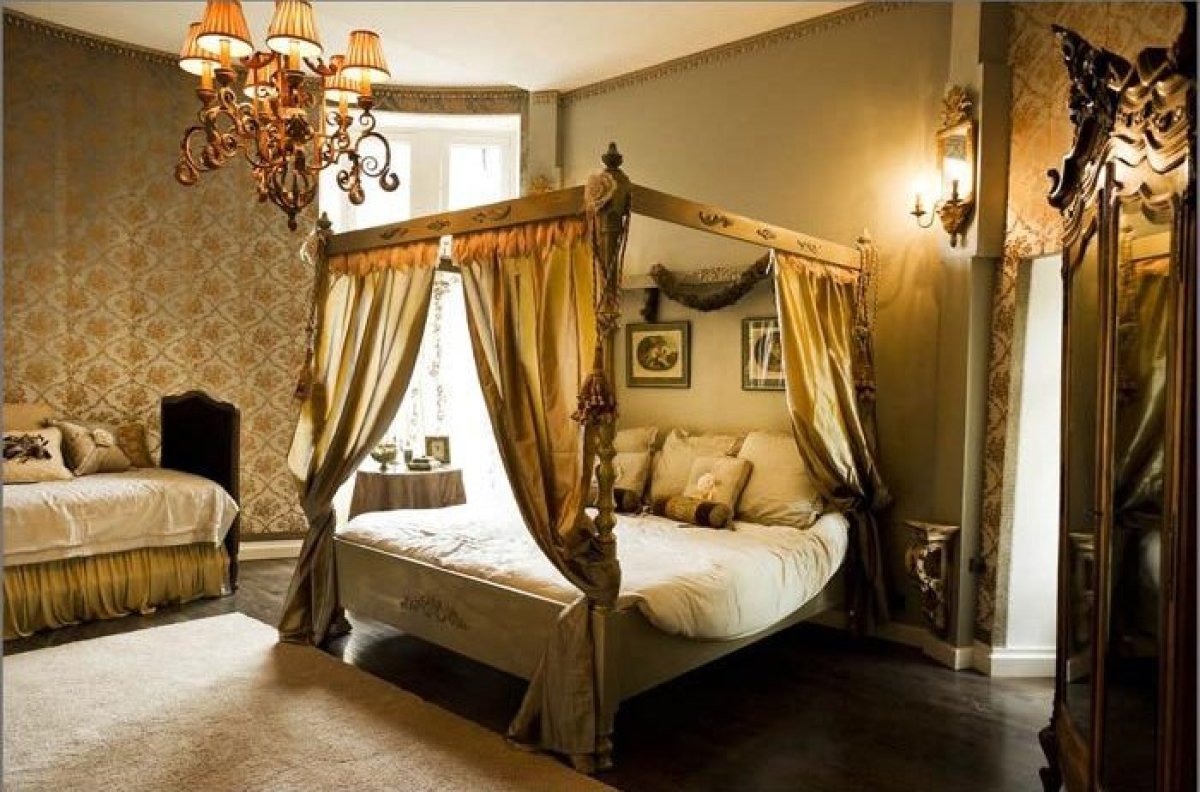 FAQs

What is included in the cost of registration?
Four nights in a luxurious castle, twenty four hours of gaming, and breakfast in a castle. Food packages are sold separately if you want to dine in the castle three meals per day with the DMs. Leading up to the retreat, your DM will work with you to develop your character and prepare for the game. When you arrive, you will receive a character kit, including a custom illustration of your character by a professional illustrator. There are no hidden fees and no additional costs.
I have allergies/sensitivities or other dietary restrictions. Will there be anything for me to eat?
We can accommodate any and all dietary needs as long as we know about them in advance. We always offer vegetarian, vegan and gluten-free options, and can include alternative meals to meet any needs. Just let us know about them when you register.
Can I split the cost with friends?
Tickets are sold by the room, and the cost of the room includes registration for the capacity of the room. For example, a double room includes registration for up to two people. The three-bedroom apartments include registration for up to six people. Guests may self-organize into groups, but may not exceed the maximum occupancy of each room. There will be a rebate of $500 (USD) for those who do not fill the occupancy of the room. Therefore, a couple in a triple room, or a single in a double room will receive a rebate of $500. Four guests in a six-person apartment will receive a $1,000 rebate, and so on.
Can I stay in a nearby hotel and just come for the day to play?
Registration is part of the accommodation package, and not available separately. No unregistered guests are permitted in the castle during the retreat.
Can I bring my kids with me?
The minimum age for attending the retreat is 14. Children over that age are welcome to attend and will be considered registrants of the event. It is possible an exception may be made for children close to 14 years of age, who are keen to participate in the gaming and who are able to conduct themselves as adults. Anyone under 18 must be accompanied by a registered, responsible adult.
I've never played DnD before. Will I still be able to enjoy this?
No problem. Professional DMs will work with you before you arrive, and hold your hand throughout the retreat. The specific game will be new to everyone, and the DM will be there throughout to guide and assist you. We'll explain everything you need to know and make sure you have a great time even if you've never played before.
Who is behind this event?
Regency Encounters is an events company located in Canada. We plan epic nerd fantasy escapes such as the Pride & Prejudice Ball (www.PrideandPrejudiceBall.ca) and the Festival of Witchcraft & Wizardry (aka Potterfest), among others.
Dungeon Masters (DMs) are the people that run the games. They are in charge of making sure everyone has fun and that the story plays out well. We will post the profiles of individual DMs here on the Facebook event. All DMs will be very experienced with new and venerated players; will focus on story rather than rules; and will make sure everyone is having fun.
What kind of game will it be?
Rule of Cool. This game will be focused on simplicity and fun for a variety of players. The main point is to play in a castle and have a good time with new people. DMs will be focusing on pace and story Rules lawyering will be adjudicated swiftly and fairly.
How long will we play each day?
There will be two two-and-a-half-hour sessions during the day, and longer sessions in the evening. Play will begin at 10:00 am, and run until at least midnight each day, breaking for meals. Everyone will have the opportunity to play at least 24 hours of D&D over the retreat.
Do I have to play every session?
You are requested to attend all daytime sessions. Evening sessions will be optional.
How do I get to the castle?
Detailed transportation options will be sent to all guests. The castle is in the Loire Valley of France. Paris is just 2 hours by train or a 1 hour flight and Nantes airport is just 45 minutes drive. If you choose to drive, the rural French roads and highways are very well maintained and traffic is low, making France a safe and enjoyable country to drive in. Look out for the "Aires de Service" on the way for a place to stop for lunch or chance to take in the splendour of rural France. There is plenty of free parking space at the chateau. We can arrange connections for you and your whole party from Paris, Angers and Nantes by special arrangement.
Will there be alcohol at this event?
For insurance, liability, and licencing reasons, Regency Encounters will not be supplying alcohol. However, there is a village nearby and the Castle may offer drinks for sale. DMs will have the final say on whether alcohol is allowed at their table.