Event Information
Location
Kinsmen Park Picnic Shelter
619 25 St E
Saskatoon, SK S7K 3H5
Canada
Description
In partnership with the Nature City Festival, Do Sask is thrilled to invite you to clean out your closet for a Charity Clothing Swap in the Park in support of the YWCA. Proudly sponsored by PickNic's Catering & Fine Foods.
Location TBA on May 22, 2017 at 4 PM to registered guests.
Although the spirit of donating clothing to people in need is always appreciated, about 85% of our clothing eventually ends up in a landfill. For this reason swapping instead of buying brand new clothes is an exciting way to reduce, reuse, and recycle.

To start the night off, we are lucky to have style hack advice by local stylists to show you how to reuse your clothes in multiple seasons.
We will provide light refreshments while you browse.
6:00 pm: Welcome - Hanging of Clothes & Refreshments
7:00 pm: Style Hacks
7:45 pm: Swap
Don't miss the first Do Sask Swap in the Park. We look forward to seeing you there!

HOW IT WORKS

1. Come with 5 – 12 items of clothing, or accessories to add to the swap collection pool.

2. After the welcome and brief styling workshop, swap shopping will officially begin. You can start picking any garments and accessories and then take home as much as you like.

3. At the end of the swap, you can choose to take home remaining items they brought that have not been taken, or you can leave them at the swap to be donated to the YWCA Crisis Shelter & Residence.

GUIDELINES

What to bring: dresses, pants, skirts, tops, shoes, bags, scarves, hats, jewellery, a fiver to donate and a few friends. This swap has no size restrictions.

What NOT to bring: earrings, swimwear, underwear, night wear, and children's clothes.

Clothes must be clean and in good condition. If you wouldn't pass it on to your best friend, please leave it at home.
Try-ons cannot be accommodated (unless you have a portable changing room that you can let us borrow)!
Suggested $5 donation to offset cost of park permit. Excess proceeds and clothing will go to the YWCA Crisis Shelter & Residence.
Guests must register to be provided with location details the week of the event.
Please support our generous sponsor: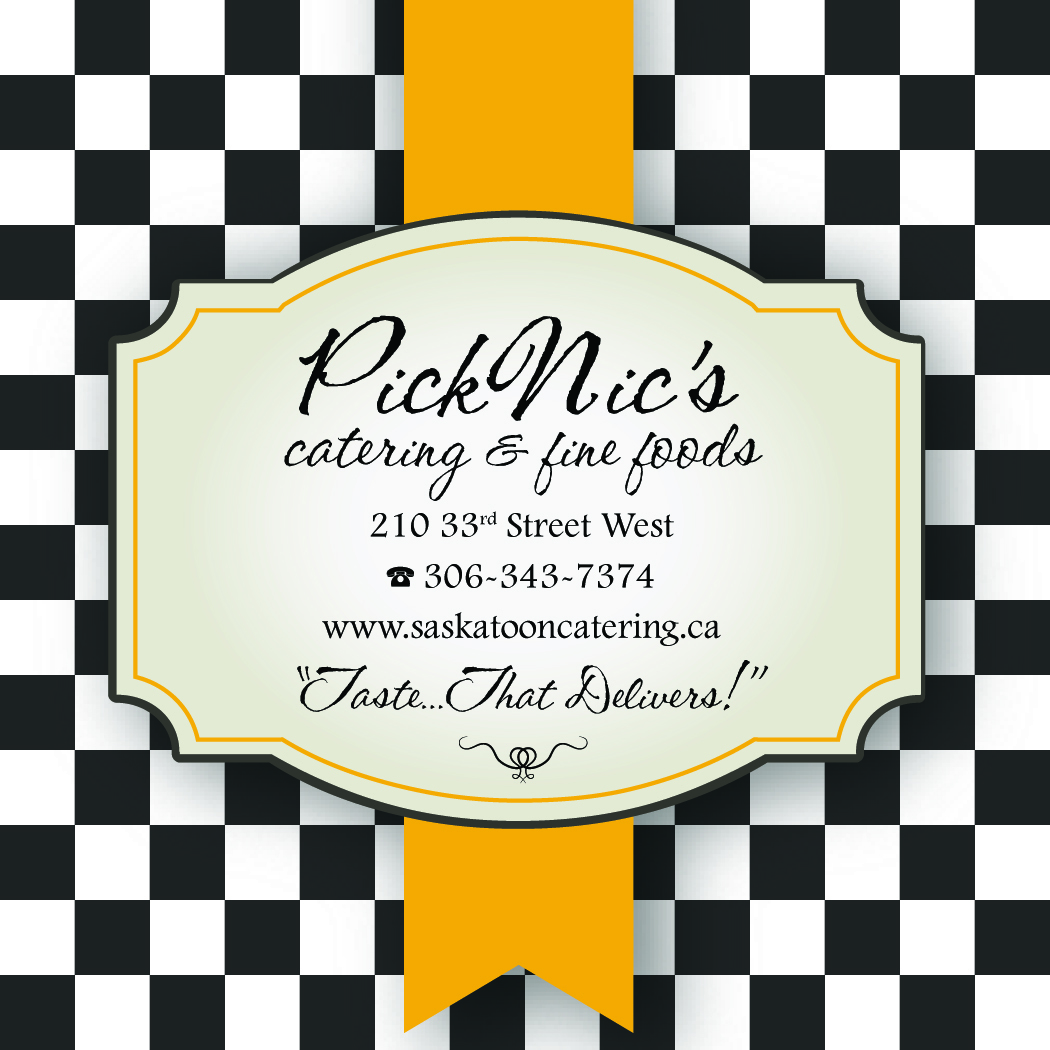 PickNic's Catering Saskatoon, is proud to offer affordable appetizers, nibbles or meals for your lunch, dinner or event catering needs. They cater throughout Saskatoon, and would be more than happy to provide for your next special event. Specialties include, but are not limited to, weddings, banquets, midnight lunches, conventions, Christmas parties, and more!
For your daily dose of #foodporn, follow @PICKNICS_CATERING on Instagram. Like PickNic's on Facebook for contests, and updates on weekly lunch and dessert specials.
Nature City Festival runs May 23 - 28, 2017 at locations across Saskatoon. Check event listings here.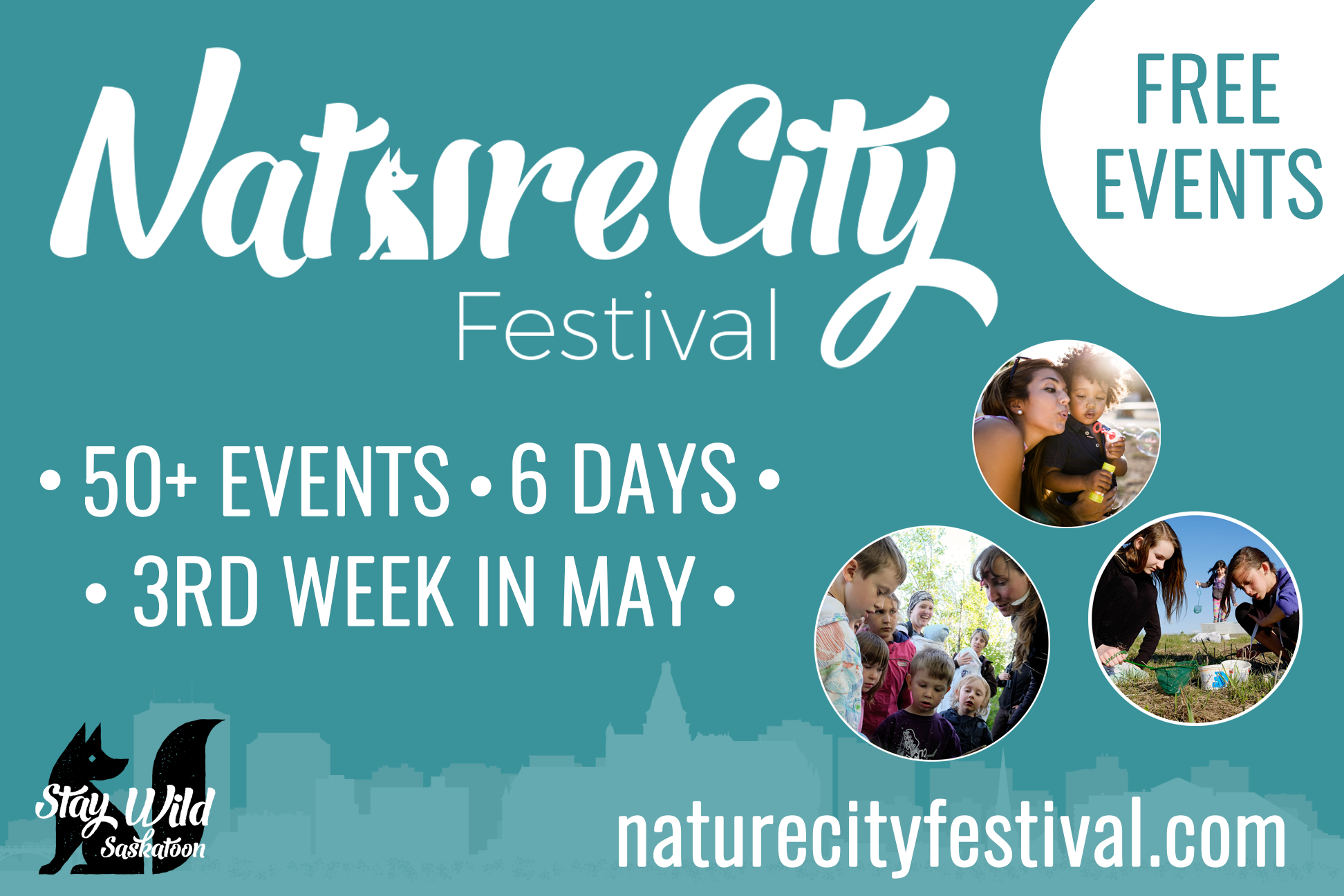 Date and Time
Location
Kinsmen Park Picnic Shelter
619 25 St E
Saskatoon, SK S7K 3H5
Canada