"The paradox of arriving at a truly universal story is often found in its specificity."
About this event
Stories can travel across borders, cultures, languages and barriers, so why do they sometimes feel like they won't leave our backyard? In this presentation and interactive activity, take away critical tools to lift your local story to international markets and make it accessible to global audiences.
When?
Doors 6:30pm | Event 7pm - 8.30pm | Networking 8.30pm - 9pm
Where?
InFocus Film School - 306 Abbott St, Vancouver, BC V6B 2K9
** Snacks and drinks provided**
Presenter: Olena Decock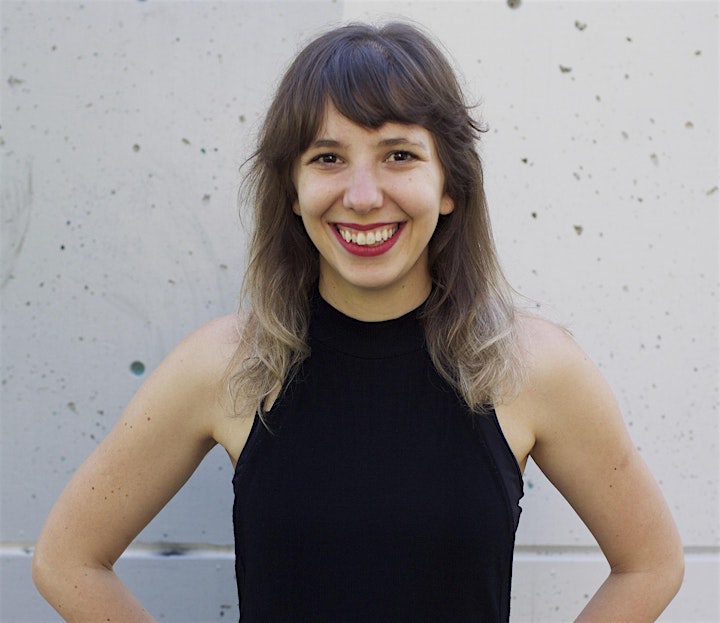 Olena Decock is an Industry Programmer at Hot Docs working with funded filmmakers and their projects. She also curates on-stage talks, master classes, and filmmaking workshops for Hot Docs' five-day Industry Conference. In everything she does, her overarching goal is to help great docs get made. Olena has a background in festival programming, which includes two year as the Programming Associate to TIFF's Middle East & Africa selections. In 2012, Olena earned an MA in Communication from the University of Ottawa, with a focus on immigrant identities in Canadian cinema. She is the co-producer of the short film DZIADZIO, which world premiered at TIFF18. When not watching movies, Olena obsessively daydream in all genres of music.
About Hot Docs' Doc Ignite
Hot Docs' Doc Ignite labs are offered in communities across Canada each year. Offering direct market intelligence and skills training, each lab provides filmmakers with professional development curriculums on such topics as audience engagement, marketing and distribution to help successfully launch their films in the marketplace.
With a focus on reaching underserved regions and communities within Canada, Doc Ignite labs aim to provide new opportunities to filmmakers across all regions of Canada and continue to help them launch sustainable documentary careers.
Doc Ignite offers direct market intelligence and skills training to Canadian filmmakers. Doc Ignite is generously supported by Netflix.
*** Please note that due to the lack of an elevator in the building, this event is not wheelchair accessible***
Organizer of DOC BC & DOC Ignite present: Make Local Stories Global
The Documentary Organization of Canada (DOC) is the largest professional non-profit association of independent filmmakers in Canada, with more than 850 members across the country. Formerly called the CIFC (Canadian Independent Film Caucus), DOC has been the champion of independent documentary film and television in Canada since 1983.