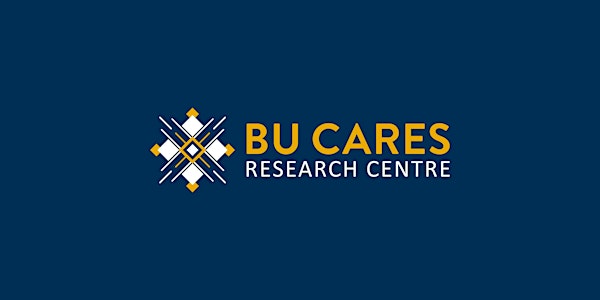 Doc Talk - Remembering Other Ways to Live
The Doc Talks Speaker Series of Public Lectures highlights researchers from the Faculty of Education at Brandon University & Beyond.
About this event
Remembering other ways to live: The Healing Energy that flows from Sacred Ecology
Featured Speaker: Dr. Zahra Kasamali, Assistant Professor, Department of Curriculum and Pedagogy, Brandon University
Healing from experiences of colonial exclusion is often positioned as the prerogative of the intellect (Kasamali, 2020). This session opens up former Aboriginal Studies 30 students' experiences of learning from the generative energy that flows from holistic-guided sacred ecological philosophies. These philosophies and teachings support healing from enlightenment and colonial logics that continue to acerbate systemic racialization, exclusion, loss of identity, and the concealment of embodied knowledges. These insights will be represented through the métissage political praxis and research sensibility (Chambers & Husebe-Ludt, 2008; Donald, 2012; Donald, 2016). Former Aboriginal Studies 30 students explain how connecting with the life-giving energy that flows from sacred ecology encourages healing and restoring life to its original difficulty (Jardine, 1992) through recovering relationship with self, others, and our more-than-human relational networks.