Event Information
Location
WE Global Learning Centre
339 Queen St East
Toronto, ON M5A 1S9
Canada
Description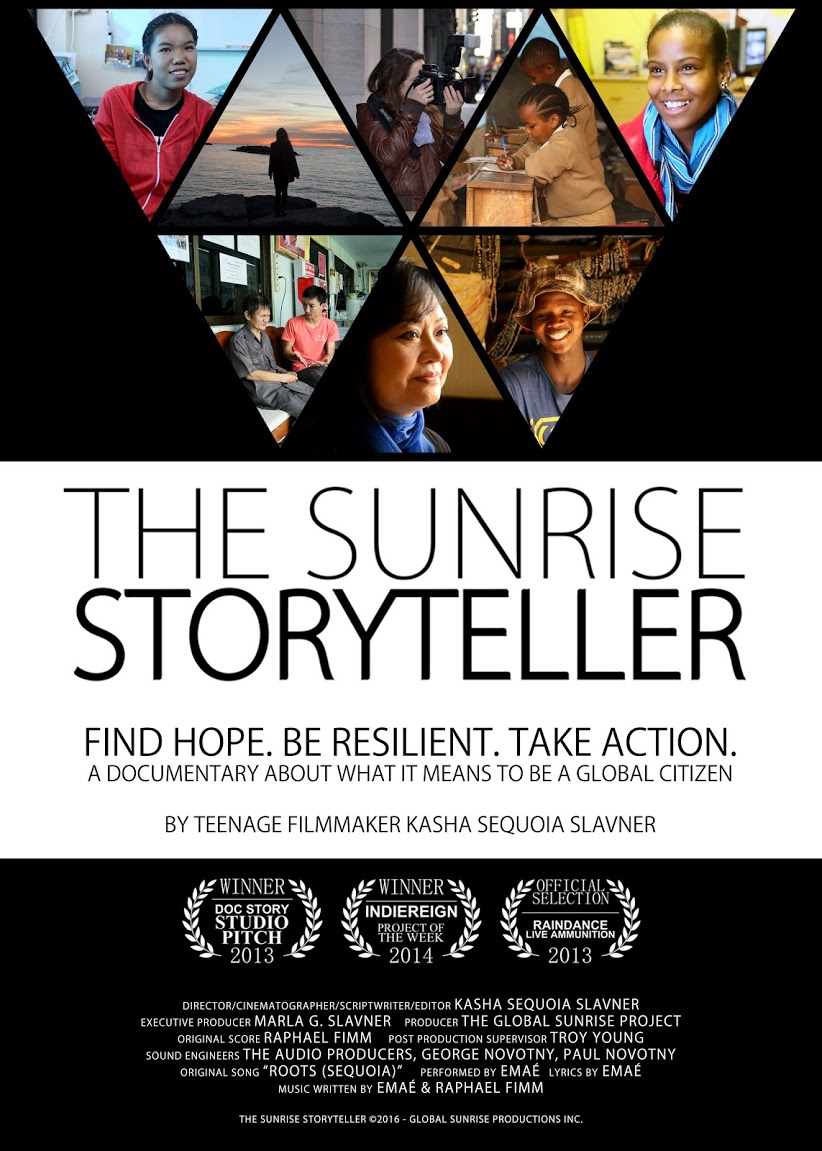 Back by popular demand.
Join Filmmaker Kasha Sequoia Slavner of The Global Sunrise Project & The Canadian Voice of Women For Peace on Saturday February 23rd, at 2 pm. at the WE GLOBAL LEARNING CENTRE for the screening of her multi-award documentary & panel discussion.
Early Bird Tickets online $15. First-come basis at the door $20. Doors open at 2 pm - film starts at 2:30 followed by a Q&A by filmmaker and panel discussion. Receive 1 complimentary ticket for any order with 3+ tickets
Approaching it's fifth year anniversary of the launch of the project, 20 year old filmmaker Kasha Sequoia Slavner is thrilled to share these stories of hope, resilience, love and empowerment which have ignited a fire in the hearts of so many people around the world, with her Toronto community who have supported her throughout this creative journey.
To date the documentary, which had its' World Premiere at the United Nations Commission on the Status of Women in 2017, has been shown at more than 55 festivals across the globe, and has received 28 awards, including the recent Ron Kovic Peace Prize and the Eva Haller Women Transforming Media prize.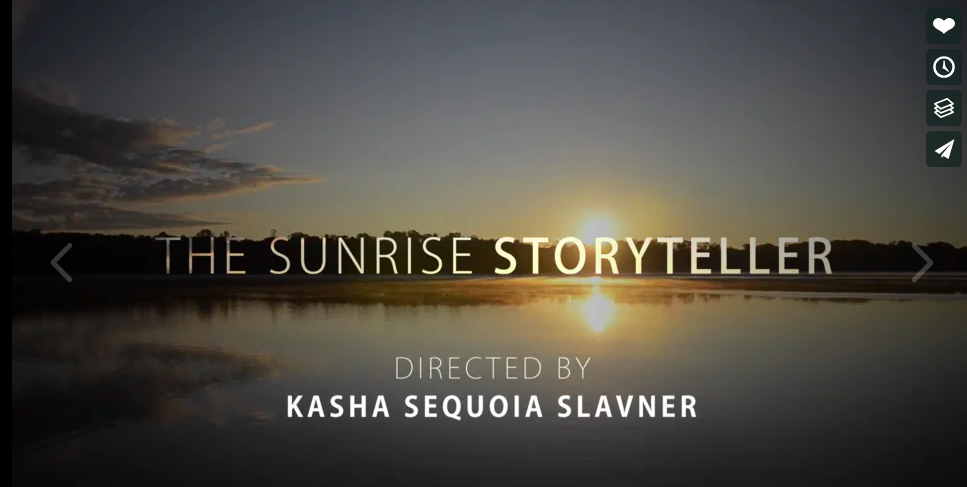 The Sunrise Storyteller Official Trailer from Kasha Slavner on Vimeo.
Film Synopsis:

A 16 year old takes a year off school and travels for six months to document real life stories of the human spirit to triumph over adversity. Kasha Sequoia Slavner, aka The Sunrise Storyteller, is 20 year old filmmaker, photographer, entrepreneur, young global leader and peace advocate. As a concerned high school student, disillusioned and outraged by the negativity and powerlessness she felt as a consumer of mainstream media, Kasha was compelled to find an alternative narrative.
On her 16th birthday, on an ambitious mission to travel the world for six months with her mom, camera in hand and no clear roadmap, she finds herself intersecting with the lives of people determined to rise above adversity. Through the eyes of a teenager, in search of what it means to be a global citizen, we are exposed to resilient human stories that serve as a beacon of hope for others to take action.
Her epic journey across 7 countries introduces us to trailblazers who are finding sustainable and creative solutions to some of the world's most pressing issues. On her journey, she conducts over 30 interviews and upon return she meets & is given rare access to an in-depth interview with Vietnamese-Canadian napalm bomb survivor & Unesco Goodwill Ambassador Phan Thi Kim Phuc, the nine-year-old child depicted in the Pulitzer Prize-winning photograph taken during the Vietnam War on June 8, 1972, who brings to the film a crucial message about forgiveness and peace. (Ron Kovic Peace Prize & Eva Haller Women Transforming Media Prize awarded to the filmmaker)

Supported entirely by community & crowdsourcing efforts, The Sunrise Storyteller is not only a testimonial to the strength of those she encounters, and those she hopes to inspire, but is also a hero's journey of a young first-time filmmaker determined to make a difference, proving where there's a will there's a way.
---
Not just a screening:
This community screening signifies Kasha's passionate mission as an artist & social entrepreneur to give back and support grassroots organizations.

The Global Sunrise Project will be donating 25% of the net proceeds made from the screening to The Canadian Voice of Women for Peace (vowpeace.org) & 50% of the net proceeds from the raffle draw as well.

For more info:
Film website: www.thesunrisestoryteller.com
The Global Sunrise Project: www.theglobalsunriseproject.com
Twitter: @GlobalSunRisers
Instagram: @GlobalSunRisers
Facebook: www.facebook.com/The-Sunrise-Storyteller-193982957710818/


EVENT SPONSORSHIP OPPORTUNITIES AVAILABLE:
For press or any other inquiries:
Email: theglobalsunriseproject@gmail.com
Check out the most recent talk by Kasha filmed at UCLA :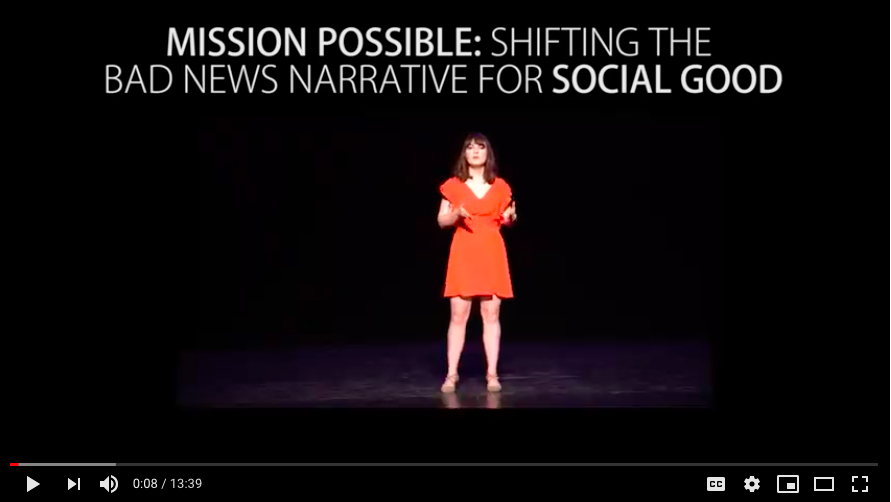 https://www.youtube.com/watch?v=Ho42Ii1x32I&t=52s

Date and time
Location
WE Global Learning Centre
339 Queen St East
Toronto, ON M5A 1S9
Canada
Refund policy