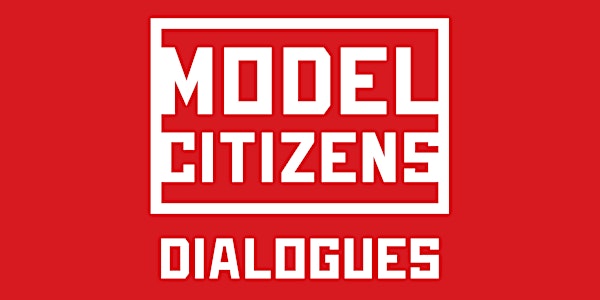 Documenting Downtown Change: A Community Discussion
When and where
Location
THEMUSEUM 10 King Street West Kitchener, ON N2G 1A3 Canada
Description
Join us for the opening of Documenting Downtown Change at THEMUSEUM, a photography exhibition and community discussion focused on Downtown Kitchener.
Documenting Downtown Change is a photography exhibition and dialogue that shares moments in a changing Downtown Kitchener through the eyes of community members. Photos like the one above were captured by those who live, work, connect, or access goods and services in the downtown core, and depict spaces of connection and division. A deeper look at everyday places highlights the social distance existing between people who inhabit the same physical space. Join the team behind the project and a panel of local experts as they lead a community discussion exploring what downtown change means for Kitchener and for you.
Free food and live music.
November 1, 2017 | 7 pm to 9 pm
PANEL:
Hilary Abel (City of Kitchener)
John Neufeld (House of Friendship)
Laura Mae Lindo (Laurier University)
Albert Rempel (Working Centre)
Admission: Pay What You Can (PWYC), with a suggested donation of $10.