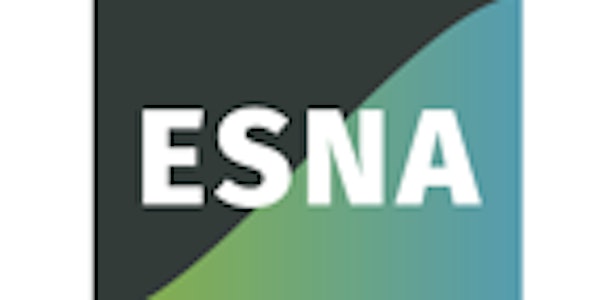 Does Alberta Need a Sales Tax?
Does Alberta Need a Sales Tax? Join us on Friday Oct. 21 to find out what the panel thinks about it.
Refund Policy
Contact the organizer to request a refund.
About this event
This event is open to the public...
When will Albertans be willing to pay a sales tax? Virtually all economists agree that a sales tax is desirable for a host of reasons. These reasons include stability, ease of administration, capture of out-of-province shoppers, efficiency, and lower costs to collect a dollar than income tax. With the provincial government's recent fiscal update is the argument for a sales tax still persuasive? With a new premier will the probability of the policy changing increase or decrease? What will be the platform positions, if any, of the UCP and NDP on this important fiscal issue? The editor of a comprehensive book on the sales tax will lead the panel discussion on this controversial subject. The presentations will feature the story of Albertans' aversion to taxes, the politics of the sales tax and the influence of climate change on Alberta's economic and fiscal prospects.