Don Lenihan

Tuesday, May 15, 2012 from 9:00 AM to 12:00 PM (EDT)
Event Details
 Faculty, staff, students and community guests are invited to attend this half day workshop with Dr. Don Lenihan to be held at the Arboretum.

Policy-making is in trouble. In a simpler, slower world, a top-down approach served us well enough. However, in the fast-moving, highly interdependent world of today, it often lacks legitimacy and results in overly simplistic solutions to complex issues. The traditional policy process was designed for a different world and it is time for a change.
Public engagement is a new way of thinking about how government works together with citizens, communities and stakeholders to achieve a wide range of goals that it cannot achieve through the traditional policy process, such as population health, adjustment to climate change, building a highly skilled labour force, or national security. Goals like these require genuine collaboration.
This half-day seminar, designed for faculty and students, facilitated by Dr. Don Lenihan, the Public Policy Forum's Vice President, Engagement, is based on Don's recent book Rescuing Policy. The seminar focuses on four basic questions:
1.     What's wrong with the policy process?
2.     What is public engagement?
3.     How do public-engagement processes work?
4.     How can we begin using them to change policy-development, communications and service delivery?
For more information please contact Linda Hawkins
Donald G. Lenihan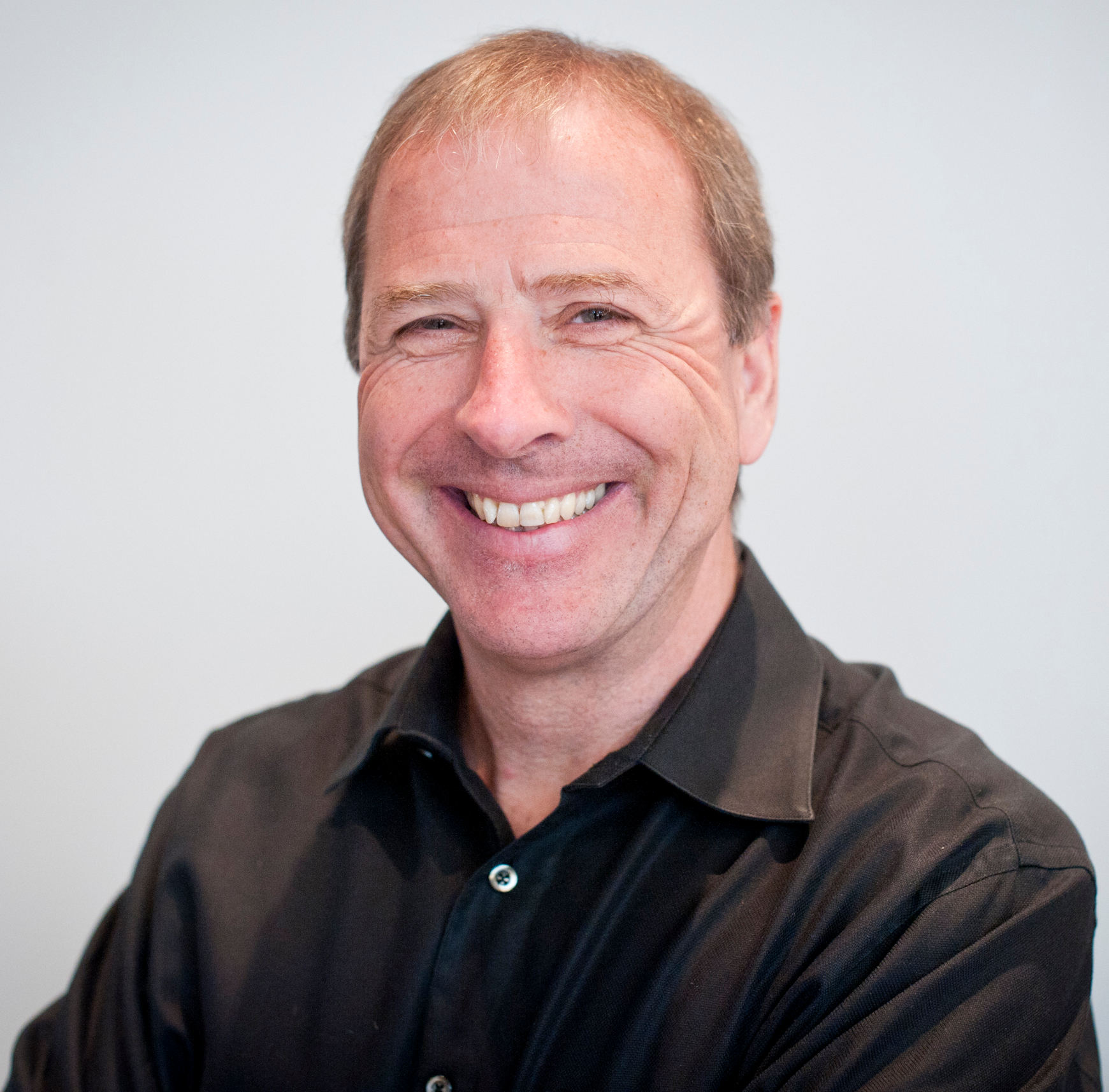 Dr. Don Lenihan is Vice President, Engagement at the Public Policy Forum in Ottawa, Canada.
He is an internationally recognized expert on democracy and public engagement, accountability and service delivery.
From 2009 – January 2012, he led the Public Engagement Project (PEP), a research and capacity-building project involving some 500 public servants from nine federal, provincial/territorial and municipal governments, and the Government of Australia.
Don's latest book, Rescuing Policy: The Case for Public Engagement, was published in January 2012 and is an introduction to the field of public engagement, as well as a blueprint for change, and a sustained argument for the need to rethink the public policy process.
Collaboration and public engagement have been central themes in Don's work over the years. He recently co-authored "Co-Design: A New Service Vision for the Government of Australia," with Lynelle Briggs, former CEO of Medicare Australia, which appeared in the January 2011 issue of Public Administration Today, Australia's leading public administration journal. The paper develops a "community approach" to service-delivery, based on Don's approach to public engagement. As a result, the Government of Australia developed a pilot project involving all three orders of government to test the model. Don is served as a senior advisor and writer on the project.
From April 2007–April 2008, at the request of Premier Shawn Graham, Don served as Advisor to the Government of New Brunswick on Public Engagement, where he developed and ran several pilot projects and helped the government develop its policy on public engagement. Prior to that, Don was President and CEO of the Crossing Boundaries National Council, a non-partisan group of senior public servants and elected officials from all 10 provincial governments and the Government of Canada. Under Don's direction, the Council published over 40 studies and articles on key governance issues, such as collaboration, accountability, privacy and service delivery, many of which were written by Don.

Before assuming his role in Crossing Boundaries, Don founded the Centre for Collaborative Government, a not-for-profit think tank to promote research and experimentation on collaborative and community-based approaches to policy development and the delivery of public services. He served for four years as the Director of Research at the Institute of Public Administration of Canada (IPAC) and, prior to that, worked for The Network on the Constitution as Director of Research and Editor of The Network/Le Réseau, a national publication on national unity and constitutional issues.
Don has over 25 years of experience in the field as a project leader, writer, speaker, senior government advisor, trainer and facilitator. Throughout his career, he has developed and led many research and consultation projects involving senior public servants, academics, elected officials, journalists and members of the private and third sectors from across the country. He is the author of numerous articles, studies and books, a former columnist with the Hill Times newspaper in Ottawa, and is a regular columnist for iPolitics. He earned his PhD in political theory from the University of Ottawa.
When & Where

The Arboretum, access off of College Ave.
University of Guelph
Arboretum Road
Guelph, Ontario
Canada

Tuesday, May 15, 2012 from 9:00 AM to 12:00 PM (EDT)
Add to my calendar
Organizer
The Community Engaged Scholarship Institute (CESI) fosters collaborative and mutually beneficial community-university partnerships.
For any inquiries, please contact us at 519-824-4120 x.53829 or cesi@uoguelph.ca