Lost Rivers outdoor walks resume with a historical perspective on the past, present and future of Toronto's Don Valley
About this event
Sunday Aug 1, 2021 at 10:00
Toronto's Don River is Canada's most urbanized river. Stretching south from its headwaters in the Oak Ridges Moraine and running 36km before emptying into Lake Ontario, the Don has been profoundly changed by overuse, pollution, industry, road and railways and urbanization since the beginning of Toronto as a colonial city.
The river was renamed by the first colonial Governor - Lieutenant Governor Simcoe. This was just one of many re-namings that obscured over 15,000 years of Indigenous history with an overlay of colonial "reality". We will talk on the walk about versions of the original name, Wonscotanach, and possible English translations. The walk will discuss lessons learned, lessons forgotten and lessons that remained to be addressed along this unique urban watershed.
Walk leaders: Floyd Ruskin and friends
Start at St Matthews Clubhouse, 450 Broadview Ave at Langley. Easily accessible by transit.
A mostly flat walk of 2.5km, concluding at Todmorden Mills at Pottery Road, there is one set of stairs to navigate with public washrooms at the start of the walk
About 1.5 to 2 hours.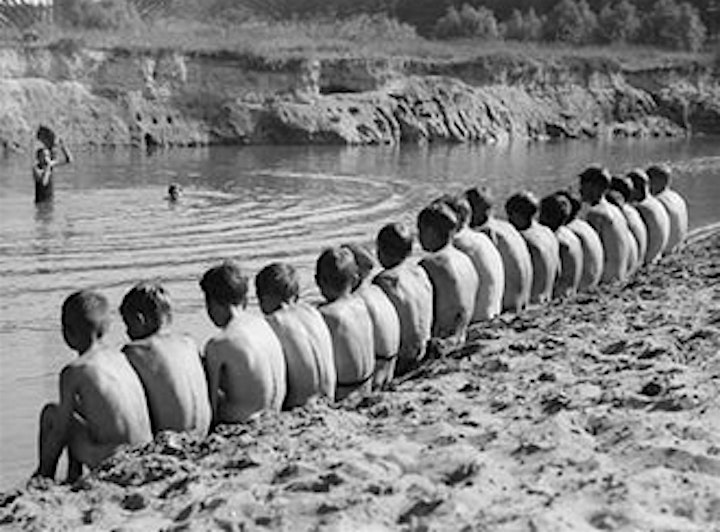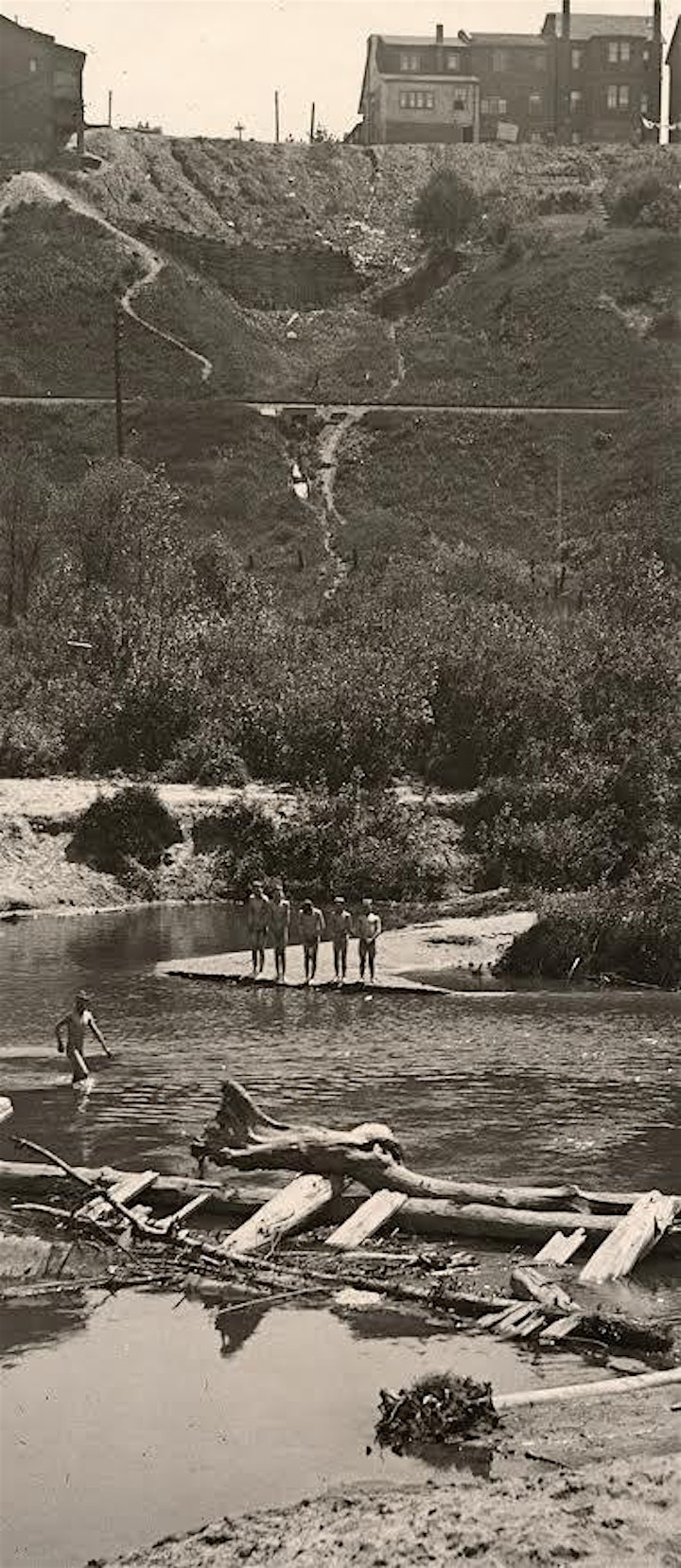 Organizer of Don Valley 2021Threats and Opportunities
The objective of Lost River Walks is to encourage understanding of the city as a part of nature rather than apart from it, and to appreciate and cherish our  heritage. Lost River Walks aims to create an appreciation of the city's  intimate connection to its water systems by tracing the courses of forgotten  streams, by learning about our natural and built heritage and by sharing this  information with others.