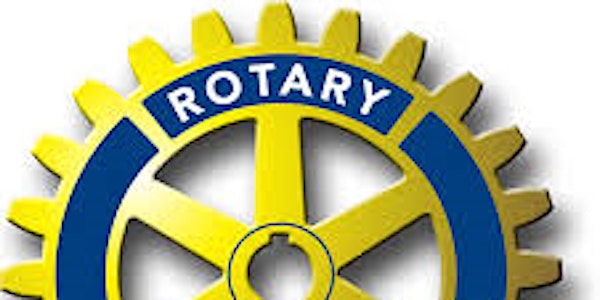 Donate to the Nanaimo Oceanside Rotary Club,------ Click Tickets to Donate.
Thank you for Donating to our Club
About this event
We really appreciate your donation and all funds will be spent towards helping the community. If you would like to specify a specific cause or initiative please reach out to brad.woods@woodslifetimefinancial.ca or at 250-585-0922 x2 with your request after the donation has been sent. Alternately we can take donations over the phone or by invoice.