Description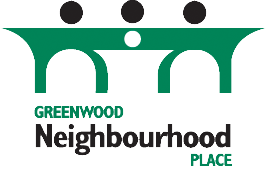 Greenwood Neighbourhood Place is home to:
Sundre Santas 2017
It's that time of year again … with thoughts of Christmas lists and making holiday plans – here at GNP, the Sundre Santas 2017 program is gearing up to open the workshop!
The Sundre Santas program assists individuals, families, and seniors in our community by spreading holiday cheer. Throughout the Christmas holidays, hampers of non-perishable food and gifts are delivered to those requiring a helping hand over the holidays.
Your support for this year's edition of Sundre Santas will make the experience of giving and receiving extra special for all.
Your Support is Greatly Needed & Appreciated!
Donations over $10 will receive a charitable tax receipt, and acknowledgement in Sundre On The Go and our website.
Donors contributing more than $500 will be contacted for a picture in the Sundre Round Up.