Sales Have Ended
Registrations are closed
Join us: https://us02web.zoom.us/meeting/register/tZYof-GoqjgjGNaGOLnM23vcIA4i89G1B2Hg
Unleash your creative mind and look at the world in a whole new way! It starts with embracing this this one tool.
About this event
Doodle Breaks™ brings awareness to the present moment through guided, mindful doodling virtual sessions and tools.
Website: https://doodlebreaks.com/
Work Better. Feel Better. Live Better.
Learn how to support your creative spirit, trigger outside of the box thinking, connect seemly desperate ideas and create more aha moments to inspire and get your creative juices flowing.
In this session, you will learn:
Build a creative mindfulness practice, combining art and science
Lower your stress levels to make more room for creativity
How to build your creative muscle and develop your outside the box thinking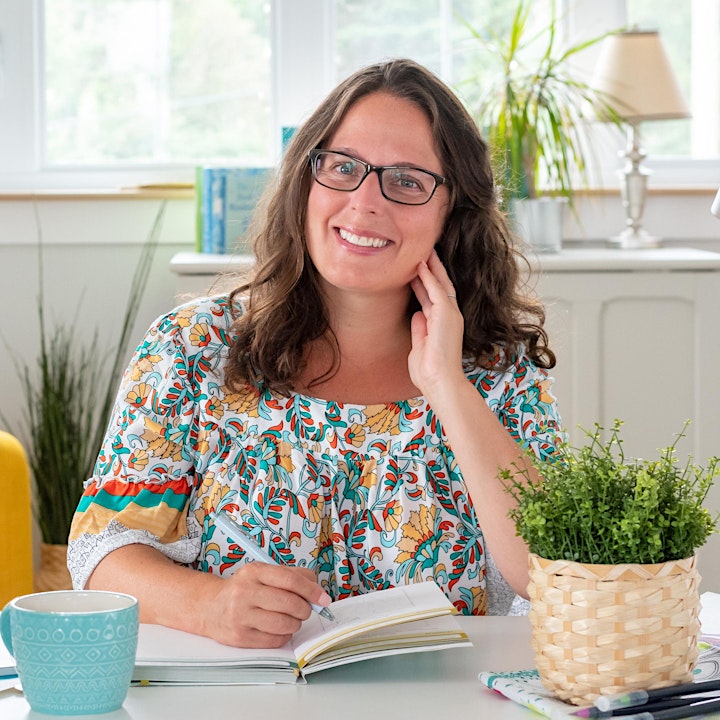 About Melissa,
MELISSA LLOYD is an international doodler, award winning designer, teacher, author and inspirationalist. Combining twenty+ years of experience in professional design and communication with her passion and connection to humanity, psychology, art therapy and mindfulness; her inspirational and transformational approach infuses a deep understanding of self. By teaching soul-care through creative practices, Melissa encourages you to learn how to navigate the stormy seas of life, reducing stress and rejuvenating your mind. "Always Be You…For You."
Connecting with Melissa:
Website: https://doodlebreaks.com/
Facebook: https://www.facebook.com/doodlelovely/
LinkedIn: https://www.linkedin.com/in/melissa-lloyd/
Instagram: https://www.instagram.com/doodlelovely
⬇️ ⬇️ ⬇️ Enjoy recordings from previous sessions below ⬇️ ⬇️ ⬇️