Sales Have Ended
Registrations are closed
Join us: https://us02web.zoom.us/meeting/register/tZYof-GoqjgjGNaGOLnM23vcIA4i89G1B2Hg
A new way to invite mindfulness to your day. Develop this skill, by slowing down and taking the time to pay attention and be curious.
About this event
Doodle Breaks™ brings awareness to the present moment through guided, mindful doodling virtual sessions and tools.
Website: https://doodlebreaks.com/
Work Better. Feel Better. Live Better.
Getting started with Creative Mindfulness
Learn how the simple act of taking a break will help enhance your creativity while providing you with clarity and focus. Doodle Breaks engages your curiosity through a mindfulness activity that brings calm and focus.
In this session, you will learn:
Build a mindfulness practice combining art and science
A behavior change tool that facilitates personal change
Promote creativity and self-awareness to personal productivity
How to take a "break " for your own personal well-being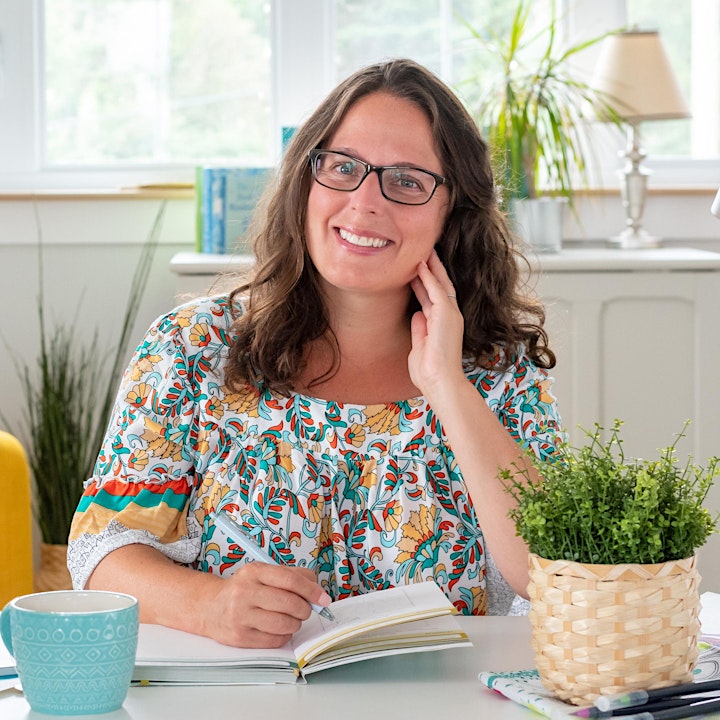 About Melissa,
MELISSA LLOYD is an international doodler, award winning designer, teacher, author and inspirationalist. Combining twenty+ years of experience in professional design and communication with her passion and connection to humanity, psychology, art therapy and mindfulness; her inspirational and transformational approach infuses a deep understanding of self. By teaching soul-care through creative practices, Melissa encourages you to learn how to navigate the stormy seas of life, reducing stress and rejuvenating your mind. "Always Be You…For You."
Connecting with Melissa:
Website: https://doodlebreaks.com/
Facebook: https://www.facebook.com/doodlelovely/
LinkedIn: https://www.linkedin.com/in/melissa-lloyd/
Instagram: https://www.instagram.com/doodlelovely
⬇️ ⬇️ ⬇️ Enjoy recordings from previous sessions below ⬇️ ⬇️ ⬇️