Doodles are simple drawings that can have concrete representational meaning or may just be abstract shapes.
About this event
Doodling can calm us, help us process information, and act as a tool for creative problem solving. Serious doodling actually creates a measurable change in your physical and neurological states.
Doodling It's a fun way of expressing yourself, and is also a brilliant way of experimenting and learning to draw. Doodles give a unique insight into your artistic style, conveying parts of your personality not shown through other mediums of art.
You will learn how to craft compelling contour drawings and Increase the accuracy of your drawings.
Supplies:
*Drawing Paper/Pad
*HB Pencil
* Ink pen (optional*)
*Black Sharpie (optional*)
*Eraser
Payment Options: PayPal or E-Transfer
Like Expressive Brush Art Studio to see future events https://www.facebook.com/ExpressiveBrush
Eventbrite https://www.eventbrite.com/o/31025090975
Email: artandeverydaylife@gmail.com
Message me if you have any questions.
Don't forget to like & share
**Requirements**
We are using Zoom software
1) You will be able to see the Zoom link after the registration.
2) Please download "Zoom App" from your App Store, if you are using I-Pad or a Cell Phone.
3) Save the Event on your Calendar, so you have the Link Saved right there when you need it.
*It is recommended to use a computer or i-pad during online classes for a better view.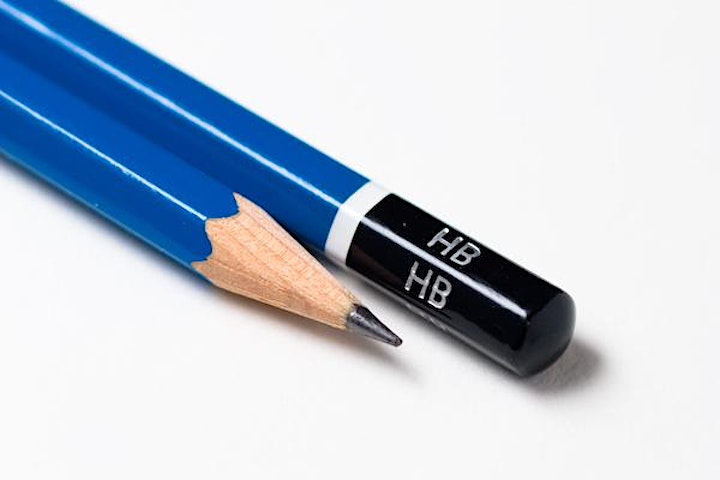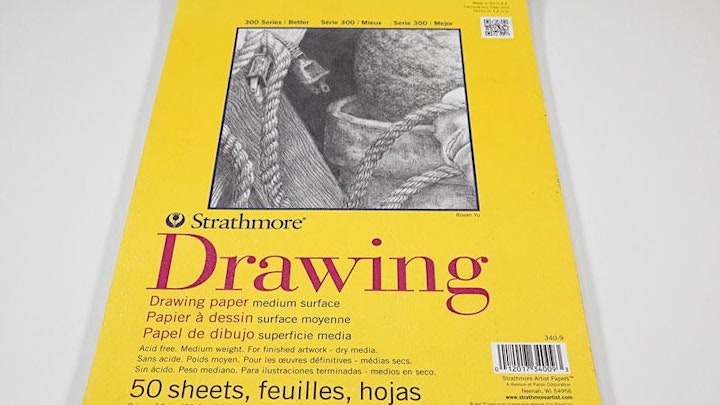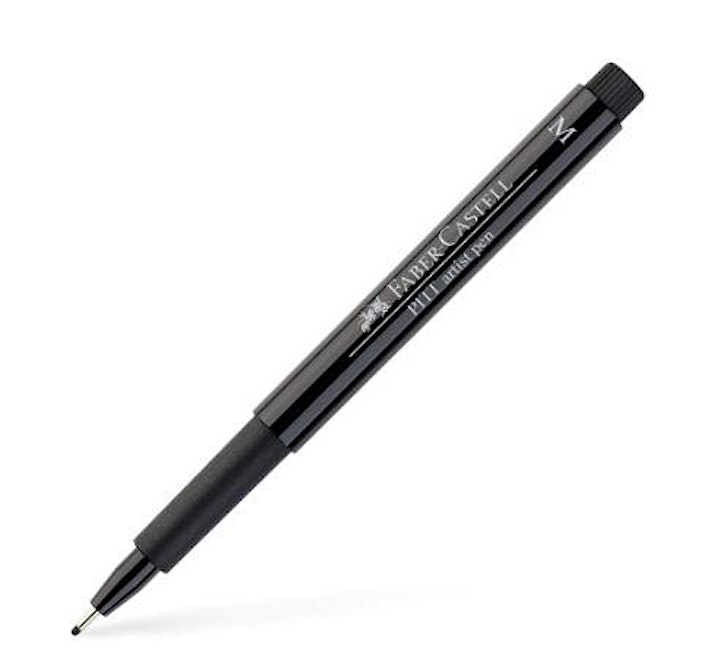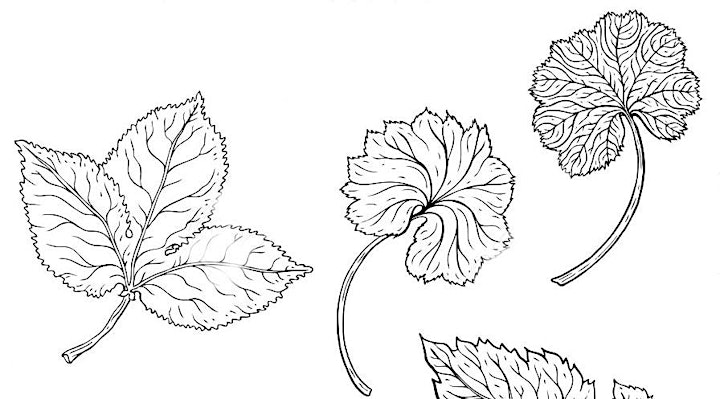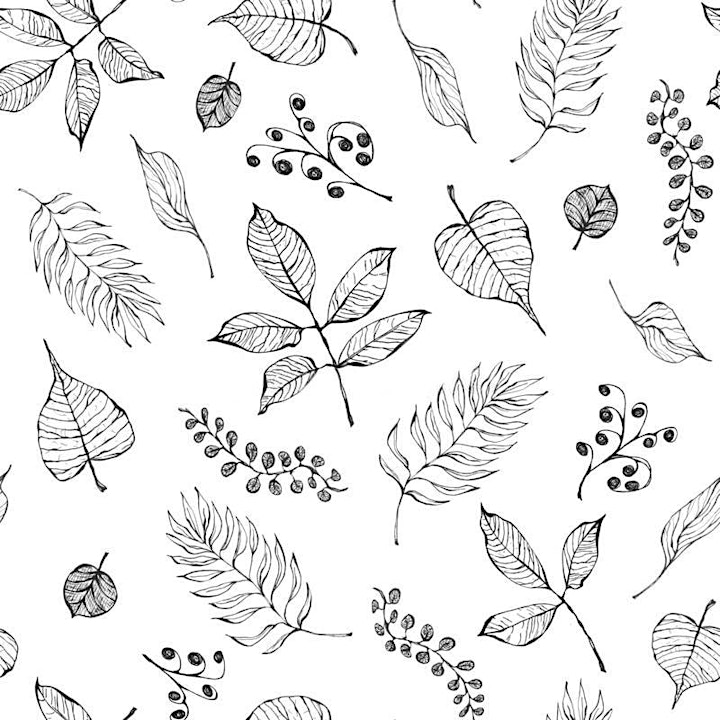 Organizer of Doodling Leaves, Class for Teens and Adults