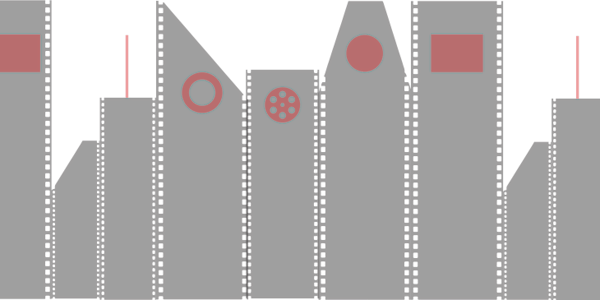 Double Feature Screening and CAFF Awards Ceremony #CAFF2017
When and where
Location
Carnival Cinemas Red Deer 5402 47 Street Red Deer, AB T4N 6Z4 Canada
Refund Policy
Contact the organizer to request a refund.
Description
Double Feature Screening and Award Celebration #CAFF2017

Pre-Awards Celebration Screenings : Formal Attire Encouraged
Appetizers Included with Ticket Purchase
Awards Ceremony Included with Ticket Purchase

PICK WHICH SCREENING YOU'D LIKE TO ATTEND FOR THE FINAL SCREENING and everyone will join together afterwards for the Awards Ceremony!

Arrive just before 3:00 for Appetizers!

Screening of Pushing Dead starts at 3:10 PM
Screening of She Has a Name starts at 3:10 PM

Awards ceremony starts at 5:00 PM


---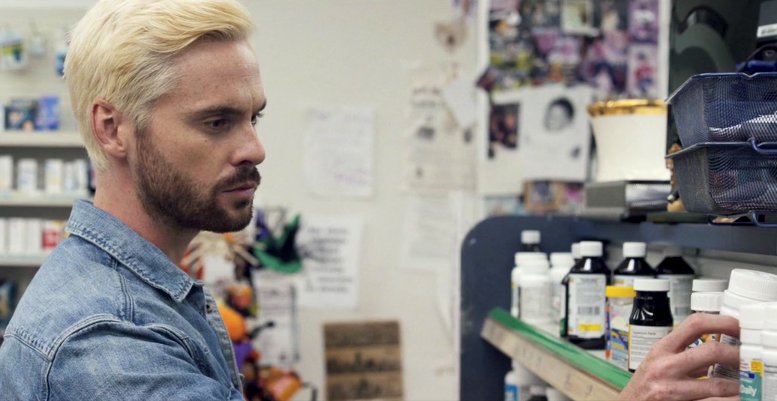 "PUSHING DEAD"
While Dan lives paycheck to paycheck, working the door at a San Francisco dive bar and promoting unpopular poetry slams, he has been stuck in place since the day he was diagnosed with HIV. Now positive for 22 years, Dan's problems aren't physical—his psyche is more of an issue than his T-cells. He longs for companionship, but dreading the inevitable "Hi I'm positive" talk, he has successfully avoided the dating scene.

Not that he's the only one with relationship problems. Dan's nightclub-owning boss, Bob, is a man trying to adjust to the single life after his wife tossed him out of the house. And Dan's best friend, Paula, tired of one disappointing date after another finds life is easier with a stuffed animal.

When the state suspends his medical coverage, and his expensive combo of multi-colored, multi-tasking AIDS drugs are cut off, the daily grind and constantly living 10 pills away from death every day gets just a little more nerve-wracking.

While PUSHING DEAD offers an insider's view of one man's life with AIDS, it's also a universal story of people finding ways to love first then live with the relationship later. From the offbeat to the painfully banal, the struggles of coping with mortality are explored in a film about being strengthened by a challenge, not weakened by a disease.
---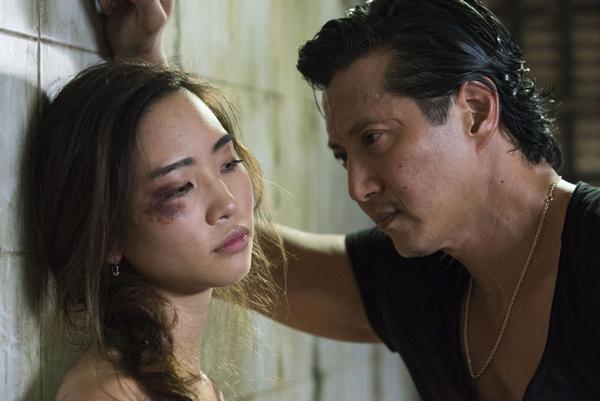 "SHE HAS A NAME"

Jason, a lawyer, is fighting the clock to find victims of a shocking trafficking incident in South East Asia. An abandoned water truck was found in the Thai countryside containing more than 100 trafficked migrants; some 50 died while others disappeared. His investigation centers on The Pearl, a popular destination for sex tourists, and the place where Jason poses as a john so he can secretly meet with women and girls forced to work as prostitutes. Certain a young girl known only as Number 18 can be a key witness for his case, Jason must convince 18 to testify against her cut throat pimp. As Jason starts to build a relationship with 18, he sees in her reflections of the young daughters he has left far away at home in the USA. The riddle to solve the secrets of the abandoned water truck gets more complicated for Jason and his boss Marta when they come under increasing pressure from power brokers in Washington DC who are finalizing a key Asian trade deal. When his investigation starts to unravel, Jason realizes that rather than save 18 from her horrific circumstances he has put her life at risk. With a crime syndicate now chasing him down and no resources but his own wits, Jason must try rescue 18 in the crowded city before the pimp moves her, for good.


---
The Central Alberta Film Festival is a collection of films including short films, feature films, documentaries, music videos and experimental films. While our focus is showcasing the talent in Canadian Cinema, we also aim to bring together the love of film from all over the world. The film submissions are from both right here in Central Alberta, to many different places across the globe! #CAFF2017 is our first annual Film Festival & Awards Celebration held during March 31 and April 1, 2017. CAFF is a community driven, not-for-profit organization based out of Red Deer, AB.
*Times are subject to slight changes until the day before*
How can I contact the organizer with any questions?
Please contact info@cafilmfestival.ca if you have any questions.