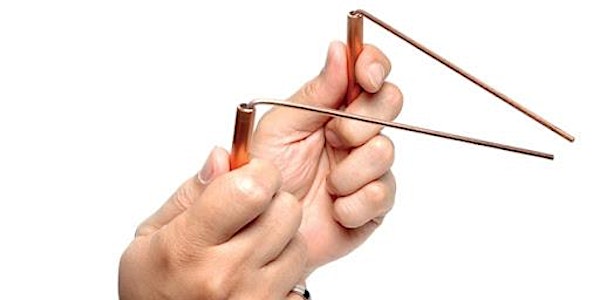 Dowsing rods & Pendulums (Radiesthesia)
Radiesthesia class is about connecting with your subconscious using pendulums or dowsing rods.
When and where
Location
Alternative Healer Toronto 150 Dan Leckie Way Toronto, ON M5V-0C9 Canada
Refund Policy
Refunds up to 30 days before event
About this event
Have you wondered if there is any sort of way you could connect to your subconscious mind? Do you want some help in making the right decisions in your everyday life? Would you like to be in tuned with your higher self and the universe when asking important life changing questions?
Radiesthesia is the sensitiveness held to enable a person with the aid of divining rod or pendulum to detect things (such as the presence of underground water, the nature of an illness, or the guilt of a suspected person). It's the science of measuring the energy field of a human, object or pets.
Learn powerful techniques that allow you can connect to your subconscious levels and to your higher self! Learn how to use the dowsing rods in order to eliminate harmful frequencies in your home, or to find the best property for yourself.
Dowsing rods have wide array of uses and whether you want it to help you predict the future, measure your Aura field, or any other object, dowsing rods can become your best friend! Part of the class Marta will also teach you how to use a pendulum!
For more info refer to my website: www.alternativehealer.ca
If you want to save on Eventbrite fees please e-transfer it to me marta@alternativehealer.ca