Event Information
Location
Windfield Farms
House 22 on Windfield Farms
Please see directions below
Oshawa, Ontario L1L 0C1
Canada
Description
Please join us with DPPG member/sponsor UOIT on May 9th for our tree planting blitz! This has been a fantastic event in the past and aligns with Forest Ontario's 5 Millions Trees for Durham initiative. This event is a great way to get out of the office/classroom, get some fresh air and a little dirty. Your efforts will be greatly appreciated by everyone living and working in Durham Region.
The tree planting will occur at UOIT's property, Windfield Farms. Please note the directions below.
Turn on Britannia Avenue west off Simcoe Street, just north of Conlin, proceed through roundabout to the end of the road; turn left and then right and you will see House #22.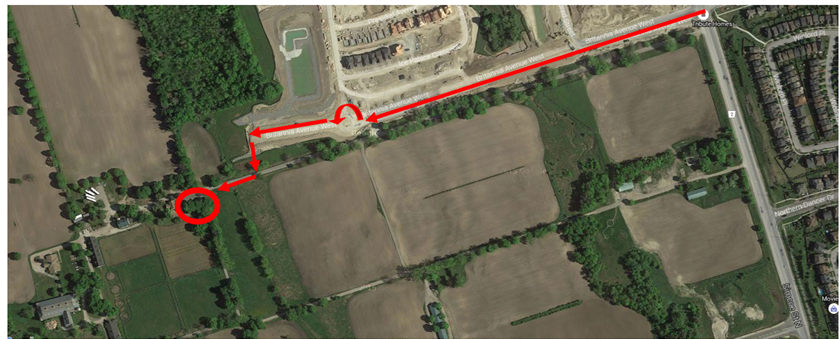 Coordinates: 43.953345, -78.909904
We look forward to seeing you there!
Date and Time
Location
Windfield Farms
House 22 on Windfield Farms
Please see directions below
Oshawa, Ontario L1L 0C1
Canada