Dr. Art Hister Presents A Guide to Living a Long and Healthy Life
Description
Wednesday, March 11, 2020, 7:00 - 9:00 pm PST
Kelowna Community Theatre
1375 Water Street, Kelowna

Dr. Art Hister Presents A Guide to Living a Long and Healthy Life

What is the single most important thing you can do to increase your chances of living longer and staying healthy? (HINT: It begins with E, and it's not "EAT".) In Dr. Art Hister's trademark humorous style, this authoritative keynote tells you how to eat, drink, exercise, sleep, and enjoy your way to good health and a long life. Common sense rules, as Dr. Hister presents a plethora of practical, down-to-earth information for anyone who cares about his or her health.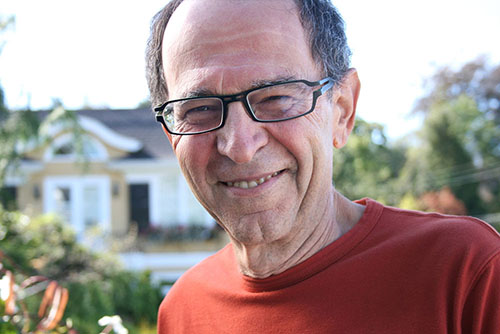 Speaker, author and well-known 'media doctor', Dr. Hister is currently a daily health analyst on The Morning News on Global TV in British Columbia, a weekly contributor to Global TV's Thursday Noon News and Saturday Weekend News, as well as the host and writer of A Medical Minute with Dr. Art Hister, heard daily on CKNW Newstalk Radio.
JOIN US for what promises to be a fun and informative evening.
FREE AND OPEN TO THE PUBLIC - Everyone is welcome
Attend in person. Registration is required. If you need assistance registering, please contact 250-807-8072.