Lights, Camera, Action! Are you ready for your favourite horror to come to life before your eyes? Are you brave enough? A 15 minute event!
About this event
1, 2 Freddy's coming for you... Heeeeerrrreee's Johnny!!!!!
How many nightmares can you take? But was it a dream? Time to face your fears and see what you are made of. Maybe blood and guts.. Let's find out.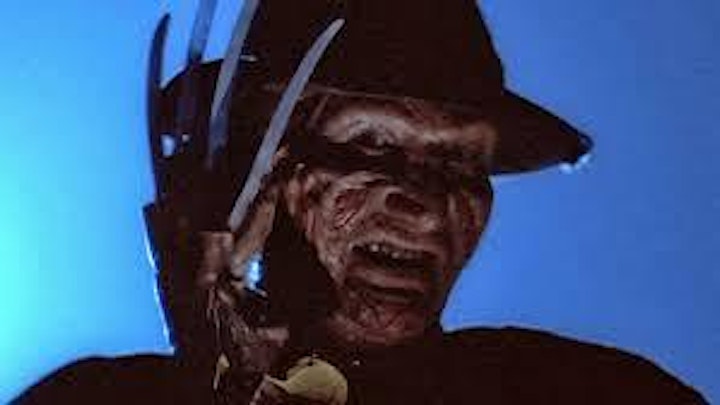 Do you want to play with us? Don't be scared. We like REDRUM too
Don't bother praying! No one can help you now! RUN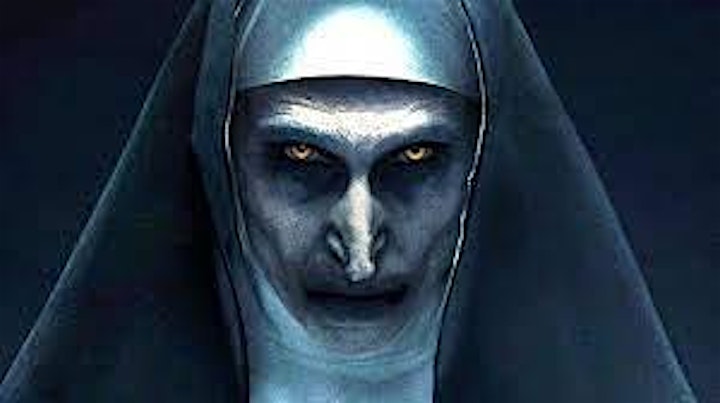 Do you wanna play a game?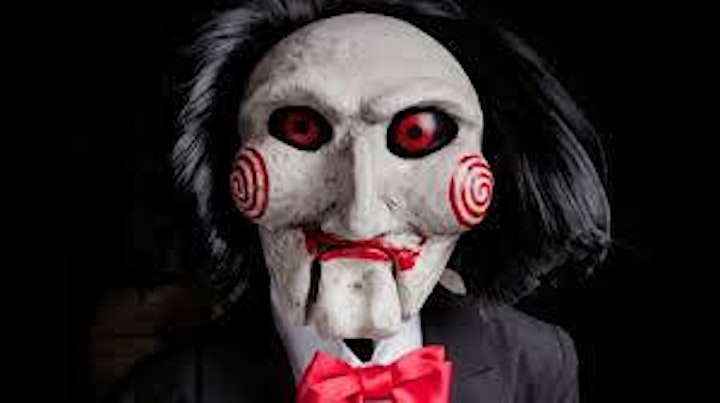 IMPORTANT:
On September 16th the Alberta Government announced the Restriction Exemption Program, where proof of vaccination or a negative test result is required for businesses to operate 'as usual'.
Timed ticketing information implemented for 2021:
What is timed ticketing?
Timed ticketing is a system that allows you to pick a specific time and date when you'd like to attend the event. With timed ticketing, you show up within the timeslot you've selected. Please arrive 10 minutes prior to your scheduled time as late arrivals are not guaranteed to be accommodated.
ABSOLUTELY NO CELL PHONES, LIGHTS, PHOTOGRAPHY OR VIDEO ALLOWED INSIDE THE HAUNT. No Refunds.
Food items encouraged for the Chestermere Foodbank.