Dr. Joan's Birthday Book Launch

Thursday, 7 February 2019 from 7:00 PM to 9:00 PM (EST)
Event Details

YOU ARE CORDIALLY INVITED TO

DR. JOAN'S BOOK LAUNCH!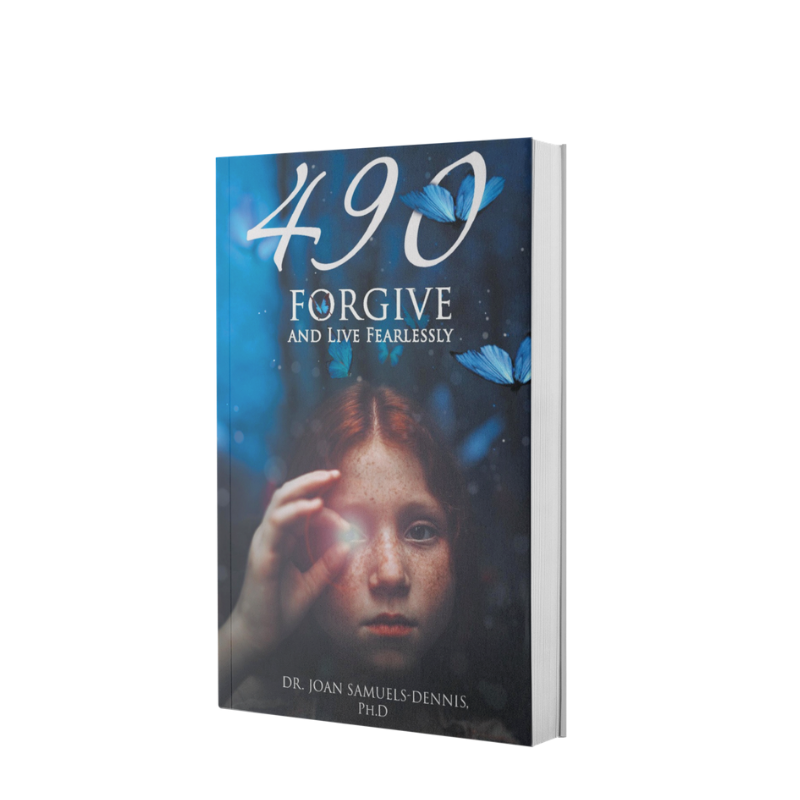 You cannot be happy, healthy, or step into your purpose until you know and understand fully three things about yourself: your love language, fear triggers, and fear language. 490 shares powerful stories coupled with an eye-opening forgiveness method that empowers you to experience every day with strength and clarity. Get ready to change everything!
In this book of compelling stories paired with eye-opening truths, Dr. Joan Samuels-Dennis introduces us to the room – a moment in time we must all forgive before we can transform into the beautiful and powerful being we were born to be. Moving beyond principles and theories of the mind, 490 takes readers on an inspiring spiritual journey to discover the thing we all seekand provides a roadmap for attaining the highest level of personal growth and spiritual development.
The imagery, challenges, and love woven into this book are vital for such a time as this. 490 will offer you opportunities to peer into your room and to begin the journey of fully pursuing your peace. It will allow you to heal past pains and construct new patterns of thinking, speaking, and behaving that exude compassionate understanding, acceptance, and love for yourself and all others. It will show you a new way to live, a way that transforms the heart, soul and mind!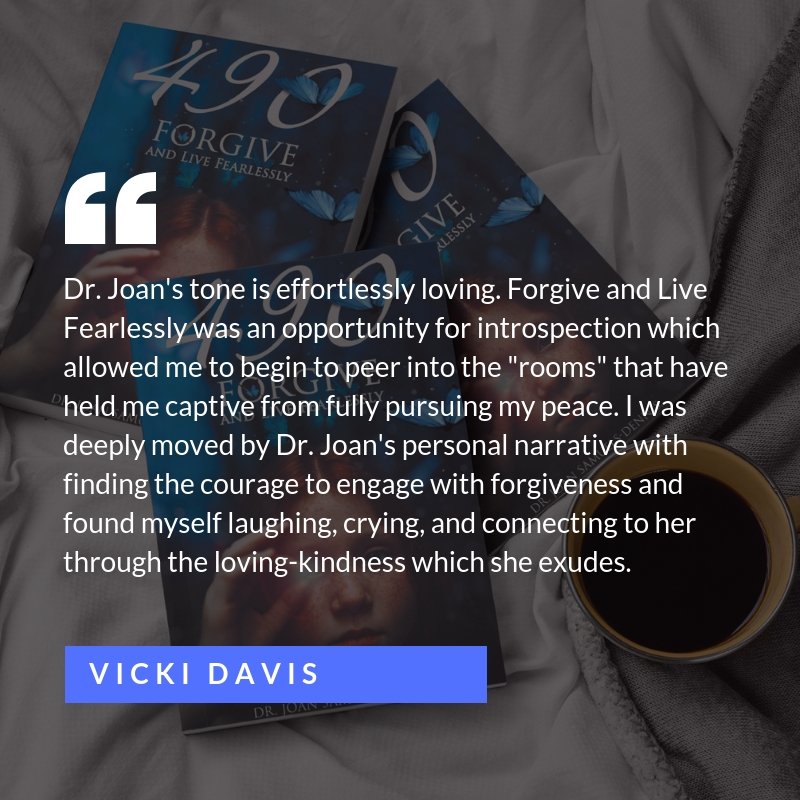 BOOK LAUNCH AGENDA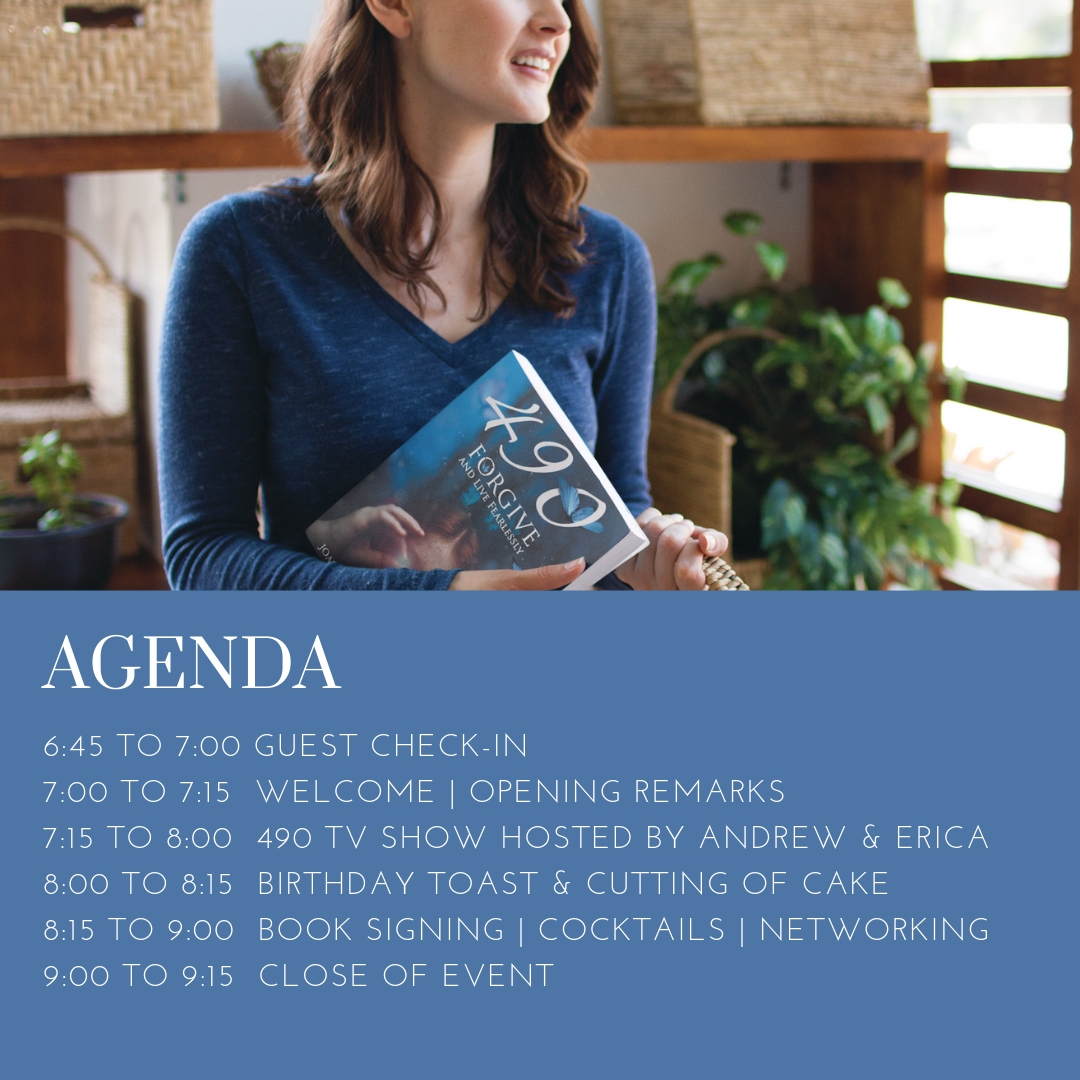 JOIN US FOR THE 490 SHOW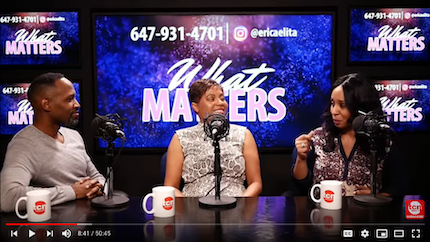 On the day of my launch Andrew Blackwood and Erica Edwards, co-hosts of What Matters will be hosting a live talk show featuring myself and 3 to 5 people who have reviewed or experienced the therapy outlined in th book.

GIFT GIVE AWAY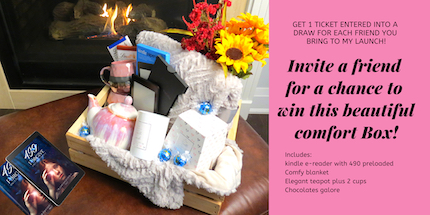 490: Forgive and Live Fearlessly is my seminal work and I am celebrating its birth as much as I am celebrating my own. I would like your help with spreading the word about this book and my launch party by inviting a friend or two or three!!!!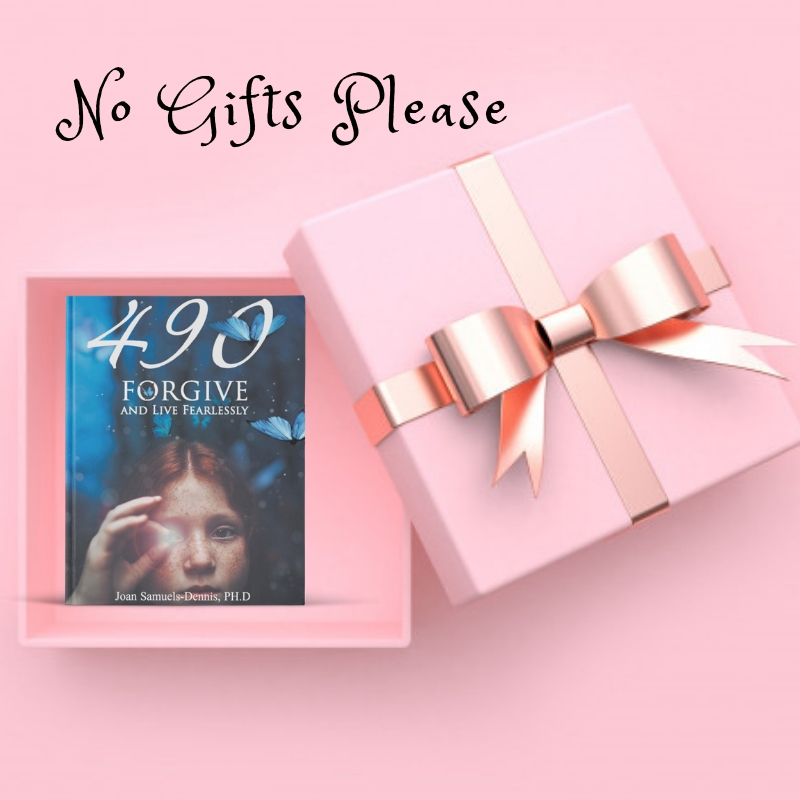 A few folks have asked about gift etiquette when two events such as a book launch and birthday celebration are combined, so I thought I should share my response with you here. No gift, please. But I would not mind if you planned on buying some of my books. If you would like to pre-order your books, just send me an email.

I am looking forward to seeing you!
When & Where

Royal Ambassador Event Centre
15430 Innis Lake Road
Caledon, ON L7C 2Z1
Canada

Thursday, 7 February 2019 from 7:00 PM to 9:00 PM (EST)
Add to my calendar
Organizer
Dr. Joan is a forgiveness therapist in the Brampton area. She has a desire to see every individual transform into the most powerful, loving, and authentic version of themesleves. She is the author of 490: Forgive and Live Fearlessly, a book which bring an incredible message that inspires people to embrace their true essence, push through moments of intense struggle and align their lives with the creator's will and intentions for their life.