Dr. Joan's Couples Retreat

Friday, 9 February 2018 at 11:00 AM

-

Sunday, 11 February 2018 at 2:00 PM (EST)
Event Details
Another Becoming Canada Retreat
 Hosted by Dr. Joan


Our relationships with family, friends and colleagues can be a rich source of blessings; but none of them compare to the love, admiration, and support of a life partner. When our relationships with our partner is not at its best, it depletes our energy, diminishes our confidence, and leaves us feeling hopeless about the future.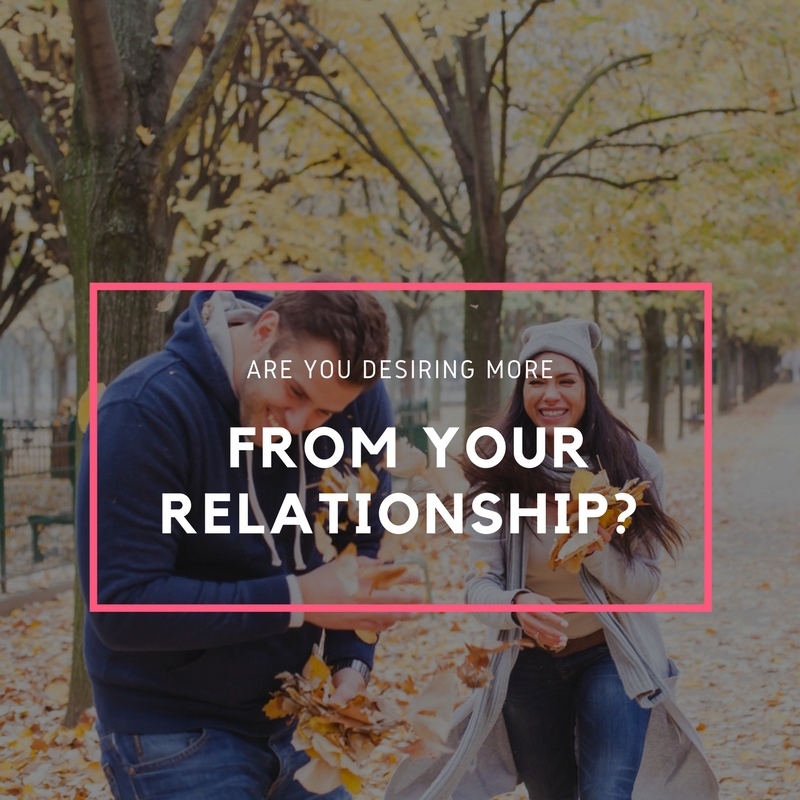 The Couple's New Years Resolution

For many couples, especially those belonging to the Christian faith, we enter the new year with one resolution: "I resolve: This is the year we will do this differently...the year we will rise to new heights!" The problem is, we don't often know how to get this done.
My name is Dr. Joan Samuels Dennis and it's my goal to help every couple I encounter experience a powerful transformation in their marriage.  I am a counsellor, a healer, author, and speaker. Beyond this, I am a wife, mother, and spiritual guide to anyone who seeks to have the love of Christ fully realized in their marriage.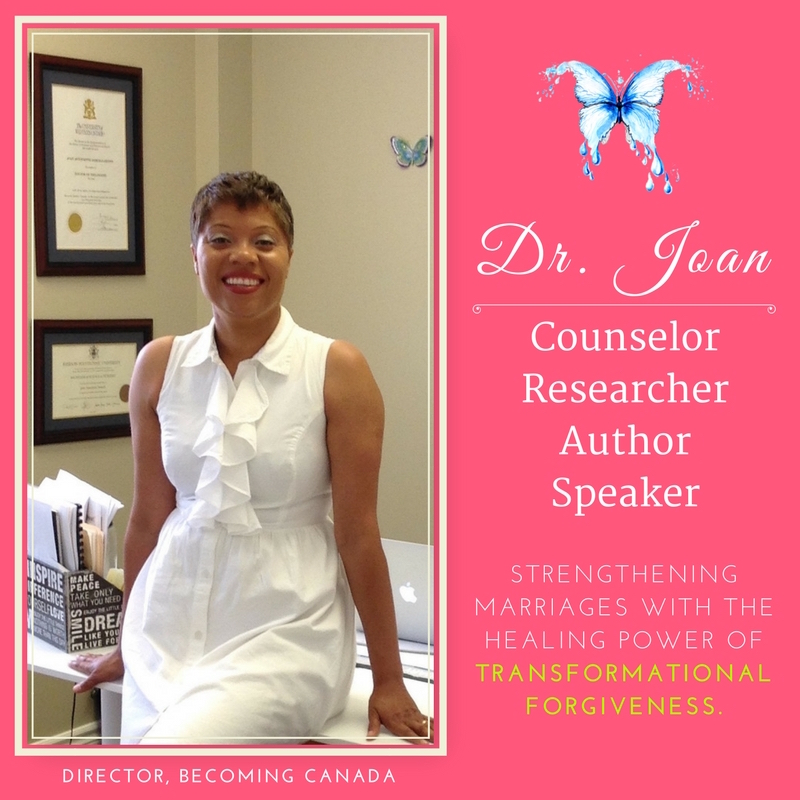 Today, I wish to affirm your resolution and tell you it is absolutely attainable.

Many couples struggle with communication problems. Wives and husbands struggle with each other's anger. There is an epidemic in North America whereby men are struggling with porn addiction. We say and do things that destroy each others confidence and sense of power? These problems can seem overwhelming especially when we we cannot see their spiritual significance.
---
I invite you to join me at the beautiful Spring River Lodge for a valentines couples retreat designed to:
 Restore the joy you once had as a couple

 Help you understand the source of your marital struggles 

 Help you connect significant moments in life to the struggles you now expereince in your marriage

 Help you examine how fears from the past distort how you see and receive your spouse's communication

 Teach you the Transformational Forgiveness process and the spiritual insights you need to make permanent change


 Help you uncover the love lessons you and your partner are here to teach one another. 
---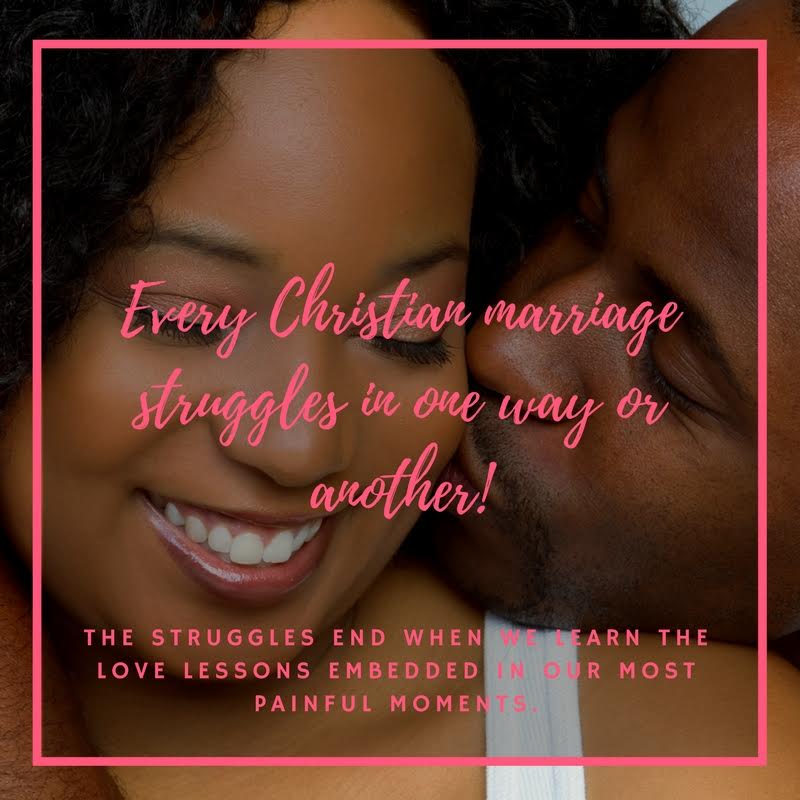 It's time to do this differently. But "different" requires a transformation that comes only through complete and total forgiveness. I will introduce you to a process called Transformational Forgiveness which is designed to connect the spiritual significance of our struggles - marital or life - with our greater calling to live with grace and mercy. During this beautiful get-a-way weekend, I will teach you how to experience love for yourself and your spouse in a way that is not only beautiful, but Godly. Come experience the power of transformational forgiveness.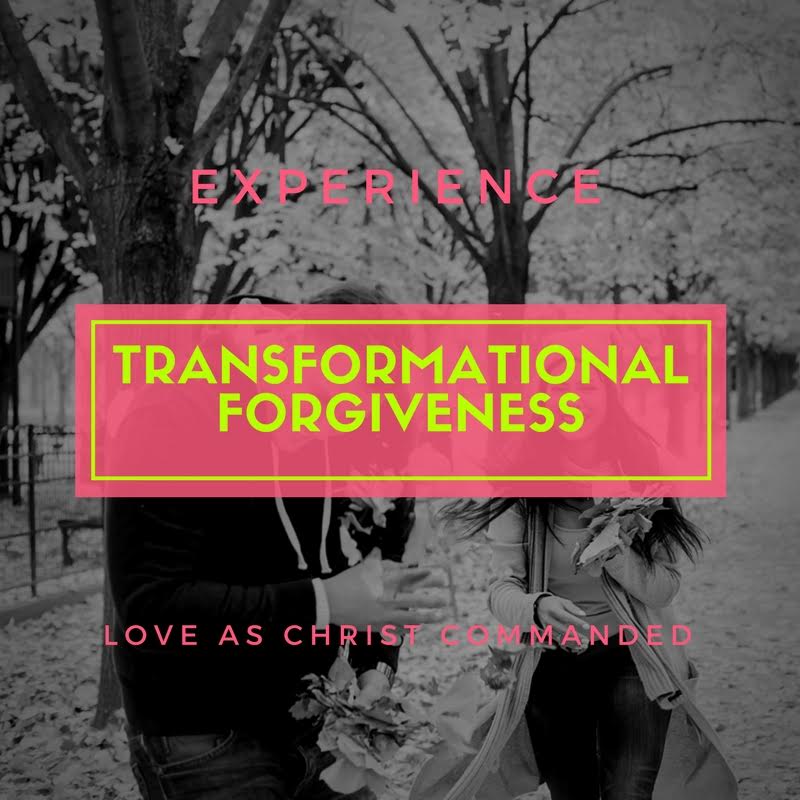 ---
Join me at the beautiful Spring River Lodge in Darien Centre, NY for this Christ-inspired couples retreat.

 3 delicious, fresh, and locally grown vegetarian/non-vegetarian meals every day

 Insightful and relaxed activities facilitate by an inspiring and transformational speaker


 Authentic interactions in a stress free environment with other couples experiencing similar issues     


 5-star accomodation at a botique hotel with 150+ satisfied customers on trip advisor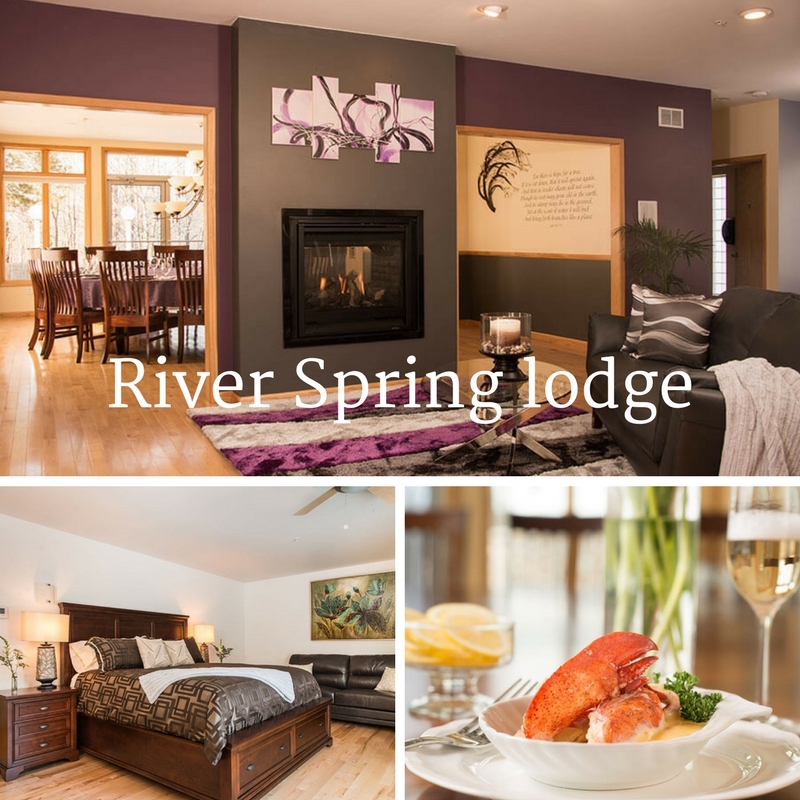 ---
Revive the romance, forgive the past, build the future you deserve and long for!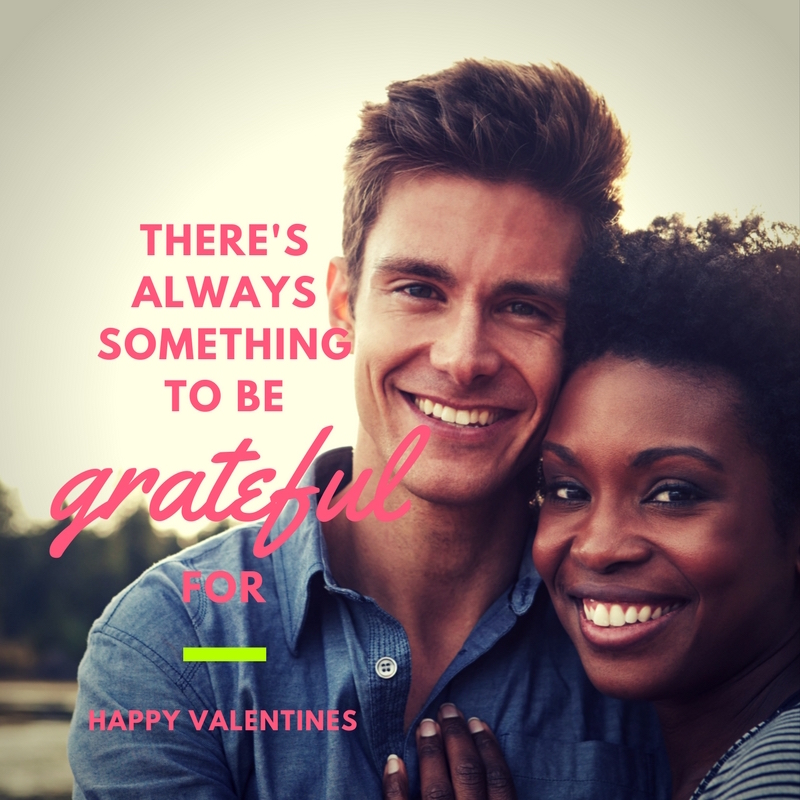 ---
Past Retreats
Hosted By Dr. Joan
On September 16, 2017, Dr. Joan hosted an event called Lifting the Veil. The event was designed to help women identify the major barriers in their lives that stop them from attaining their life, health, and career goals. 35 Beautiful women came together and we moved through a wonderful journey of first discovering the desires and intentions they had for various aspects of their lives.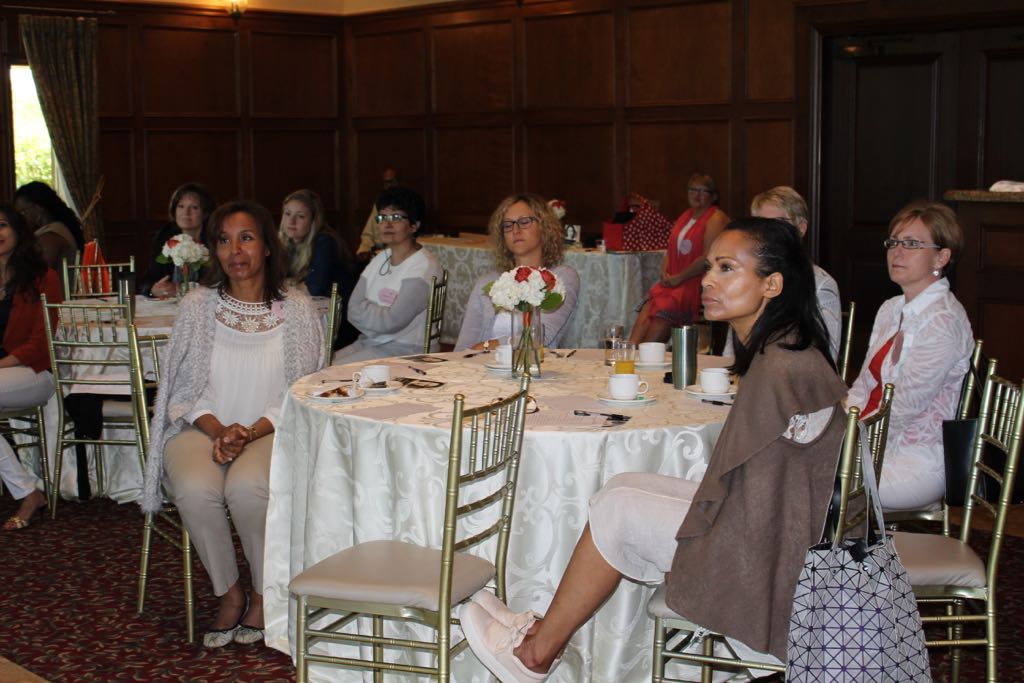 After a wonderful lunch, we move on to re-discovering those painful moments of the past that continue to take our energy and instill fears and beliefs that stop us from showing up as our most beautiful selves.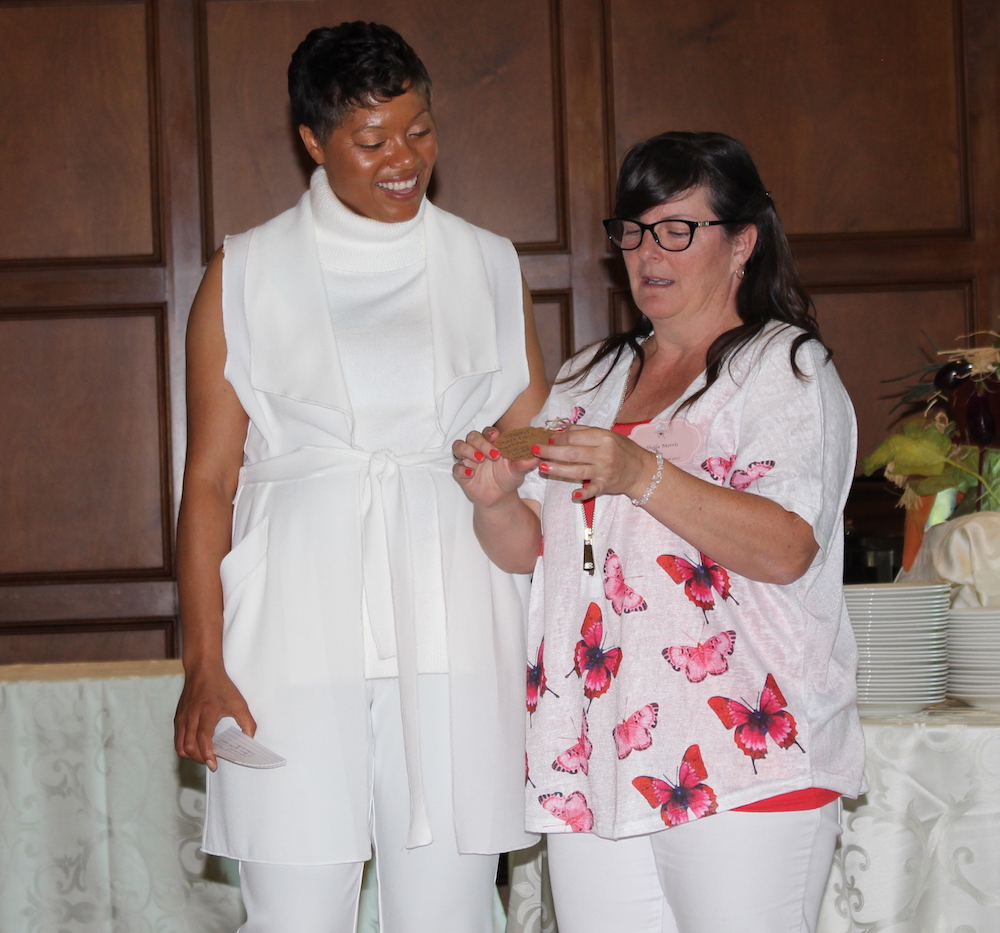 We finished the day with 6 beautiful women speaking to the group about the veils that still covered their eyes and looked to the future as they identified the ONE THING they needed to do to lift the veil(s) forever.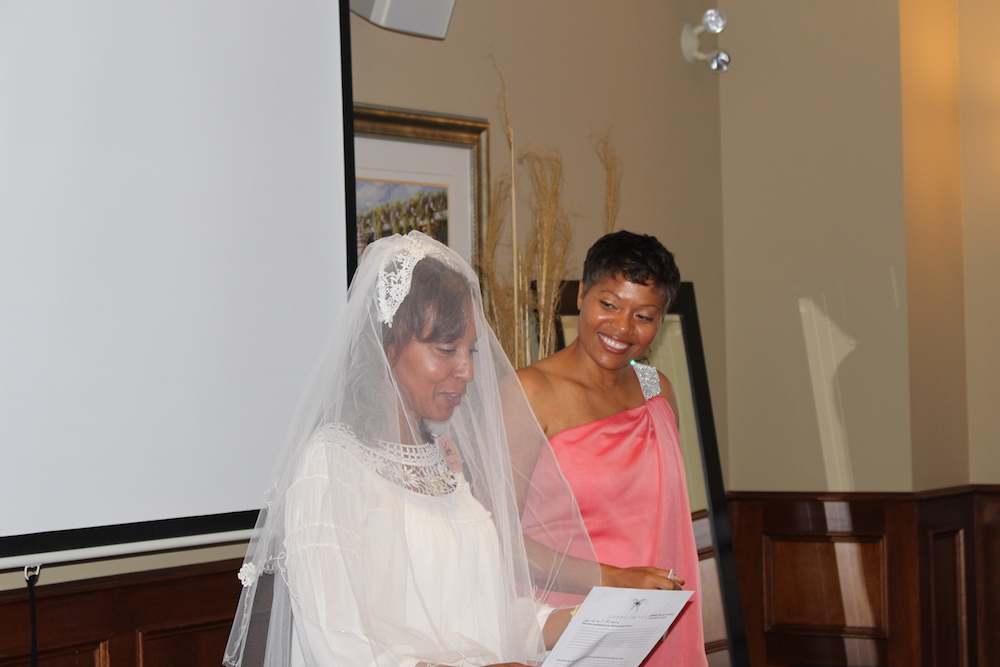 ---
Video Testimonials

Lifting the Veil

---
Space is limited, so reserve your ticket today!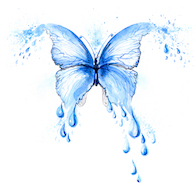 Save This Event
When & Where

River Spring Lodge
1961A Church Road
Darien Center, NY 14040


Friday, 9 February 2018 at 11:00 AM

-

Sunday, 11 February 2018 at 2:00 PM (EST)
Add to my calendar
Organizer
Becoming Canada
Dr. Joan is the director and Founder of Becoming Canada. She established Becoming Canada in response to a deep and spiritually-driven desire to see every individual transform into the gracious and beautiful spirit that they are!
Dr. Joan is a powerful speaker with an incredible message that inspires people to embrace their true essence as a spiritual being, push through moments of intense struggle, and align their lives with the creator's will and intentions for their life.

She is a Professor of Philosophy, a counselor, and a spiritual guide with a heightened empathetic ability that allows authentically connect everyone and help them see how the painful experiences of the past prevent them from living fully, energetically, and with purpose. She is transformational visionary whose live speaking engagements help reveal the purpose and intentions of all our lived experiences.
Dr. Joan's Couples Retreat