Dr. Nabeel Qureshi-Answering Jihad: A Better Way Forward

Friday, 18 March 2016 from 7:15 PM to 8:45 PM (EDT)
Event Details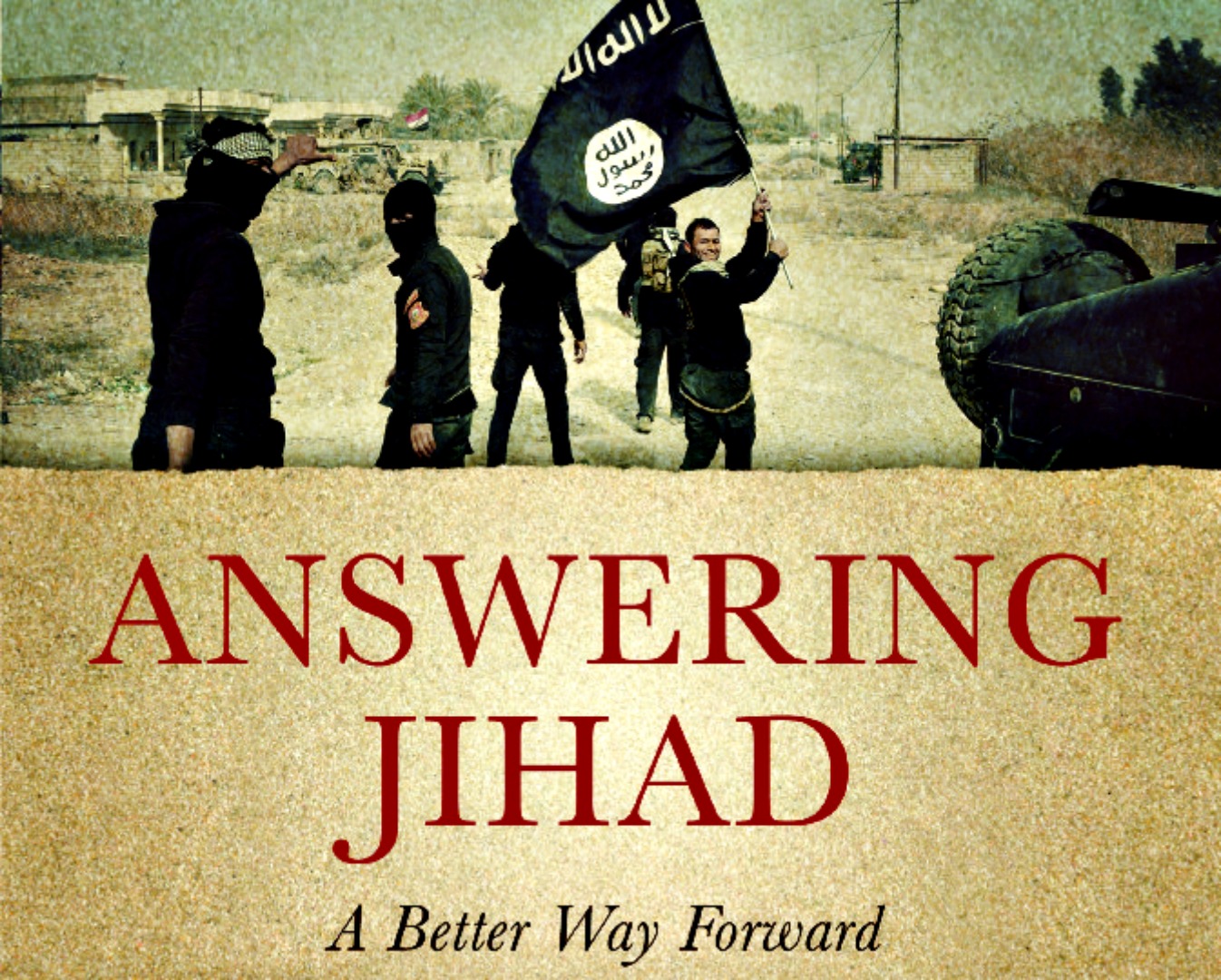 Tickets are $10 for General Admission and free for

Students

with valid ID. Seating is limited so please register today! Time is 715PM-8:45PM and includes Q & A. Book launch is now Friday, March 18,  5:30PM - 6:30 PM at Knox Church in the Winchester Room.
New York Times bestselling author and former Muslim Nabeel Qureshi will give a personal, challenging, and respectful answer to the many questions surrounding jihad, the rise of ISIS, and Islamic terrorism.
San Bernardino was the most lethal terror attack on American soil since 9/11, and it came on the heels of a coordinated assault on Paris. There is no question that innocents were slaughtered in the name of Allah and in the way of jihad, but do the terrorists' actions actually reflect the religion of Islam? The answer to this question is more pressing than ever, as waves of Muslim refugees arrive in the West seeking shelter from the violent ideology of ISIS.
Nabeel's understanding of jihad is based on deep and extensive personal research as well as some formal study of Islam at Duke University. 
Setting aside speculations and competing voices, what really is jihad? If you are a Muslim, how are you to understand jihad? If you are a non-Muslim, how are you to understand jihad in relation to your Muslim neighbours and friends? Why is there such a surge of Islamist terrorism in the world today, and how are we to respond? 
Dr. Nabeel Qureshi will answer these questions from the perspective of a former Muslim who is deeply concerned for both his Muslim family and his North American homeland.
COST: 
The event is now FREE for students (people who have already paid can receive a refund at the door). General Admission: $10.00.
ABOUT THE SPEAKER:
Dr. Nabeel Qureshi received his MD from Eastern Virginia Medical School, an MA from Duke University and an MA from Biola University. Currently, he is a graduate student at the University of Oxford. Nabeel is an itinerant speaker with RZIM Zacharias Trust. As a former Muslim, and now a Christian, he is The New York Times bestselling author of "Seeking Allah, Finding Jesus: A Devout Muslim Encounters Christianity."
Dr. Qureshi has lectured to students at over 100 universities, including Oxford, Columbia, Dartmouth, Cornell, Johns Hopkins, and the University of Hong Kong. He has participated in 18 public debates around North America, Europe, and Asia. His focus is on the foundations of the Christian faith, the early history and teachings of Islam, and the interface of science and religion.
Have questions about Dr. Nabeel Qureshi-Answering Jihad: A Better Way Forward?
Contact RZIM Canada
When & Where

Knox Presbyterian Church
630 Spadina Ave
Toronto, Ontario M5S 2H4
Canada

Friday, 18 March 2016 from 7:15 PM to 8:45 PM (EDT)
Add to my calendar