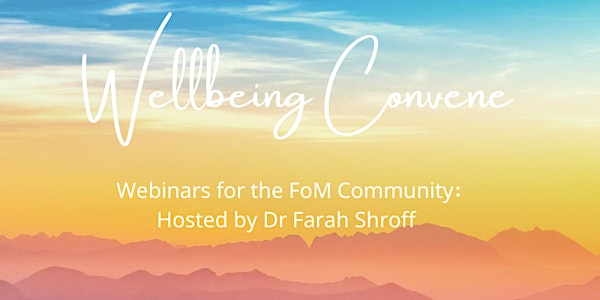 Dr Sara Jassemi & Dr Simone Lebeuf: Compassion in the Time of Coronavirus
Dr Sara Jassemi and Dr Simone Lebeuf discuss ways to manage moral distress and adjust plans for wellbeing in the face of the pandemic!
About this event
Join Zoom Meeting
https://ubc.zoom.us/j/65715743217
Dr. Sara Jassemi is an Adolescent Medicine Pediatrician at BC Children's Hospital and Clinical Assistant Professor at the University of British Columbia in Vancouver, BC. Her research interests are in medical education and investigating systemic changes and interventions affecting clinician wellness. She has clinical interests in eating disorders and working with youth and families who are oppressed by social, policy, and economic systems.
Dr. Simone Lebeuf is an Adolescent Medicine Pediatrician at Stollery Children's Hospital in Edmonton, who recently joined the faculty at the University of Alberta. She has clinical and research interests in adolescent-led families, gender-diverse youth and clinician health. Both completed their Pediatric residencies at the Alberta Children's Hospital and University of Calgary in Calgary, AB and their subspecialty Adolescent Medicine training at The Hospital for Sick Children and the University of Toronto in Toronto, ON.