Event Information
Refund Policy
Contact the organizer to request a refund.
Eventbrite's fee is nonrefundable.
Learn how to write and deliver effective information management policies in your organization.
About this Event
Are you still drafting your policies and directives the way it was done 20 years ago? Workplace culture and employee expectations have changed, and the tone of your rules documents needs to keep pace. Antiquated phrases like "You must do this" and "is not tolerated" are no longer appropriate in today's workplace. They are remnants of an older time and do not invite compliance, especially among the millennial generation of workers.
This hands-on, live interactive workshop covers the elements that are foundational to drafting operational and administrative policies using language that reflects modern corporate values. You may never see policies the same way again!
Topics Include:
Establishing a policy framework and policy document types
Selecting appropriate content
How to sound both strict and courteous
Determining standard elements
Identifying common policy writing errors.
Participants leave this workshop with a wealth of information about:
How to determine what belongs in a policy instrument and what doesn't
How policies and directives differ from standards, procedures, and guidelines
How to draft policy statements quickly, easily, and raising fewest objections
How to approach a policy renewal exercise.
Registration includes:
An electronic copy of the book How to Write Rules That People Want to Follow
A Documentation Framework and other working documents to use for policy development
A Policy Suite Health Diagnostic checklist
A sample policy template
A sample Editorial Guide
This six-hour live online skills training workshop is delivered over Zoom in three sessions of 2.5 hours each:
Tuesday, Wednesday, and Thursday April 13/14/15, 2021
9 AM to 11:30 AM PDT
Limited to 20 participants. You will need a working microphone and camera on your device. Attendance using a tablet is possible, but for full participation you will want the features offered on the desktop version of the program.
What others have said...
"In only a few hours, I learned more practical and useful information in Lewis's workshop than I did in a two-day policy writing course I had taken elsewhere."
- Mélanie Roy, Information Management Specialist Global Affairs Canada
"Using Lewis Eisen's approach, we have been able to promote a culture change in our department...[and] ensure that our policies and directives reflect our commitment to maintaining a respectful workplace."
- Jeff Ball, Director, Information Management Branch, Royal Canadian Mounted Police
"Thanks for helping the US Government learn how to write better policy."
- David Simmonds, Senior Records Officer and Knowledge Management Specialist , US GSA
"After taking Lewis's workshop last week, I cut back one of my policies from 824 to 388 words in 20 minutes. The clarity and meaningfulness of it now makes such a difference."
- Robyn Biggar, City of Port Coquitlam
"The first policy we wrote using the concepts we learned in Lewis's workshop sped through the approval process in one-quarter the length of time it normally takes."
- Diane Spencer, Manager Social Sciences and Humanities Research Council of Canada
Lewis S Eisen, JD, CIP, CVP is the author of the international bestseller How to Write Rules that People Want to Follow: A guide to drafting respectful policies and directives. He combines his experience practising law with 20 years of business consulting and 12 years experience in RIM in the federal government. He speaks at venues across the United States and Canada, and is the 2020 recipient of the Britt Literary Award from ARMA International.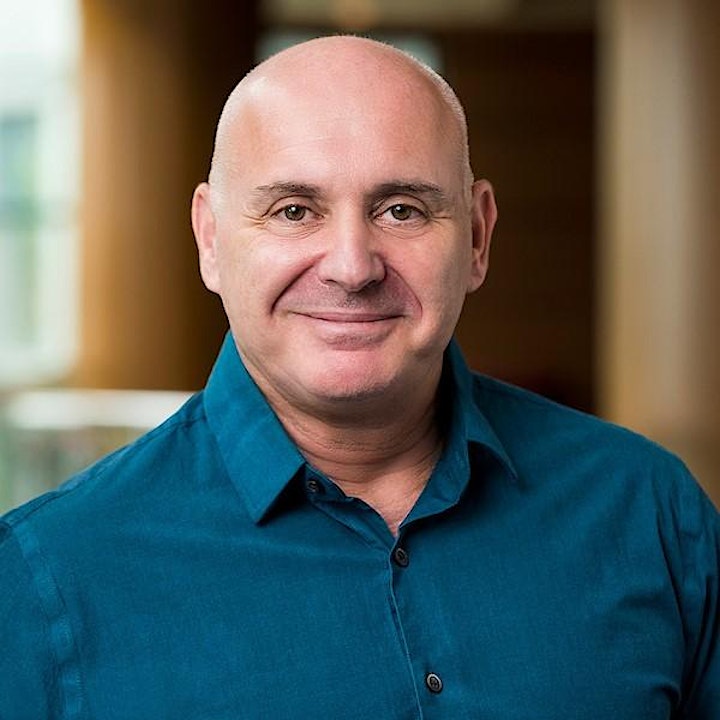 Date and Time
Location
Refund Policy
Contact the organizer to request a refund.
Eventbrite's fee is nonrefundable.