Location
The Westin Bayshore, Vancouver
1601 Bayshore Drive
Vancouver, BC V6G 2V4
Canada
Elite Business Conference Where 9-Figure Industry Leaders, and High-Net-Worth Investors Connect, Multiply Their Success and Positive Impact
About this event
Introducing The Prestigious & Exclusive Dragon Summit™: October 2nd - 3rd, 2022 in Vancouver, Canada
The Elite Business Conference Where 9 Figure Entrepreneurs, Industry Leaders, and High-Net-Worth Investors Connect, and Multiply Their Unparalleled Success and Positive Impact
We cordially invite you to attend the inaugural Dragon Summit™ to be held in Vancouver, Canada on October 2nd and 3rd, 2022.
But before you make this very important and potentially life-changing decision, which has every chance to short-cut your success…
Please continue reading below to discover exactly what the Dragon Summit™ is, how this experience will benefit you and your business/life, and why we've chosen the theme of Dragon.
Dragon 100™ is Dan Lok's elite business advisory board, comprised of thought leaders, experts, and visionaries looking to rapidly scale their businesses. It's the only advisory board in the world designed to accelerate your wealth and freedom, by transforming your business into a highly scalable and sustainable enterprise.
Our Members are Known as Dragons
They're high-level business owners, founders, and entrepreneurial CEOs, and they're far from your average business owner.
They're visionaries, competent business strategists, intelligent investors, and fierce leaders.
They dominate and/or shape industries, and are category Kings or Queens, and it's no surprise that not everyone is cut out to be a Dragon, as they simply don't possess the drive and commitment required.
With that said, Dan and every Dragon 100™ member want you to join them at our very first Dragon Summit™ in Vancouver, this October.
Why?
Because, they know professional success isn't only determined by WHAT you know, or WHO you know… it's also determined by WHO knows you.
And if you're approved to join us at the Dragon Summit™, you'll get access to a "who's who" of extraordinary achievers in the high ticket business, investment, and venture capital world.
FAIR WARNING: The Dragon Summit™ is STRICTLY LIMITED to 60 attendees ONLY, and given the Dragon 100™ members are likely to occupy 50 of those seats, there may be at most 10 seats available.
What Makes The Dragon Summit So Unique?
As you can probably tell, The Dragon Summit™ is no ordinary event.
It's Dan Lok's premier and exclusive business event, you must be approved to attend.
If you're approved, you'll connect with and leverage the knowledge and expertise of the note-worthy, prominent, and high-status individuals in attendance.
IT'S NO SECRET: One of the MOST IMPORTANT elements of success is finding and connecting with like-minded and high-level individuals, or highly successful industry leaders who are where you aspire to be.
You'll make connections with business owners passionate about helping you elevate to new heights, and who also have the potential to add hundreds of thousands of dollars or even millions to your bottom line.
You could meet your next JV partner or a high-caliber investor who has the ideal multi-million dollar opportunity for you.
You'll leave the Dragon Summit™ with high-level strategies from industry leaders, investors, wealth creators, and business owners at the top of their game, that will expand your mind to infinite possibilities.
BOTTOM LINE: You'll make high-value connections you almost certainly wouldn't make on your own… and you'll walk away COMPLETELY TRANSFORMED and EXPANDED, armed with ground-breaking business strategies, and a new set of high-level associates.
In addition to the extraordinary attendees, you'll also gain exclusive access to mind-blowing presentations by 9 and 10-figure entrepreneurs, who just so happen to be some of Dan's closest friends.
Building a $145 Million Real Estate Empire With Harmel S. Rayat
If anyone can teach you about building a real estate empire, it's Harmel S. Rayat. Harmel invested $20 million in 2006 and has since acquired 500,000 square feet of esteemed commercial real estate throughout North America. In 8 short years, he grew his real estate portfolio to $145 million and generates a return on equity of 35% per annum.
He is the president and CEO of the privately held commercial real estate and investment firm Talia Jevan Properties. Talia Jevan specializes in the acquisition and long-term ownership of Class-A commercial real estate assets throughout North America.
Building A $500 Million Empire Out Of Junk With Brian Scudamore
Brian is the CEO and founder of O2E Brands, which is the parent company of the $500 million company 1-800-GOT-JUNK?, WOW 1 DAY PAINTING, and Shack Shine.
Receiving wide recognition in the media and the business community, Brian has been featured on Undercover Boss Canada, Dr. Oz, Dr. Phil, CNN, ABC Nightline, the Today Show, The Hour with George Stroumboulopoulos, and the View.
In addition to being a serial entrepreneur, Brian is also a public speaker and a regular contributor to Forbes and PROFIT magazines, where he shares his vast knowledge on small business ownership, franchising, and building corporate culture.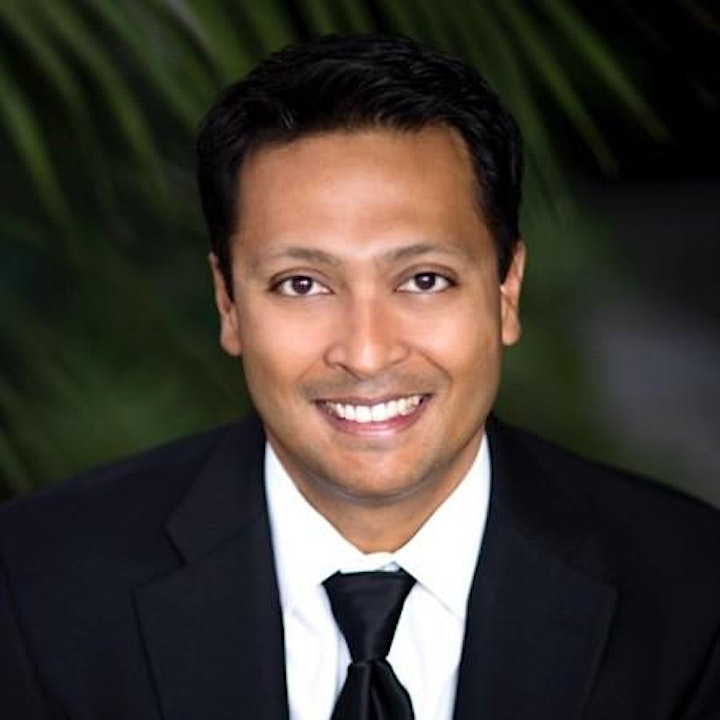 Building and Selling a $3.5 Billion Dollar Real Estate Business in 5 Years With Sharran Srivatsaa
Widely known as the "King of Scaling Businesses", Sharran is a former Goldman Sachs and Credit Suisse banker turned real estate mogul, who grew Teles Properties by 10x in 5 years to $3.5 Billion in sales.
He's a sought-after keynote speaker, angel investor, and mentor to CEOs in his ultra-exclusive 'Legends Program', as well as a 4x Inc. 500 Entrepreneur with 5 exits in the last 19 years.
He's the host of the top-rated podcast 'Business School', and the creator of the 5 am club for entrepreneurs, which continues to grow in popularity. He contributes to publications such as The Wall Street Journal, Huffington Post, Forbes, and SUCCESS magazine.
Sharran is a Principal at Srilo Ventures, a multi-factor private investment fund focusing on investing in and advising tech companies operating businesses in the consumer space, and that's barely scratching the surface of his ventures and achievements.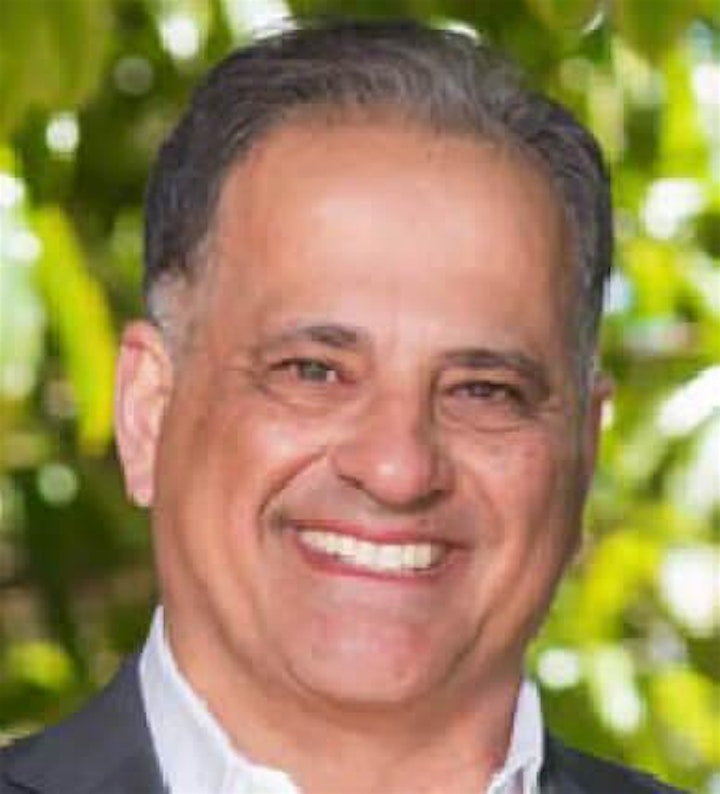 Experience Decades of Investing and Business Experience in Minutes With Ivan Nikkhoo
With an extensive background in venture capital, private equity, and sales & marketing, Ivan also brings with him over 36 years of experience in software and Saas, eCommerce, marketplaces, and platforms.
He's a regular host of a series of Tech CEO dinners in several cities around the world, which bring together CEOs, financial sponsors, PEGs, and industry executives to discuss the latest business trends and developments.
He's the advisor to numerous Saas companies, the president of Vertex Systems, a Professor at the USC Marshall School of Business, serves on numerous corporate, business, & charity boards, the founder & managing partner of N3 Capital, and he's highly experienced in raising growth capital & tech exits.
Is the Dragon Summit™ For You?
Even though the investment is a high enough barrier in and of itself, seating is strictly limited to 60. This is why attending the Dragon Summit™ comes with a strict application process.
REALITY CHECK: The PRIVATE INVITATION you're reading now is NOT for the majority of people who apply. The truth is, most who apply will not be accepted, as we expect hundreds of applications for the 10 or so seats we'll have left after our Dragon 100™ members secure their spots.
We do this to protect the integrity and culture of our global movement and community.
With that said, the Dragon Summit™ will be ideal for you if you're:
An influential visionary who champions new innovative strategies…
An intelligent investor who takes "calculated" risks…
A high-level and committed CEO or business owner who has "Execution Intelligence"...
A niche "disrupter" looking to make a difference…
Or a ruthlessly compassionate leader who enjoys growing teams.
So, if you believe the Dragon Summit™ sounds like the experience you're searching for, where you can surround yourself with high-status, and high-level individuals…
Who push you to elevate your knowledge, business, and impact, then we urge you to fill out an application to see if you qualify.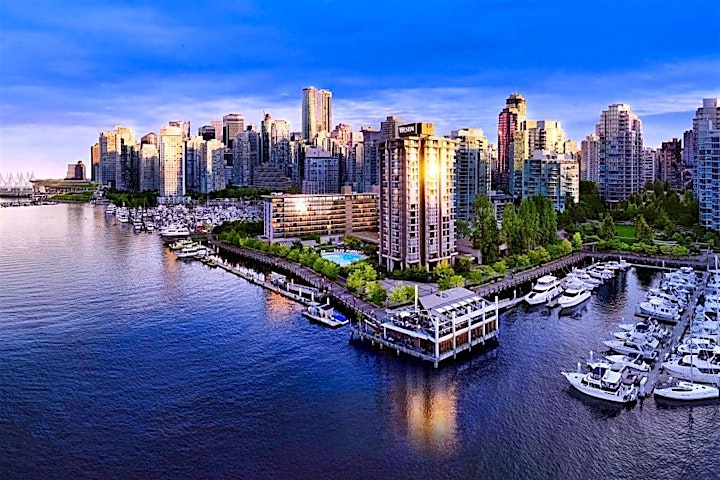 October 2nd - 3rd 2022, Westin Bayshore, Vancouver, Canada