Description
DRAGON'S BREATH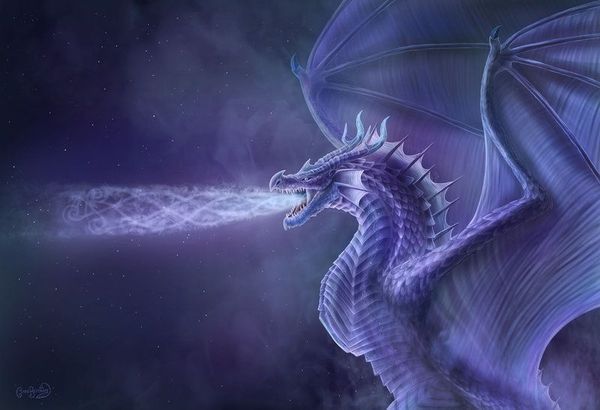 Experience deep emotional healing in a safe environment. Get to the root of yourself in this intensive 2 night, magical ceremony surrounded by the serene setting here at Crystal Roots.
Let's join together and breathe out the old to breathe in the new. As we continue to clear what is no longer needed, we transform it into fertile soil for the creation of our soul's path.
This retreat is hosted and facilitated by Nubia & Zora with Mario. These retreats sell out fast. This is NOT a free retreat, pricing and details will be discussed by a phone consultation.
Event location: 605138 River Road, Shelburne, Ontario, L9V 2V4 Canada. 1-519-925-3593. www.crystalrootsretreats.com crystalrootsretreats@gmail.com
For any further questions please contact Kathy at kathynikles@gmail.com