In "Drawing Comics "Badly", On Purpose", participants will experiment with breaking comics "rules" in creative, hands-on ways.
About this event
As an amateur trying to get into comics, I remember feeling like there were an incredible amount of "rules" when it comes to actually drawing comics. Though these rules are only conventions, they can be an unnecessary barrier to making comics. In reality, comics can be as simple as placing two images next to each other; your mind fills in the blanks! In "Drawing Comics "Badly", On Purpose" we will put these conventions to the test by running through a few conventions and trying our best to do the exact opposite, in order to highlight the fluidity, openness, and fun of drawing comics.
Materials needed:
- Drawing materials (sketchbook, tablet, pencil - whatever!)
This workshop is in partnership with Capilano University, with support from the BC Gaming Commission, BC Arts Council, Creative BC, and the City of Vancouver.
About Adam:
Adam de Souza is an illustrator and cartoonist living in Vancouver. He has self published numerous comics and recently received two Doug Wright Award nominations for issue 2 of his comic series "A Gleaming". He has illustrated the forthcoming children's book "The Sister Who Ate Her Brothers" which will be released this fall.
Eventbrite header graphic design by Galaxia Wu.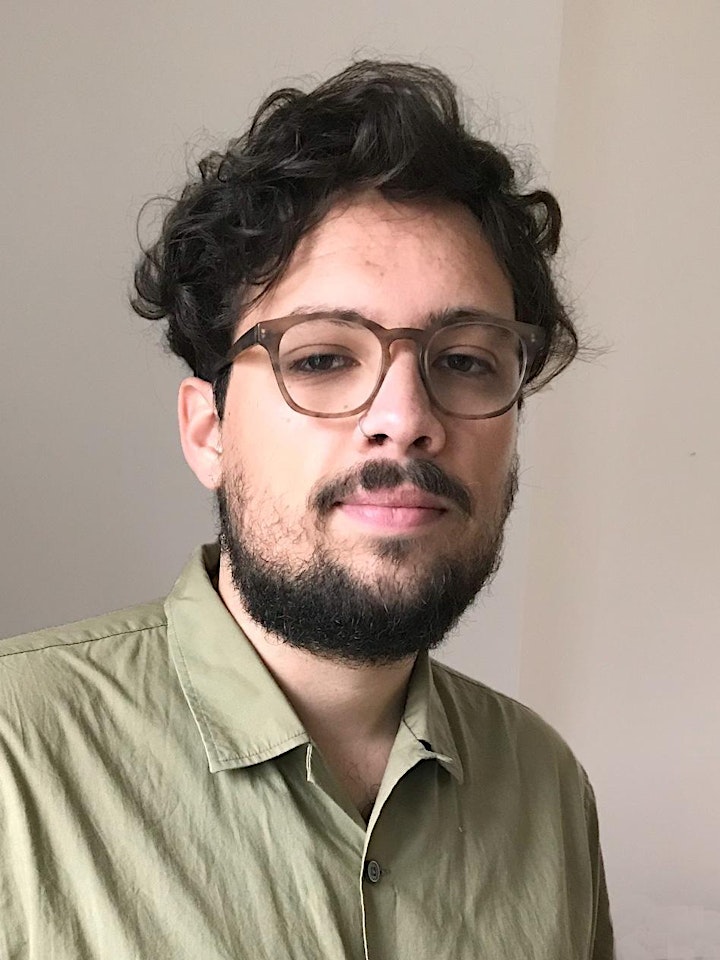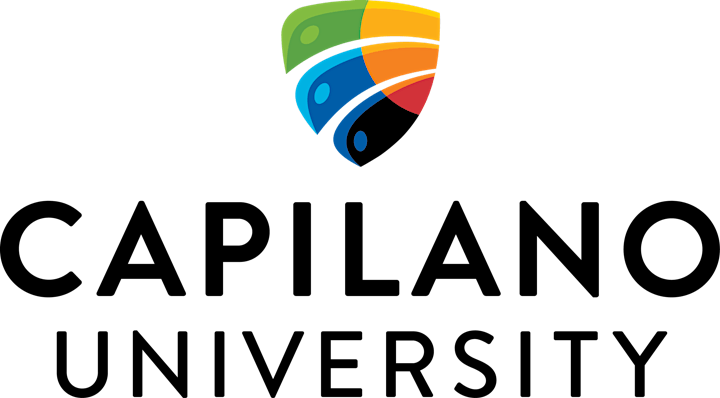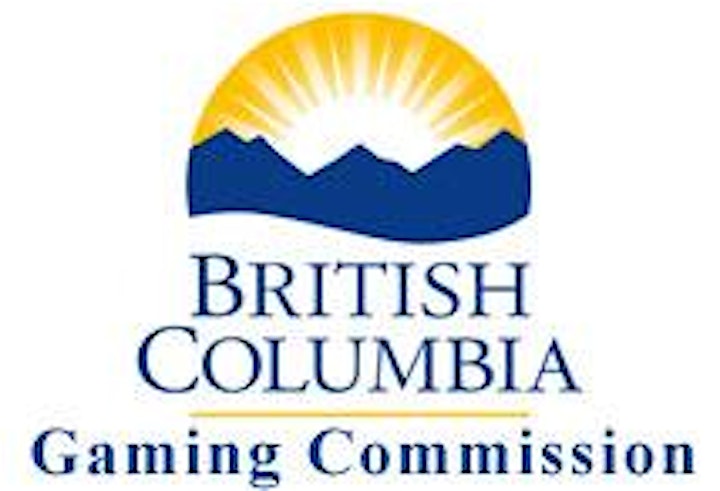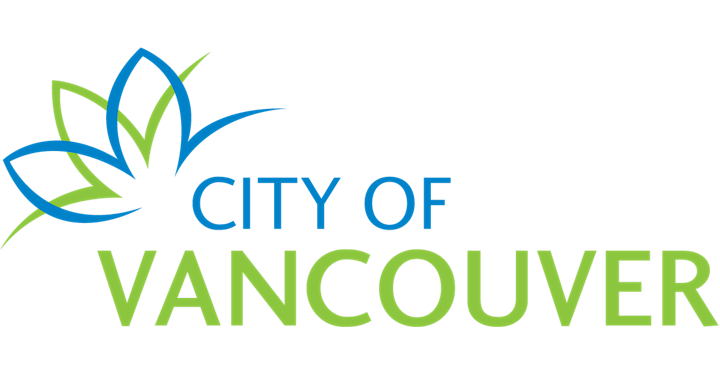 Organizer of Drawing Comics Badly, On Purpose with Adam De Souza